Archive for Self-Publishing-Expo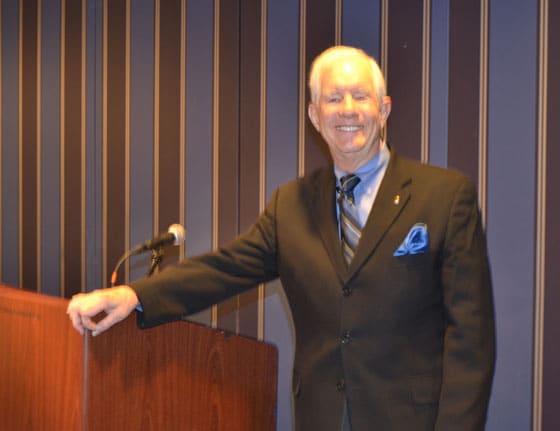 We were on location at the SelfPub BookExpo this weekend in New York City. The first interview subject we had lined up was Dan Poynter, who is arguably the father of modern self-publishing. With his first self-published title in the early 80s, through his continuing works that detail the technology and the options that are available for authors, he may know more about indie publishing than anyone other professional. Mark Coker from Smashwords is one of his biggest fans and always speaks very highly of him. Dan spoke with Good e-Reader about the terminology involved and the stigma that both the industry and the authors themselves still place on the independently published author.
Mercy Pilkington Good e-Reader will be attending the Self-Publishing Expo in New York City this weekend! We will be bringing you exclusive interviews and video content from the convention centre!
We have many interviews and interesting news items coming in the next 24 hours! Amazon Create Space, Barnes and Noble PUBIT, Bookbaby, Book Brewer, and Smashwords will be speaking to us about the current state of affairs in the digital publishing realms. They will also disclose their existing business model and how sales have been, as well as how the companies formed and what were the conditions that helped with their success. The big questions we are interested in is what they are planning to do in the future.
It should be a good introspective in the publishing world and give us a sense of how EPUB 3, Kindle Format 8, and HTML5 based books will impact the industry in 2012.
Make sure to follow Mercy on Twitter to get the latest updates @lorcadamon