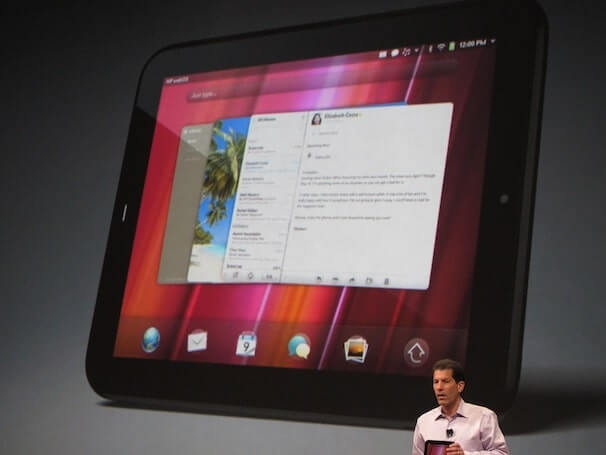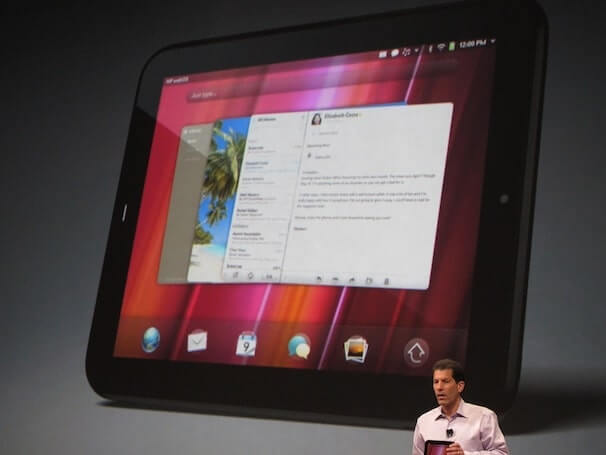 While HP might have been able to wash its hands clean with the TouchPad tablet PCs, it still has another aspect of its botched attempt at the tablet segment so far to take care of; the WebOS platform that it had acquired in 2010. However, HP CEO Meg Whitman has now confirmed they will come to a conclusion with the WebOS within the next two weeks.
The HP chief exec also added that the company would turn more competitive in 2013, when its new line of products hits the market. HP stands a real chance of losing its supremacy in the personal computing segment to Apple in 2012. However, HP will be readying a Windows 8 tablet next year to to stave off competition from Apple.
That HP is looking for an alternative plan and platform to move the webOS on is a logical step, as they have bought the OS from Palm at quite a hefty sum and employed many people to align it to their requirements. In the words of Whitman on the future of webOS, "This is not an easy decision, because we have a team of 600 people which is in limbo. We need to have another operating system." Surely this means HP will have to begin their tablet race all over again, while its competitor Apple is in the process of launching the 3rd gen iPad.
Also, Whitman's statement has led to some confusion as people try to interpret the meaning; whether HP is in need of another OS or if the tablet segment as a whole will benefit with the introduction of a new OS. Currently, the Apple iOS and Google Android are the two dominating operating systems in the tablet segment with Windows 8 set to join the party in mid 2012.
Whitman had taken over from CEO Leo Apotheker, the man held responsible for the decision to move off mobile hardware business, in September and is already having to make some tough choices.
The WebOS saga for HP has not been an easy one as the sum total of the losses that HP has accrued with its Palm WebOS venture can be pegged at a staggering 5 billion USD. The breakdown of the figure starts with the $3.3 billion that they have spent to write off all things Palm and WebOS. HP had purchased Palm at a price of $1.2 billion two years back. HP has however learned a lesson from this deal, and more prudent investments would be wise from here on out, as their CEO Meg Whitman mentioned.
The CEO though put up a brave face saying, "We will try to become the champion in 2013."
via cnet
Sovan Mandal is the senior tablet and tech corespondent for goodereader.com. He brings a international approach to news that is not just applicable to the North American market, but also Asia, India, Europe and others. Sovy brings his own writing flavor to the website and is interested in Science Fiction, Technology and Writing. Any questions, send an email