Archive for simon and shuster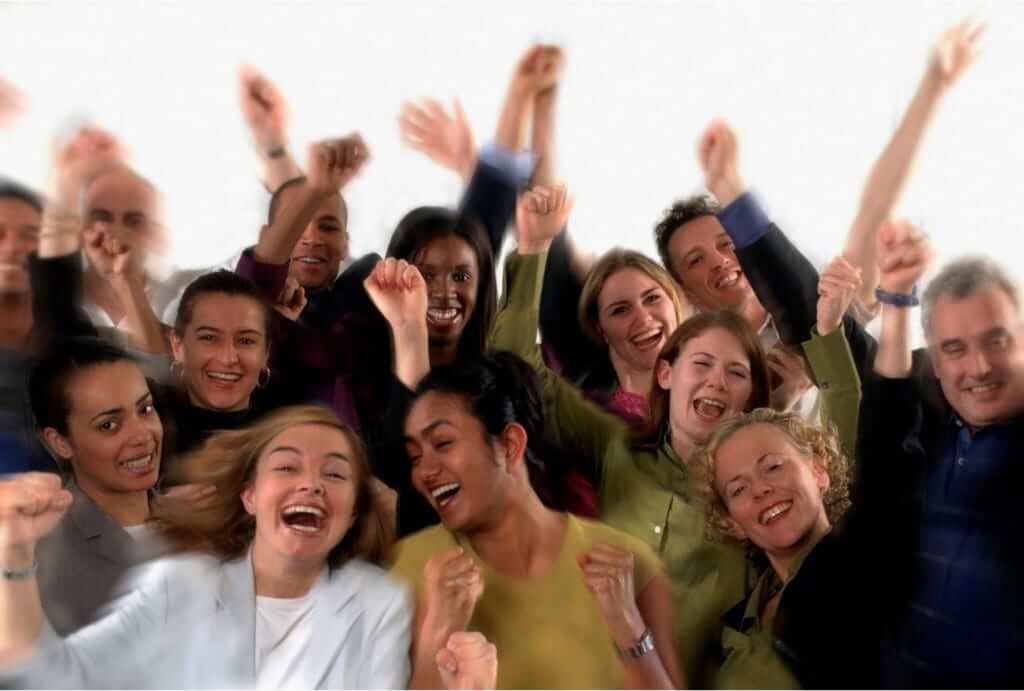 HarperCollins, Hachette, and Simon & Schuster have settled with the Justice Department in the Apple ebook collusion case, and it may really benefit customers. Today these three companies reached a settlement of $69 million dollars that will be distributed to 49 States in the USA. This will give people who bought ebooks in the past from these publishers partial refunds on their original purchases for around $1.00 to $2.00.
Penguin and Macmillan are the only two top six publishing companies that are refusing to settle with the Justice Department. The entire case stemmed from a government probe on Apple price fixing the landscape of ebooks when it first launched the iBooks service. In order to launch successfully they had to compete against Amazon, which is firmly entrenched as one of the top content distribution platforms. Instead of competing with low prices, Apple had convinced the top six publishers to set their own prices on ebooks instead of allowing Amazon to buy them in bulk and then undercut the competition.
"This action sends a strong message that this sort of anticompetitive behavior will not be accepted," said Connecticut Attorney General George Jepsen, who led the states' investigation into ebook pricing along with the state of Texas. "Through our ongoing litigation, we hope to provide additional restitution to consumers. Additionally, I'm especially proud of the exemplary bipartisan cooperation on both the state and federal level on this matter, which involved 54 states and jurisdictions working together on behalf of consumers across the country."
When the settlement is officially approved there is the question of how customers will be paid. Baltimore's ABC News reports that "in most cases, consumers may choose to receive the value of their restitution by check or by crediting the amount to future purchases of ebooks. eBook retailers Amazon, Barnes & Noble, Apple, and Kobo have agreed to identify and contact each eligible customer by email.  Retailers Google and Sony will also notify affected customers. Sony will inform customers that checks will automatically be issued. Google customers will be directed to submit a claim on a settlement website."