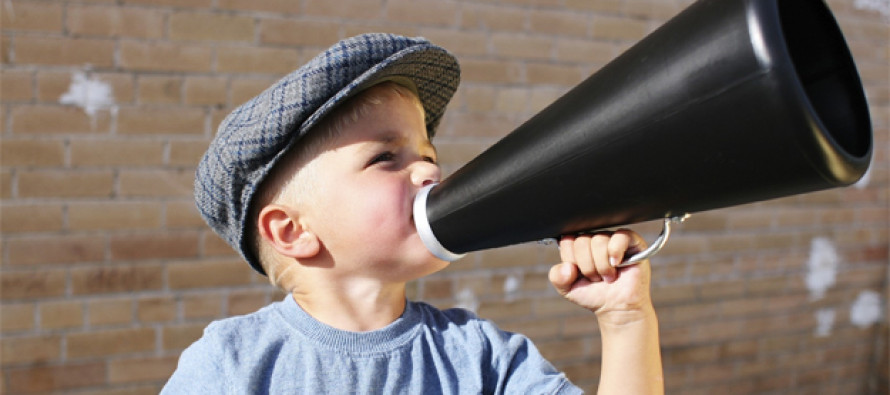 Good e-Reader is the leading news authority on e-readers, tablet computers, digital publishing, ebooks and we are a definitive source on Independent Publishing.
Our website currently gets 90 million visitors a year! The web traffic on the website is growing daily. You can check out a screenshot below of our traffic in the last 1 month.
We take our news publication seriously and our stories have been featured on MSNBC, WIRED, The Wall Street Journal, The Huffington Post, BBC, MSN, The Financial Times, MSNBC, and featured articles on Yahoo and Google News.
Every single day we publish up to six unique and original stories that chronicle the audiobook, e-reader, e-Book and digital publishing world. We are the leading authority on e-readers and have conducted hundreds of reviews since 2007.
Additionally, we do the Good e-Reader Radio Show and have a tremendous YouTube channel with over 2,000 videos and over 900,000,000 minutes watched.
Who should Advertise with Good e-Reader?
If you are a company that makes e-readers or tablets you will be a good fit for us. We are the leading authority on comprehensive hands on reviews of these devices. We always put an e-reader spin on things on how your device can be used for magazines, newspapers, PDF's, eBooks, and audiobooks.
If you are a publishing company you are ideally who should advertise with us. We have thousands of readers per day that come to our website exclusively for the latest industry news. Many industry professionals who work for some of the worlds largest companies catch up reading our blog. If you are looking to reach your customers directly you will do a better job reaching your target demographic then you would with Facebook Ads or Google Adwords.
The problem with Adwords is that you are reaching a broad audience, you want a specific audience with people likely to buy books or check your company out.
Rates
Sponsored Post – If you would like a sponsored post, we can make this happen. You can publish one original piece for our news website and have it on our homepage for a few days, in addition to it appearing in Google News for six months. We allow up to four external links to other websites and they are do follow. The sponsored article will not say, "Sponsored" on our website, so it looks very organic. A standalone article will be written by the publisher. We are the largest e-Reader, eBook and digital publishing news website on the internet. It is critically important that your sponsored post be written about ebooks, e-readers, digital publishing, and digital newspapers/magazines. We do not accept articles written about Casinos or Gambling. The fee for the sponsored post is $345 USD.
Sponsor the Good e-Reader Radio Show – $99 per episode. Twice per episode we will mention our sponsor at the beginning and mid-way through the show.
Sponsor a Youtube Video – $199 – In order to draw attention to your company or brand you can sponsor an upcoming unboxing or product review. These videos tend to do very well with our audience and will maximize your visibility. We will mention your companies name and product and have a link in the description of the YouTube Video.