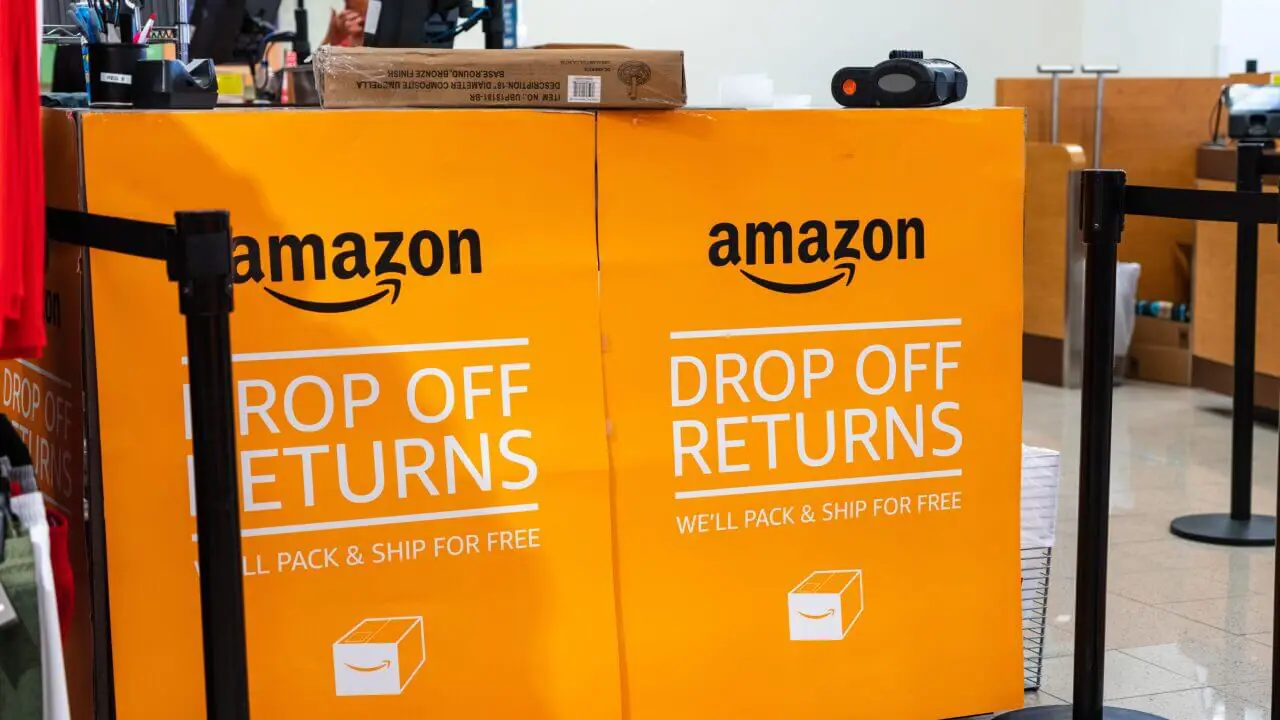 Amazon is well known for its customer-centric approach and commitment to providing a seamless shopping experience. One of the ways that Amazon achieves this is by offering free returns with no box, tape, or label needed. This is a unique service that sets Amazon apart from many other retailers.
Customers who wish to return an item log into their Amazon account and initiate the return process. Amazon will provide them with a pre-paid return label that can be printed at home or shown to the courier on a mobile device. The customer then has the option to drop off the item at any authorized return location, such as a UPS store or an Amazon locker, or have it picked up by a courier at their doorstep.
Not requiring the box, tape, or label for returns simplifies the process for the customer, making it easier and more convenient. It also reduces the environmental impact of returns, as less packaging is needed. By offering this service, Amazon can create a more hassle-free shopping experience for their customers while simultaneously reducing their carbon footprint.
With thousands of accessible drop-off locations for millions of items, Amazon makes returns even simpler. Amazon wants to make online shopping and returns as simple as possible, offering free, convenient returns on millions of items. Millions of things purchased on Amazon in the United States come with at least one free return option for most buyers.
They know it can still be challenging to locate a box, some tape, and a label for a return. Most Amazon returns are more straightforward than ever and don't require a box. Items can be presented to a staff member without a box or label after receiving a QR code from the Amazon Return Center, and they will pack and send them for free.
Customers can quickly return eligible products at any of Amazon's physical stores in the United States. Customers only need to enter our accessible facilities, which are safe and manned with friendly employees, scan the QR code, hand over their goods in their original manufacturer's packaging, and exit. At AmazonFresh Pickup and Amazon Hub Locker+ locations, returns are also free, but customers must bring their items in a box or package them using the supplied supplies.
You can visit these locations to make your returns:
Customers of Kohl's Amazon can return qualifying purchases for free, without a box, to any of the 1,150 Kohl's shops in all 48 states.
No-box returns, lockers, and Locker+ options are available at Whole Foods Market Select locations, and more will be added shortly.
Customers have the option of returning qualified items to any UPS Store location nationwide, usually without the need for a box. Unless there is a more convenient, free alternative closer to your delivery address, this option is free. Customers may come across a $1 fee on occasion.
Most items fulfilled by Amazon will qualify for a free return option. For customers who prefer to choose a packaged drop off option, that choice will remain in addition to other options, some of which may require a fee. All return options will be clearly shown in the Returns Center to ensure customers can select the available option that best suits their needs. Customers can buy with confidence knowing Amazon has a great selection, fast shipping, low prices, and easy, hassle-free returns.
This is how you return an item you ordered:
To display your recent orders go to Your Orders. To return a gift, see Return a Gift
Choose the order and select Return or Replace Items
Select the item you want to return, and select an option from the Reason for return menu
 Choose how to process your return.
If applicable, select to issue a refund or replacement.
For items sold from an Amazon seller, you'll see Submit return request. The Amazon seller reviews return requests before issuing a refund or replacement. If you don't receive a response within two business days, you can submit an A-to-z Guarantee claim. For more information, see our help page about A-to-z Guarantee.
Select your preferred return method.
Print your return label and return authorization.
Add your return label (if applicable) and package your items for return.
Pack your item securely, following the instructions sent to you when you requested your return from the Returns Centre.
You can view the status of a return or a refund in Your Orders by selecting View Return/Refund Status next to the relevant order.
For a label-free, box-free return, initiate the return through Your Orders. If you selected a label-free, box-free return location, you don't have to package your item in a shipping box. After completing the steps in the returns process, you'll receive a QR code. Bring the item you want to return and the digital QR code to the drop-off location.
To reschedule returns pick up with Intelcom, please use the Intelcom Return Pickup Form.
Note: Before returning items on which you've saved personal information, such as laptops, cameras, or other electronic devices, erase this information completely.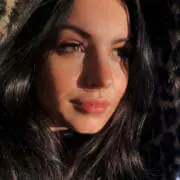 Alexis Boutilier is from Vancouver, British Columbia. She has a high interest in all things tech and loves to stay engaged on all the latest appliances and accessories.