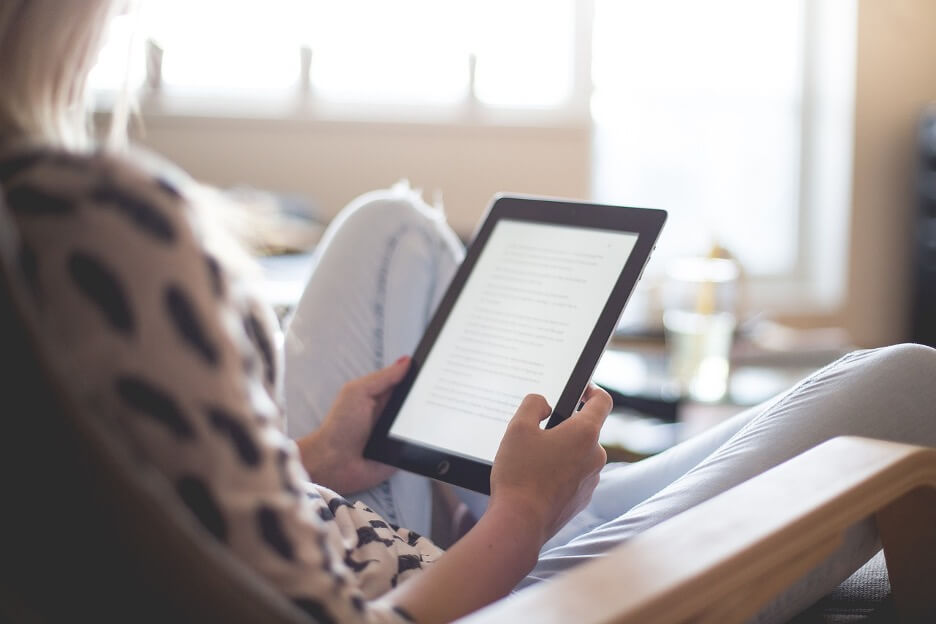 We understand that even the title of this article could get some avid readers riled up. However, the art of writing and reading goes back thousands of years. The Epic of Gilgamesh is credited as the first-ever book or piece of poetry created and published during the ancient Mesopotamian era. It dates back so far that genuine and accurate records are hard to find, but historians are confident the actual age of the piece is over 3,000 years old.
The feel, smell, and harmonious nature of sitting with a paperback isn't lost on us. However, today we will attempt to make a viable case for the digital alternative. Although you don't need to choose one over the other categorically, we might try and convert even the most ardent paperback diehards.
Convenience
So let's start with our first point – the convenience of e-books instead of paperbacks are relatively obvious. Even if you prefer the traditional paperback design, you must either go to a physical bookstore or order it online and wait for the delivery.
When it comes to an e-book, you buy it and can read it within minutes, with no shipping costs and no having to go to the depot to collect a missed delivery. Simply log in, select your book, buy it, and off you go. Convenience doesn't just refer to the ease with which you can get your hands on a book; it also means you're open to a world of more possibilities.
Say, for example, if you want to buy a book about poker or how poker strategy works, before the invention of e-books and the widespread availability of the internet, you would have to go to a library or book store or travel around several shops. Nowadays, you can search a global market online, download your e-book, and learn how to play poker immediately, whether, in the United Kingdom or the other side of the world in Australia, the global market is available at your fingertips. This is because poker rules are the same down under, and both Australian online casino games and other similar platforms also operate similarly. Moreover, they can continuously update the published information in a few seconds.
In the same way, e-books have transformed the world and made it a lot easier for writers, authors, and fans to connect, industries like the casino sector have shown how easy it is to use the platform to provide a more convenient experience, no matter where you reside. As a customer, convenience usually trumps all, and while it isn't an ironclad argument against paperback purchases, it's compelling.
More Cost Effective
This is a two-way street. As a reader, not only do you receive a much cheaper version of the product by saving money on shipping costs and not having to bare the brunt of publishing costs, the company handling the transaction in the middle doesn't have to worry about storage, shipping or the cost of losing items, they simply act as a middle man.
In addition, writers can use e-books to sell to their audience directly and eliminate the need for a company. Some prominent authors like Stephen King have talked down e-books compared to their more established and historical alternatives. In 2013, Stephen King released one of his novels via paperback only, which caused some hysteria amongst fans who have started to warm to the digital substitute.
Not all writers share this view, especially budding writers who have tight overheads and don't have the weight of an international company behind them shipping their work. But, on the whole, it's more cost-effective for all concerned parties.
Environmentally Friendly
The volume of trees cut down to print books, especially for authors that are household names, is eye-watering. Although e-books use electricity, the overall environmental footprint is much smaller than the number of trees cut down each year to print books. Many commentators have called for notable authors and writers to do more and endorse the use of recycled paper to produce paperbacks to curb the amount of damage the production of a novel does to the environment.
The Bottom Line
Although the earlier versions of e-books were relatively basic and had nowhere near the same storage levels as some of the more up-to-date models, it was still a comparatively weak argument. Ultimately, if you prefer the feel of a paperback book, as plenty of us do, and it's something that readers can sympathize with, maybe we've given you a few reasons to consider before you purchase your next book.
It's a personal choice, and it's subjective. Although we have put together some variables to try and prove that e-books are better, the option is entirely yours. It's like arguing about music or movie taste. Nobody is objectively right or wrong. It boils down to personal preference. However, as technology continues to bulldoze its way into every corner of our lives, maybe e-books will gain more appeal and popularity in years to come.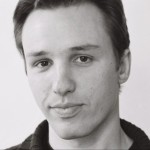 Markus lives in San Francisco, California and is the video game and audio expert on Good e-Reader! He has a huge interest in new e-readers and tablets, and gaming.