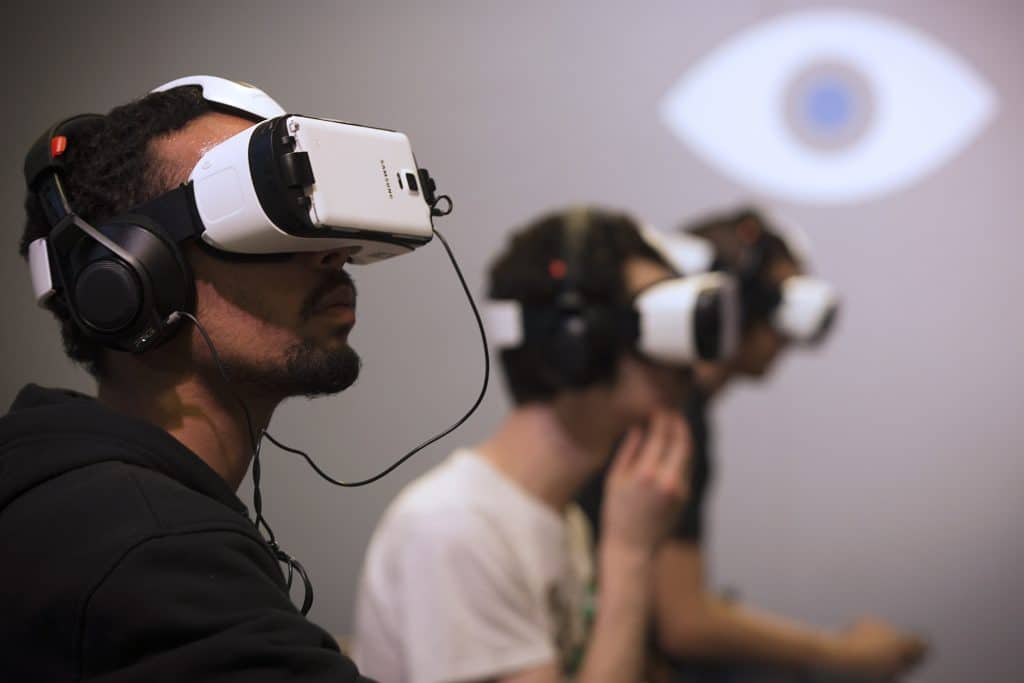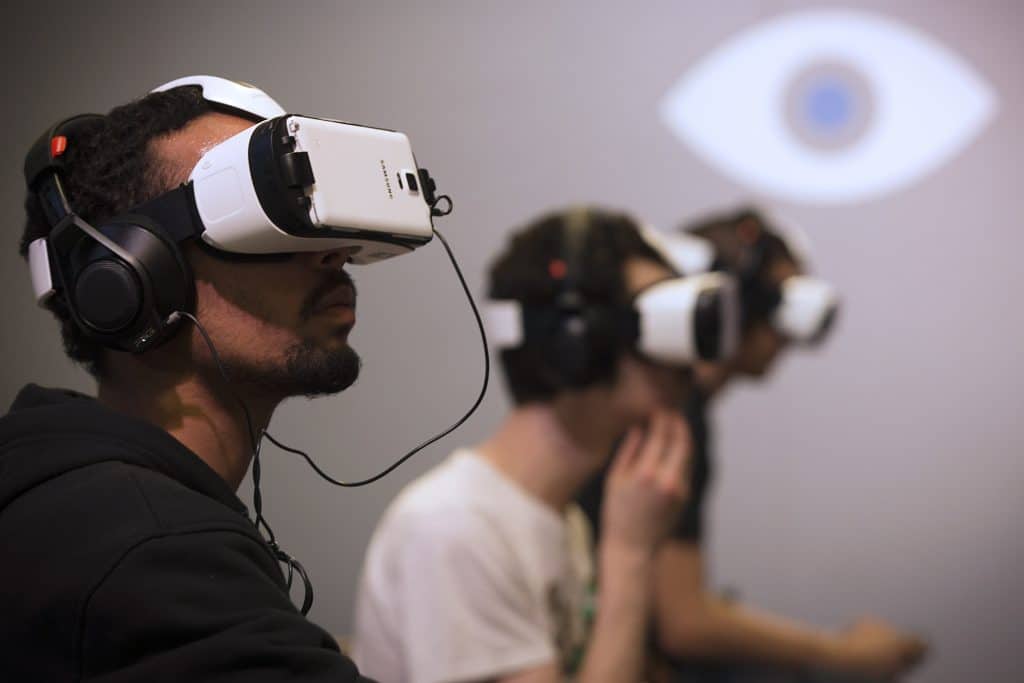 Sometimes an idea or a technology will emerge from one sector, only to have a huge impact on another. Virtual reality is one example of this. The technology is rooted very much in the games industry. For decades now developers and designers have been working towards making it as slick and as sophisticated as possible. Delivered via a headset, virtual reality transports users to a different time and place via sound and images. The world of education has been quick to recognise the immense value of such technology and it is believed that as the number of virtual reality devices grows by around 85% over the coming five years, much of the growth will be attributed to the education sector. So, how exactly will virtual reality technology be applied in educational settings and how will it alter the way we teach and learn? Let's take a look.
Don't read it, live it
Amongst many school students, history is perhaps not considered the most exciting subject. However, it may seem a little more stimulating if you were able to travel back in time and experience first-hand the events in the history books. Casts of thousands could be recruited and elaborate sets created to help bring the most dramatic wars, revolutions and social histories to life. What was it like to fight in the Battle of Hastings? How was life as a Roman soldier? What did families live through during the Blitz? With virtual reality students will be able to answer all these question accurately. In fact, immersive virtual reality could be used to teach almost anything. Students could walk through landscapes in geography, travel through microorganisms in biology, or soar through the solar system in physics!
Schooling at home
Ultimately, could virtual reality negate the need for real world schools and universities to exist at all? Today it is possible to use virtual reality to meet friends from all over the planet at various public spaces. For example, you can take a trip to an online virtual reality casino and chat to pals as though they were standing right by you. In the future schooling could work in the same way. Why make the journey to the classroom when the classroom can come to you via the power of VR?
Access to the best minds
Simply by putting on a headset, millions of students the world over will be able to come together to benefit from the thoughts and teachings of the greatest known minds across every discipline. Professors who lead in their fields, industry masterminds and entrepreneurial pioneers will be able to share their ideas as well as their company with millions of people simultaneously, interacting with them in real time. It is believed that this sort of event will happen with increasing regularity over the following five to ten years.
With each day that passes the possibilities for virtual reality in education are growing. Only time will tell how this technology that started off as fun and games will seriously revolutionize how we educate future generations.

Markus lives in San Francisco, California and is the video game and audio expert on Good e-Reader! He has a huge interest in new e-readers and tablets, and gaming.