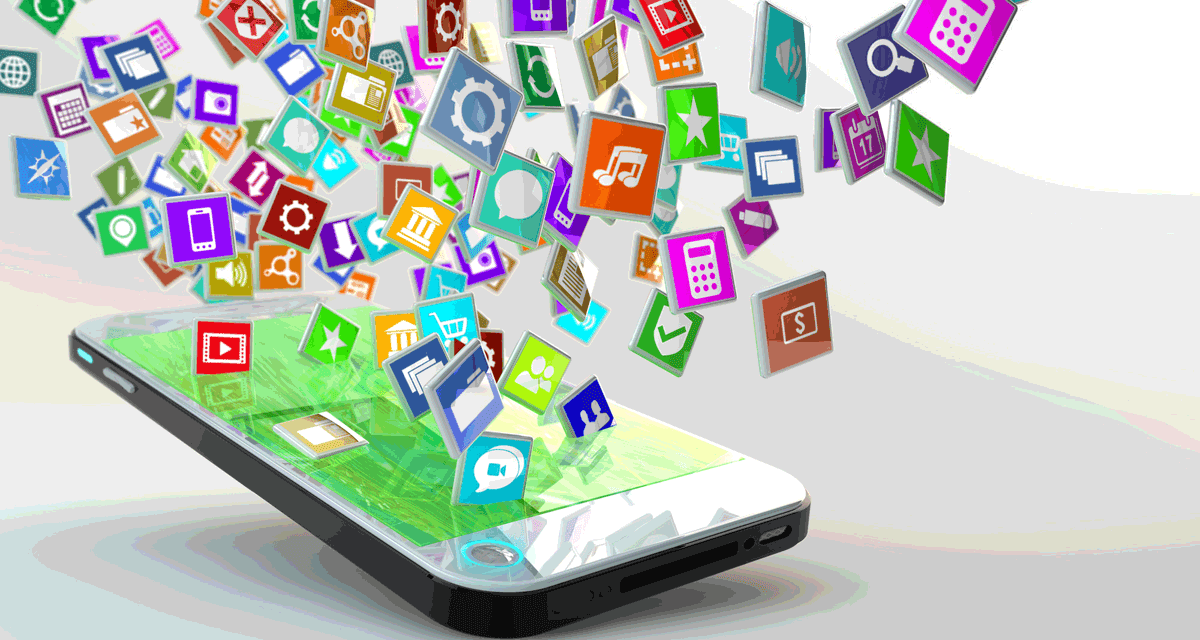 In the modern world how people consume media is ever-changing and far more involved due to advances in technology making the overall industry move faster than it did in the past. The internet has changed several different industries for example, before the advent of the internet to go to a casino you had to commute there.
Media is also rapidly changing in much the same way and these new methods of content distribution have created a platform that while different than print offers many advantages over traditional methods.
The Advantages of Digital Publishing Offers
Environmentally Sound: an advantage of digital publishing not to be overlooked is its positive impact on waste production and the environment. Without the need to print out your magazine, newsletters, flyers, or even book you save paper, ink and other associated components. This greatly reduces waste and is also convenient for your customers as they no longer have to throw out your product when they are done with it.
Cost Reduction: the expense of classic hard copy publishing quickly adds up when compared to its digital counterparts. When printing hardcopies you have to pay for production, materials, packing, shipping, workers at each phase of production, and other distribution expenses. While digital publishing has fees of its own these fees are often lower and more predictable than print which has a greater amount of price fluctuation due to external factors and higher overall costs. Many industries have seen lower expense due to less overhead, casinos such as ComeOn Casino are one such example as a website is cheaper than a physical location.
Demographic Research: digital publishing allows you to gather far more data about your readers that you could with printed content. You can use website analytics to learn all manner of interesting facts about your readers. You can learn where they are from when they are visiting, which articles are reading, and what continents cause the greatest response.
Expand Your Audience Reach: an advantage of digital publishing is it's not tied to a specific geographical location or distribution chain. Publishing your material worldwide used to require a sizable investment but with digital publishing, you can reach the entire world by simply clicking publish. This allows you to reach new audiences you may not have even known about in a far more price efficient way.
Faster Response Time: with traditional print media there is a long turnaround time from when an article is written and when it is released to the public. With people receiving news updates live and to the minute this can make many traditional articles outdated before they even reach stores and newsstands. Digital media is far more flexible and can be updated in real-time as needed resulting in content that is far more current and accurate.
Flexibility In Terms Of Content: traditional print media makes use of words and images as its basic content, while a creative person can certainly creature unique and striking layouts print does not have the flexibility digital media can offer. With digital media, you can include interactive content such as votes, surveys, and games and also make use of multimedia such as video clips and sound. This allows you to create content that is striking and adorable to your readers.
Conclusion
Traditional print media has had difficulties adapting to the modern digital marketplace. By moving your material to digital distribution channels you gain the above advantages and also becoming better prepared for future industry changes by making use of current platforms and technologies. There is no shortage of well made and easy to use platforms for creating digital publications and with so many opinions it's easy to find one that fits your needs and switch your publishing methodology to meet a changing customer base.
Michael Kozlowski is the Editor in Chief of Good e-Reader. He has been writing about audiobooks and e-readers for the past ten years. His articles have been picked up by major and local news sources and websites such as the CBC, CNET, Engadget, Huffington Post and the New York Times.