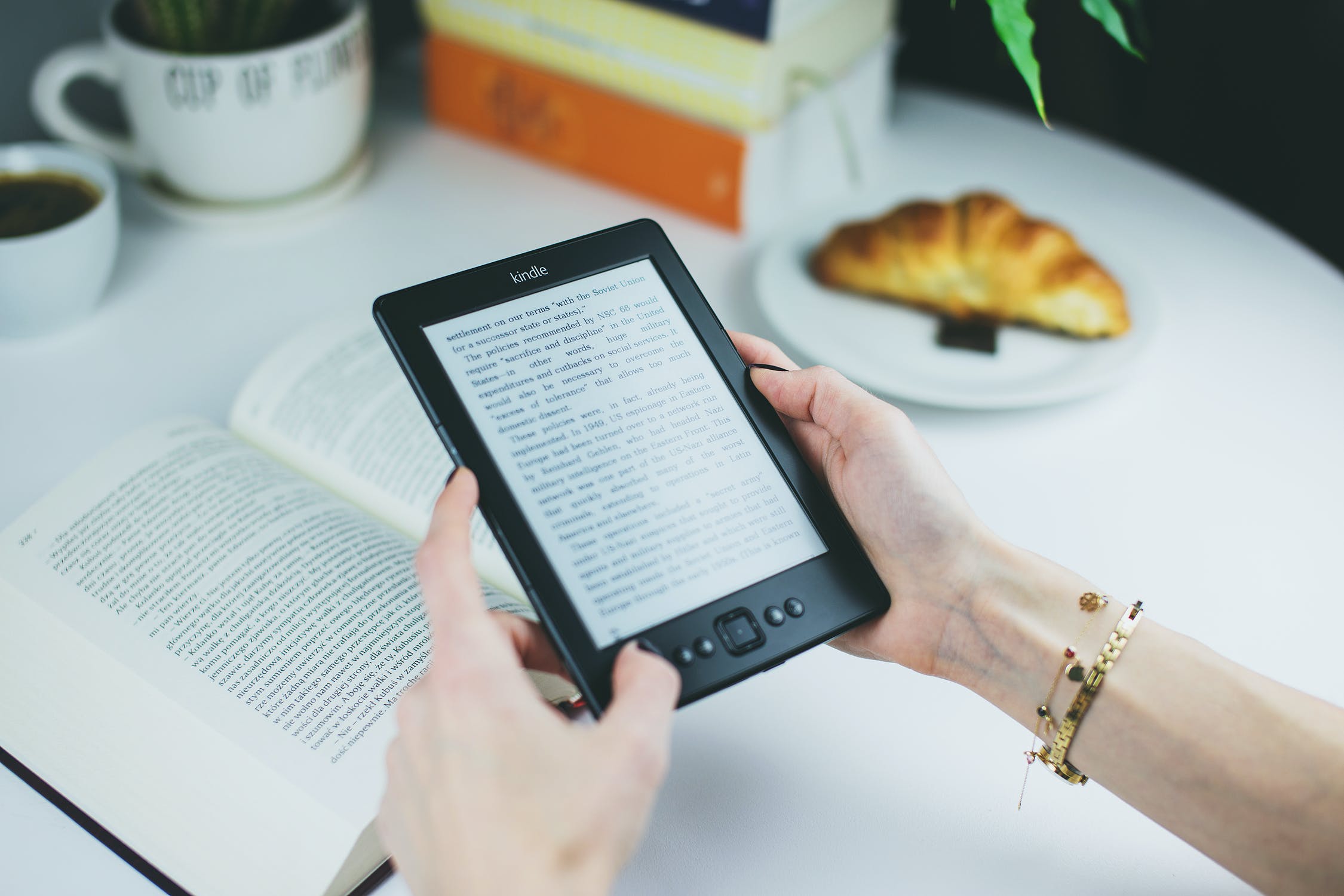 Online subscription service rates in industries like music and TV are going through the roof – yet the same cannot be said for eBooks and reading. What does the eBook subscription landscape look like and how could the practice become more popular in the next decade?
Subscription services soaring thanks to streaming tech
There is no denying that we are living in the golden age of digital media. Netflix is widely credited with revolutionising the industry of online streaming and replacing the local video club with on-demand video streaming of popular TV series and movies. Its competitors soon realised the incredible profitability offered by the emerging market, and contenders like Amazon Prime Video and HBO Max launched to compete for a slice of the pie. The ever-growing capabilities offered by the rapidly developing streaming tech have revolutionised the entertainment sector as a whole. Live streaming has rendered eSports possible by broadcasting gaming tournaments to avid fans across the globe, while live streaming on Twitch has catapulted the career of many professional gamers. In more niche entertainment sectors, it has also allowed the online casino industry to create a more immersive experience, with providers like Betway now offering the option of playing with a live dealer through live streaming. Over at the music industry, Spotify launched in 2008 and harnessed streaming tech to connect musicians with their audience. The results were amazing: in March 2020, Spotify boasted of 130 million subscribers and 286 million active users, featuring over 50 million tracks, 1 million podcasts, and 4 billion playlists. Available in 79 markets, Spotify has so far earned more than €15 billion for the artists showcased on the service. Live streaming tech has also made it possible for radio services to seamlessly migrate online, while it has contributed to the growth of the podcast industry.
Book industry is still resisting change
By comparison, the book sector is still resisting change. According to a 2019 survey published on Statista, physical books still account for 76% of the market compared to their digital counterparts that take up the remaining 24%. By contrast, in video games digital content accounts for 55% against 45% for physical media, and the same figures grow to 75% for digital share in films, 89% for digital share in music, and an astounding 95% for digital media in TV series. The latter is probably largely thanks to Netflix and its competitors. So why such low numbers for eBooks? It can't be for lack of choice – there are several dedicated eBook subscription services and there are even tailored apps for specific content such as comic book reader apps for Android devices. And yet eBook sales fell by 5.6% in the US in February 2020 compared to that same time last year, generating $83.3 million – while digital audiobooks continued to grow demonstrating a 19.8% rise to amass revenue of $56 million.
You will find more infographics at Statista
One easy explanation for the apparent lack of interest in subscription services for reading is that they would cater to a very peculiar target audience. Bibliophiles aren't as few and far between as some might suggest, but they certainly do not represent the same purchasing power or potential as people who binge-watch Games of Thrones or Stranger Things. TV series often require less mental agility and less dedication, meaning that the spread of people interested in a Netflix subscription will by definition be higher than those paying for Kindle Unlimited. And then there is the ongoing discussion about avid readers being somewhat obsessed with the physicality of books – proudly displaying them in elegant bookcases and loving the smell of a newly printed copy. Despite the hype, this seems like a weak argument, once compared to the convenience offered by an eBook reader – in one lightweight and compact devices, several best-seller titles await the reader stuck on the train to work or with limited space in their backpack while on vacation.
How big publishing houses could transform the landscape
According to Forbes, there is another explanation that could prove a game-changer for the industry: it's not the audience, it's the publishers. As Forbes reports, there are five major publishing houses currently deciding the trends within the industry. Collectively known as the Big 5, these are Penguin Random House, Hachette, Macmillan, HarperCollins and Simon & Schuster. Together, they make up 60% of the total US book market and they boast of an international reach. But while music and TV series subscription services benefit from an immense media library thanks to deals with producers and artists, the same cannot be said for the eBook industry.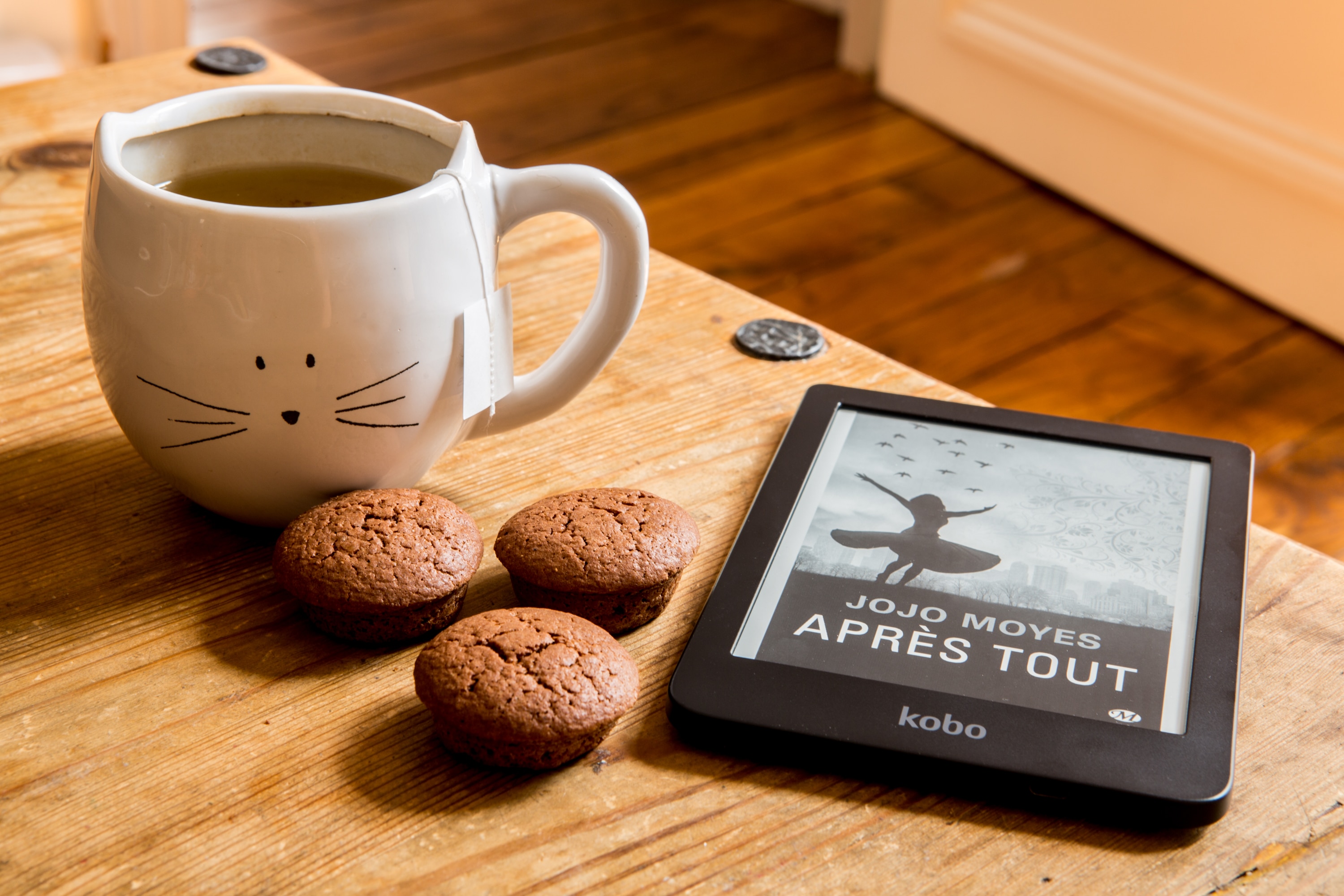 It is true that Netflix took its first steps based on ready-made content and there was so much talk about it losing the broadcast rights to Friends that everyone knows by now how much money the 1990s popular sitcom still makes. Before Netflix moved on to original TV series and movies, producing gems like Bojack Horseman and Alfonso Cuarón's Oscar-winning Roma, it relied on others to reach out to a wider audience, which paved the road for its success. Kindle Unlimited and Bookmate feature a wide range of book titles and magazines, and the Big 5 are already working with other services like Scribd. But this mainly pertains to older blockbuster titles. If eBooks subscription services are to truly take off, the Big 5 need to take the rising industry seriously and devote time, money and effort towards streamlining the licensing of popular and sought-after content.
With the examples of Spotify and Netflix showcasing how much revenue there is to be generated in online subscriptions, this might finally be the decade that the book industry also catches up.
Markus lives in San Francisco, California and is the video game and audio expert on Good e-Reader! He has a huge interest in new e-readers and tablets, and gaming.