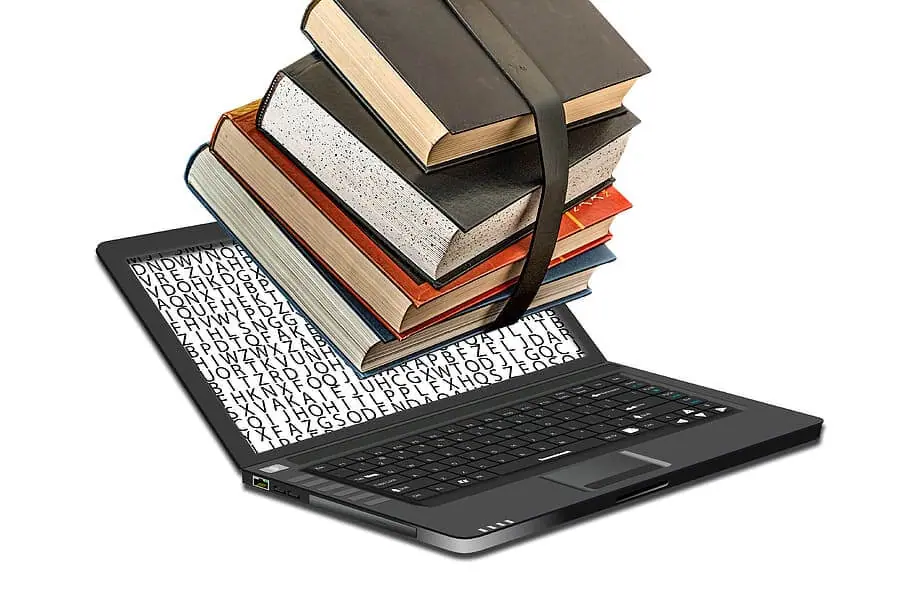 E-books have gained popularity due to their portability and any-time, anywhere approach. Based on the yearly analysis of e-books sales, about 364,38 e-books were sold per minute in 2020. Moreover, the pandemic wave boosted its sales even more in the following rise. Amidst the rise and popularity of e-books, there are many things that are still a myth about these writeups. While the list could be endless, here are five must-know myths related to e-books that are nothing but ridiculous:
Strains on the Eyes
If you are into reading (especially e-books), people must have told you endless times that it's too much of a burden on your eyes. However, in reality, it's not true. e-books don't necessarily mean you have to read them on your mobile phone or PC. They can also be read on e-ink displays, which is beyond the digital screens that we use. So, it doesn't affect your eyes and keeps them strain-free. Also, with e-books, you can zoom in or increase your font as per your comfort. This further ensures less strain on the eyes and a more feasible reading experience.
E-books Don't Have That Authentic Feel
Probably one of the most common myths related to e-books is that it makes you lose the book-reading charisma. Besides being digital screens, e-books can give you nearly the same feel as a traditional book.
Whether it's turning pages, taking notes, highlighting sections, or writing within the text, you can do it all on your e-books. Put simply, you wouldn't lose that book-reading charisma, rather, it will make your experience more feasible and extraordinary. Also, with time, you will develop the habit of swiping instead of turning pages on your own.
E-books Aren't Shareable
Again, this is a myth! Depending on the e-reader, you are allowed to share your e-book account with a certain number of users. Amazon's Kindle, for example, allows six people to share one single account for book titles. So, it doesn't mean you can't share your e-books with your friends and family. While you wouldn't be able to hand over the book in its physical form, its content is definitely lendable. Some e-readers may also allow access for a limited period of time if the owner allows the same.
Too Expensive
e-books are relatively much cheaper than their traditional forms. If the hardcovers cost about $25, you may be able to access its e-book version for nearly $10. Also, if you choose the best e-book subscription service, you may access more than 1000 e-books in one place. While e-books are not that expensive, e-readers could be a little high on the budget for some people. However, looking at the trend of e-books, the prices are likely to drop in the upcoming years.
E-books are Hot to Touch
e-books are not hot to the touch. If you compare it with other electronic devices, they might also consume less energy. In fact, the best thing is you wouldn't have to charge them as often as you do for your smartphones and laptops. If you charge it fully, it may last for days or weeks. If your e-reader is becoming hot too often, there might be some glitches with the same. Get it checked by a technician to rule out any issues.
How many of the above myths have you heard lately? A lot, we guess! Fortunately, they are all false, and you shouldn't fall for the same.
Navkiran Dhaliwal is a seasoned content writer with 10+ years of experience. When she's not writing, she can be found cooking up a storm or spending time with her dog, Rain.