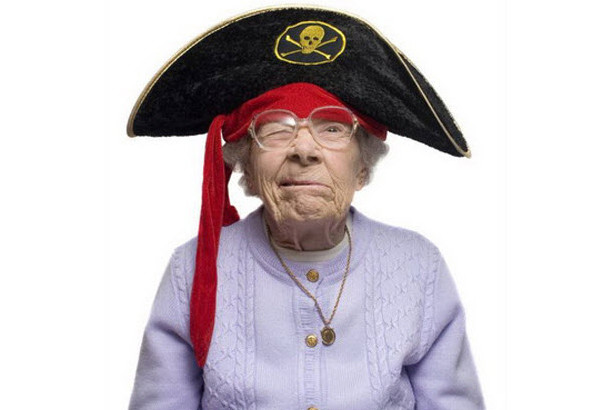 The UK Police Intellectual Property Crime Unit has shut down a pirate eBook website called OnRead. This service provided over two million eBooks and bestsellers for a monthly fee. OnRead is claiming innocence, even though their entire domain has been seized by authorities.
OnRead made a name for themselves by providing an illicit Neflix for eBooks concept. Their low monthly fee attracted many e-reader, smartphone and tablet owners looking to get around paying anywhere between $9.99 to $29.99 for the eBook.
One of the alarming indications about how this site operated without publisher sanction was their terms of service. It stated "all materials presented on this site are available for the distribution over the Internet in accordance with the license of the Russian Organization for multimedia and Digital Systems (ROMS) and intended for personal use only. Further distribution, resale or broadcasting is strictly prohibited," the recent archive reads.
ROMS is a Russian collective rights management organization that was originally founded in 2010, but the authors guild. It is ironic that this organization basically turned into a puppet for audio, video and eBook pirates to safeguard themselves by saying any content may not be resold and is only for private use.
eBook piracy is becoming a large concern for many nations and their publishers. According to research by Dutch firm GfK, only 10% of all eBooks on devices were actually paid for, with most of the digital books being pirated. Meanwhile a survey conducted by Book Industry Study Group fond that during the Spring 2013 semester, 34% of college students in the United States illegally downloaded course materials from unauthorized websites. In 2010, the percentage of textbook piracy 20%. According to figures published by Russia: Beyond the Headlines, 70% of Russians read eBooks, nearly a quarter more than the number who did a year ago. Yet 92% of those readers download their books from pirate websites.  eBook piracy resulted in €350 million ($467.1 million) in lost revenue for the €3 billion Spanish publishing industry in 2012.
Some publishers are seeking to combat piracy, such as HarperCollins. Recently, they announced the advent of digital watermarks to work in conjunction with standard Adobe DRM. It is quite easy to remove standard eBook encryption, but is quite difficult with the watermark. This serves as a deterrent for anti-piracy agencies that scan the internet for books posted on file sharing, pirate and torrent sites and serves them cease and desist letters.
Cory Doctorow said in a recent interview with Good e-Reader  "Saying piracy is not acceptable is like saying gravity makes my back hurt. There is a difference between a problem and a fact. You can say that the Earth is only 5,000 years old, but if you want to make money in the oil industry you have to dig where the Earth would be four billion years old." The problem-versus-fact scenario that Doctorow refers to is one that he feels is being fostered by people who see a difference in readership and sales.
"You can very firmly believe that it's incredibly bad for people to pirate things, but there's no future in which the internet makes it harder to copy. There's no articulable theory of reducing piracy on the internet that doesn't come from someone trying to sell you something. What I say when people claim that piracy is unacceptable is, 'Well, what do you plan to do about it?' You end up diverting a huge amount of money into alienating people."
The entire modern generation of internet users feel entitled to everything and have no moral qualms about what they do. From various interviews and research we have conducted over the years, there are three main reasons why people pirate. The first reason is the type of person that grows  up pirating content and has absolutely no moral qualms about doing so. The second is people who have a lack of a stable income or fixed income and still wants to satiate their literary thirst. Third, in the eBook realms people tend to pirate books they cannot get locally due to geographical restrictions or the lack of an official copy (such as Harry Potter).
When users buy into the whole OnRead system of eBooks, they know what they are getting involved in. The website may be shut down, but the users paying the monthly fees, will simply find another site to fill the void.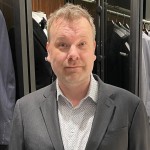 Michael Kozlowski has written about audiobooks and e-readers for the past twelve years. Newspapers and websites such as the CBC, CNET, Engadget, Huffington Post and the New York Times have picked up his articles. He Lives in Vancouver, British Columbia, Canada.