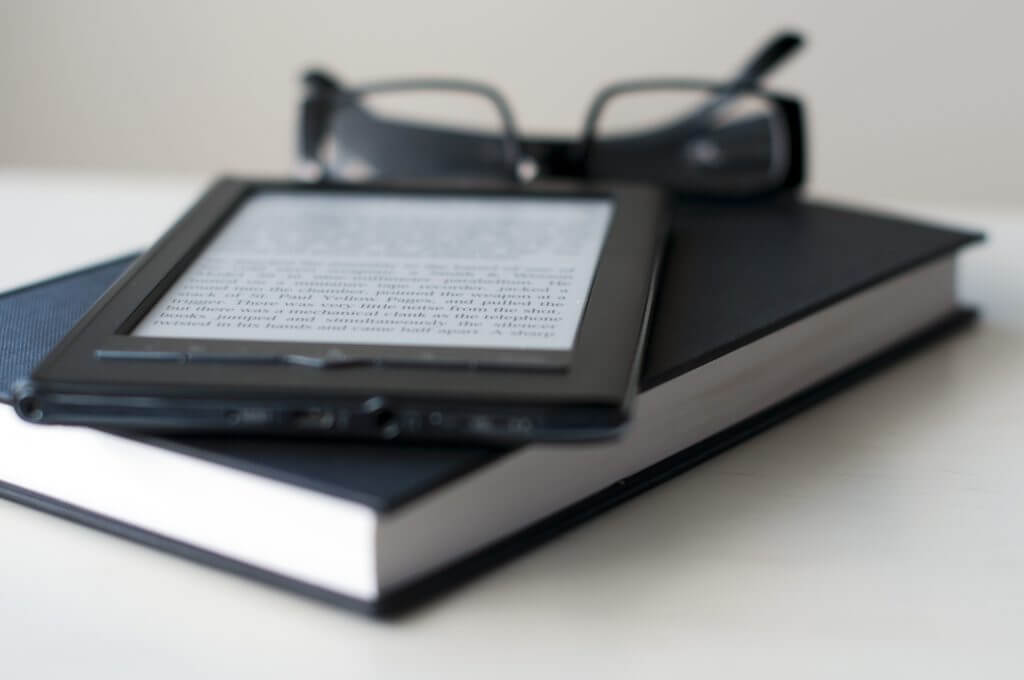 When the first digital readers appeared on the scene, they were greeted with very mixed reactions. Early adopters and tech enthusiasts loved the freedom and flexibility of having an entire library of books at their disposal in a small handset; traditionalists looked on in horror and argued that electronic media could never replace the experience of a real book. Authors and publishers adopted similarly polar views, depending on whether they saw electronic publishing as something positive or negative to their individual circumstances.
Yet whether people were for or against ebooks and magazines, there was one thing all agreed on: that the traditional printed word would inevitably go into decline. Yet this assumption in itself has proved to be far from the truth.
The neverending story
What people failed to notice when e-readers first came out was that here we had just one more new technology that was set to make books obsolete. Exactly the same discussion took place when the phonograph became popular in homes in the 1890s. Then it happened again with movies and TV as we progressed through the 20th century. Yet books continued to be published and read, and in greater numbers than ever before.
You might argue that ebooks are a different sort of threat as they directly reproduce the written book in a digital format, while a TV show is an alternative form of entertainment. Yet this too is a common feature of the digital era. Look at the hugely popular online casino sector, for example. When their table and slot games first gained popularity, there were those who predicted Las Vegas and other land-based casino hubs would become ghost towns. In fact, the opposite happened, and the games they offer were discovered by a whole new generation of people – who then wanted to try them out in a traditional environment.
Enduring through the generations
Of course, society has never been through such dramatic change as we have seen in the internet age. You might think that those in Generation Z, who live life through their smartphones, will have no use or appetite for printed media. However, that is simply not the case.
While younger generations use their screens to chat with friends, play games and even watch TV and movies, when they want to read a book, the majority prefer to do so the traditional way. In fact, it is their parents and grandparents who are more likely to make use of an e-reader. The baby boomer generation is the one that has really taken to the technology and the extra benefits it brings to older eyes, with the ability to choose "large print" without the embarrassment of specifically selecting it in a bookshop or library.
Change is the only constant
The transformative nature of technology often brings out the suspicion of change that is a natural human emotion. We have seen it with CDs supplanting records, then themselves disappearing into obsolescence, or with traditional film photography.
Yet books have survived plenty of technological revolutions in the past, and have shown that they can coexist with whatever new form of entertainment each new decade brings. There is little doubt that in 100 years' time, people will still be needlessly worrying about their imminent demise.
Markus lives in San Francisco, California and is the video game and audio expert on Good e-Reader! He has a huge interest in new e-readers and tablets, and gaming.