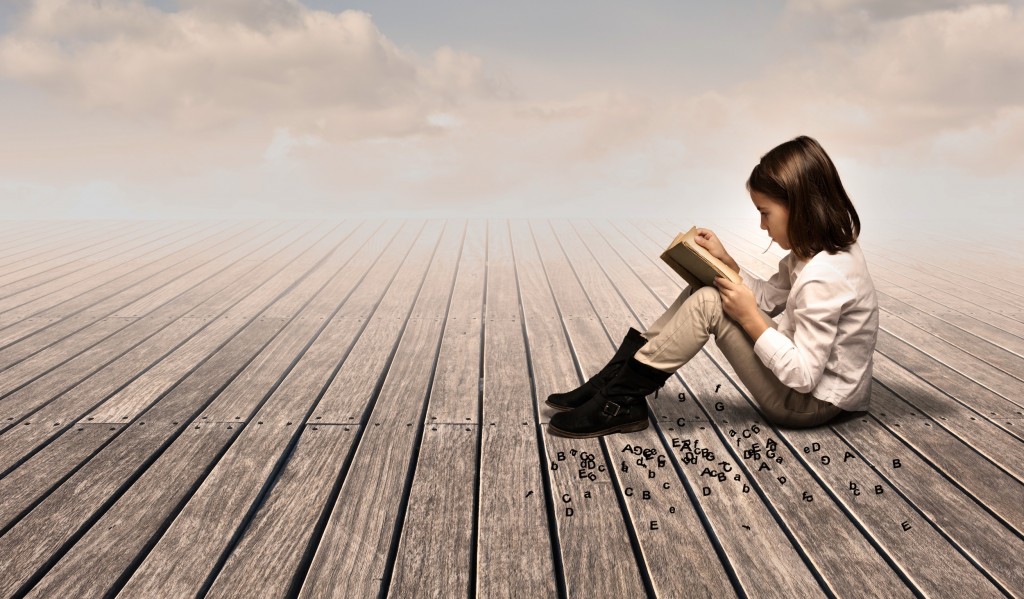 The publishing industry could be turned onto its head with a recent revelation that Amazon is in talks with big 5 publisher Simon and Schuster. No one seems to know what the discussions are about, whether it has to do with eBook pricing or if they are talking about an acquisition. If Amazon were to purchase S&S it would give Amazon major distribution to physical bookstores and finally legitimate their own publishing imprints.
Amazon Publishing first launched in 2009 and is now composed of a number of imprints including AmazonEncore, AmazonCrossing, Montlake Romance, Thomas & Mercer, 47 North, New Harvest, Day One, and Powered by Amazon.
When Amazon got into the publishing industry initially major bookstores were very much against it. Barnes and Noble famously said it would not stock a single Amazon published title in their bookstores. At the time, they said "Our decision [not to stock Amazon published titles] is based on Amazon's continued push for exclusivity with publishers, agents and the authors they represent."
There are some obvious benefits of Amazon purchasing S&S. It would legitimize their publishing efforts and give Createspace users the ability to stock their books more easily in stores. It would also give authors signed to their imprints to be stocked in stores under existing S&S contracts and also assist them in their efforts to get books in the library via Overdrive, 3M and Baker & Taylor.
CBS Corp currently made $800 million in revenue in 2013 from their S&S publishing division. CEO Leslie Moonves said in a recent interview that "We are negotiating with Amazon as we speak."
Amazon and CBS have a really solid relationship outside of books and eBooks. CBS initially went into business with Amazon three years ago as a digital test. But the relationship proved valuable as funding from Amazon helped underwrite the cost of "Under the Dome," a summer series based on a best-selling Stephen King novel. CBS greenlit the high-profile project only after making sure the show would make money, and Amazon provided a key piece of the funding. "Under the Dome," which was produced by Steven Spielberg, went on to be the most-watched summer TV series in 21 years. It also was the most popular program on Amazon's service last year. No other broadcast network shows currently have such a quick turnaround on a subscription series.
Amazon offers other CBS-owned shows, including the complete "Star Trek" franchise and TV classics such as "I Love Lucy," without commercials. CBS said its drama "The Good Wife" was the No. 1 show on the Amazon service during the fourth quarter of 2013.
In the last few years Amazon has been acquiring many companies to boost their publishing efforts such as book discovery site GoodReads and digital comic luminary Comixology. Amazon is responsible for more than three out of every five e-books sold, according to research firm Codex Group.
Update: Many sources are claiming that the talks are not about an acquisition but have to do with eBook pricing. Currently Hachette and Amazon are in talks to renew their contract and S&S might be starting early stage talks on their new arrangement.  I doubt this is the case, in talking with major eBook stores such as Apple and Kobo, they are mandated to renew each contract individually within a certain window period. The pitfalls of discussing  new contracts all at once would be tantamount to collusion and would go against the DOJ settlement on agency pricing.
Update 2 – Sources close to the situation have told Good e-Reader that the two sides met about a number of issues. One of them was avoiding some of the pitfalls that erupted during the Hachette contract dispute and getting on the same page. The second post of discussion was getting S&S support for Kindle Unlimited and contributing their backlist and midlist titles to help legitimize the new platform.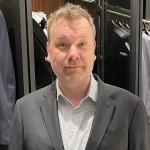 Michael Kozlowski has written about audiobooks and e-readers for the past twelve years. Newspapers and websites such as the CBC, CNET, Engadget, Huffington Post and the New York Times have picked up his articles. He Lives in Vancouver, British Columbia, Canada.