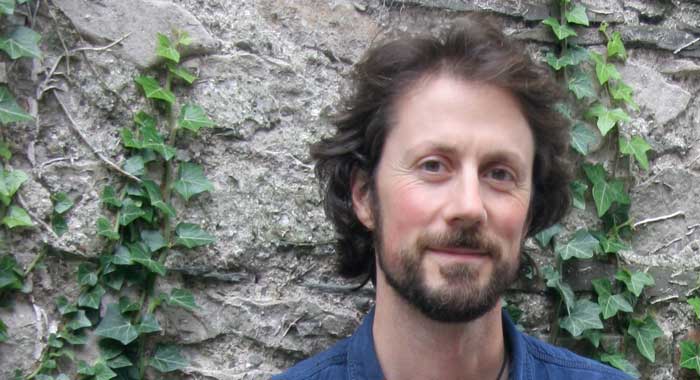 The Man Booker Prize for literature is one of the most prestigious awards in publishing and very often the winners go on to critical success. Any author can be considered, as long as their work is in English and published in the UK. Today, the longlist of the class of 2014 have been unveiled, and gives us an indication on some of the most essential reads of the year.
The 13 books themselves are selected by six judges chaired by philosopher Anthony Grayling. They selected four books by Americans, six Britons, two Irish writers and one Australian.
One of the most interesting books on the list was The Wake by Paul Kingsnorth. The premise of The Wake is a historical novel set in 1066 and written in what the author calls "shadow tongue", a mix of modern and Old English. It follows a band of English resistance fighters battling the invaders in the decade following the Norman Conquest.
The Wake certainly is very unique in the subject matter, but what is more compelling is what it took to get it published. Paul took to a new literary service called UNBOUND, which allows authors to pitch their books to the crowd and people can kick in in sums of £5 to £300. Think of it as the Kickstarter of book publishing. The author raised £14,000, and Unbound markets, distributes and handles sales. In its three years of being in business, Unbound has successfully funded 65 books and 40 of those have so far been published. The biggest hit to date has been Letters of Note, a UK best-seller.
To Rise Again at a Decent Hour, Joshua Ferris (Viking)
The Narrow Road to the Deep North, Richard Flanagan (Chatto & Windus)
We Are All Completely Beside Ourselves, Karen Joy Fowler (Serpent's Tail)
The Blazing World, Siri Hustvedt (Sceptre)
J, Howard Jacobson (Jonathan Cape)
The Wake, Paul Kingsnorth (Unbound)
The Bone Clocks, David Mitchell (Sceptre)
The Lives of Others, Neel Mukherjee (Chatto & Windus)
Us, David Nicholls (Hodder & Stoughton)
The Dog, Joseph O'Neill (Fourth Estate)
Orfeo, Richard Powers (Atlantic Books)
How to be Both, Ali Smith (Hamish Hamilton)
History of the Rain, Niall Williams (Bloomsbury)
The Man Booker, which is awarded to the best novel of the year in the opinion of the judges, is worth £50,000 to the winner. Previous winners include Hilary Mantel for Wolf Hall and its sequel Bring up the Bodies, and two novels where sales have topped two million copies each, Schindler's Ark by Thomas Keneally and Life of Pi by Yann Martel.
The judges will meet again to reduce their longlist to a shortlist of six titles which will be announced on Tuesday 9th September. The winning novel will be revealed on the BBC television's Ten O'Clock News direct from a black-tie dinner in London's Guildhall on October 14.