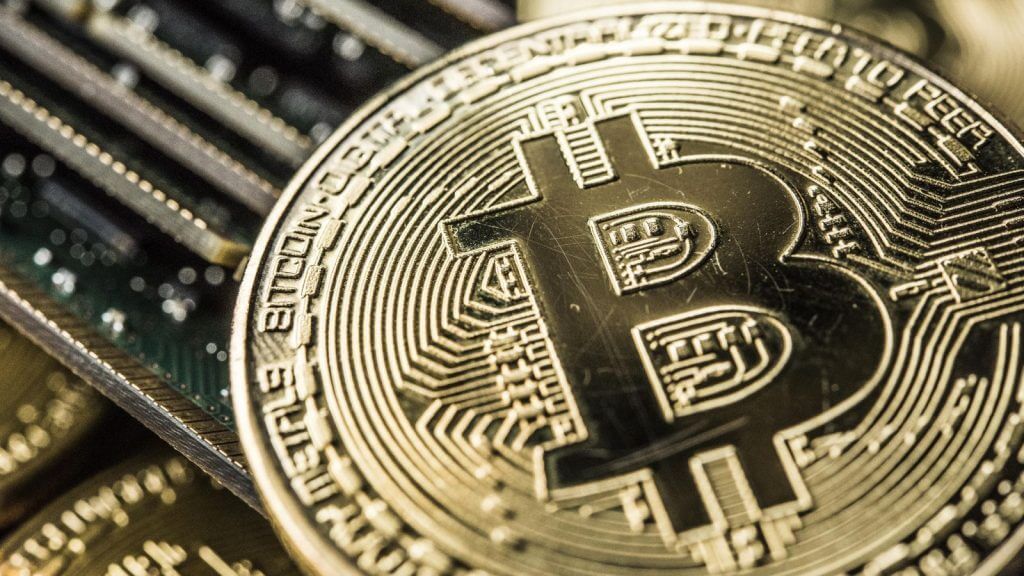 It seems that the world has gone a bit cryptocurrency mad. Everyone is speculating on the most popular type of virtual currency, Bitcoin, and it seems everyone has a different opinion. Some believe it's a bubble waiting to burst, or is similar to scam or Ponzi scheme, whereas others think it's the future of money. Either way, there's plenty of uncertainty, false information and hearsay surrounding this mysterious new type of currency.
Bitcoin began life as a bit of an experiment. A certain Japanese gentleman named Satoshi Nakamoto, who may not even be a real person, designed to be a decentralized type of virtual currency that didn't rely on banks, credit card companies or even governments. It was to be fully self-reliant, and used to buy everyday things. Instead, Bitcoin has become one of the world's most traded commodities and an investment that lots of people want to get their hands on.
Bitcoin has still retained its original purpose too. Plenty of websites accept Bitcoin as payment, but with the price of one Bitcoin hovering just under £6,700, you'll likely be dealing in fractions to buy something like a book or some clothes. However, businesses like online casinos are favouring Bitcoin as a currency, thanks to the additional security and immediate payment that comes with trading currency directly between customer and company.
The only problem with Bitcoin is that the technology behind it can get a little complicated. The Blockchain on which Bitcoin is built is essentially a ledger, just like you'd find in a bank, but the technology behind it is extremely complex and updated in real-time constantly. This means that the Blockchain is extremely secure, but the trouble with having this clever but complicated bit of tech in place is that it makes getting the concept of Bitcoin right hard, and lots of people aren't prepared to invest in something they don't know anything about.
Luckily, there are plenty of places where wannabe investors can learn more about the ins and outs of Bitcoin. Amongst the hundreds of websites proclaiming to have the solution to becoming a Bitcoin millionaire, but there are actually some really helpful sites that will explain not only how Bitcoin works, but where and how to buy it too. We'd recommend checking out Coindesk and Block Geeks as good starting points, but if you want to really expand your Bitcoin and Blockchain knowledge then you'll need to go a little deeper. Mastering Bitcoin, a bit of essential reading from Andreas M. Antonopoulos is an up-to-date and clear guide to Bitcoin and the Bitcoin marketplace, and is pretty straightforward in both concepts, advice and explanation. Bitcoin for Dummies is the other good option for investors who want to get up and running quickly, but you won't the depth of information you'll find in other Bitcoin titles. You can even use Bitcoin to buy these books if you've already own some, with some online bookstores out there who accept Bitcoin!
If you want to purchase ebooks to learn about mining, speculating, wallets, investing in Litecoin, Blockchains all of the other alternative Bitcoin currencies I recommend the following Kindle editions.
Programming the Open Blockchain
Digital Gold: Bitcoin and the Inside Story of the Misfits and Millionaires Trying to Reinvent Money
Markus lives in San Francisco, California and is the video game and audio expert on Good e-Reader! He has a huge interest in new e-readers and tablets, and gaming.