Welcome back to another installment of the most beloved podcast in digital publishing, the Good e-Reader Radio Show. Michael Kozlowski of Good e-Reader and Jeremy Greenfield of Digital Book World discuss the recent IDPF and Book Expo America conference, the ongoing battle between Amazon and Hachette, Barnes and Noble suspending audiobook sales and the store within a store concept for bookselling.
Do you have fond memories of the Reading Rainbow while growing up? The new Kickstarter campaign to bring it back in the digital form has just surpassed 3.3 million dollars and is on pace to be the most successful campaign in history. Jeremy and Michael also reminisce about Scholastic book fairs and the days of devouring books like our lives depended on it.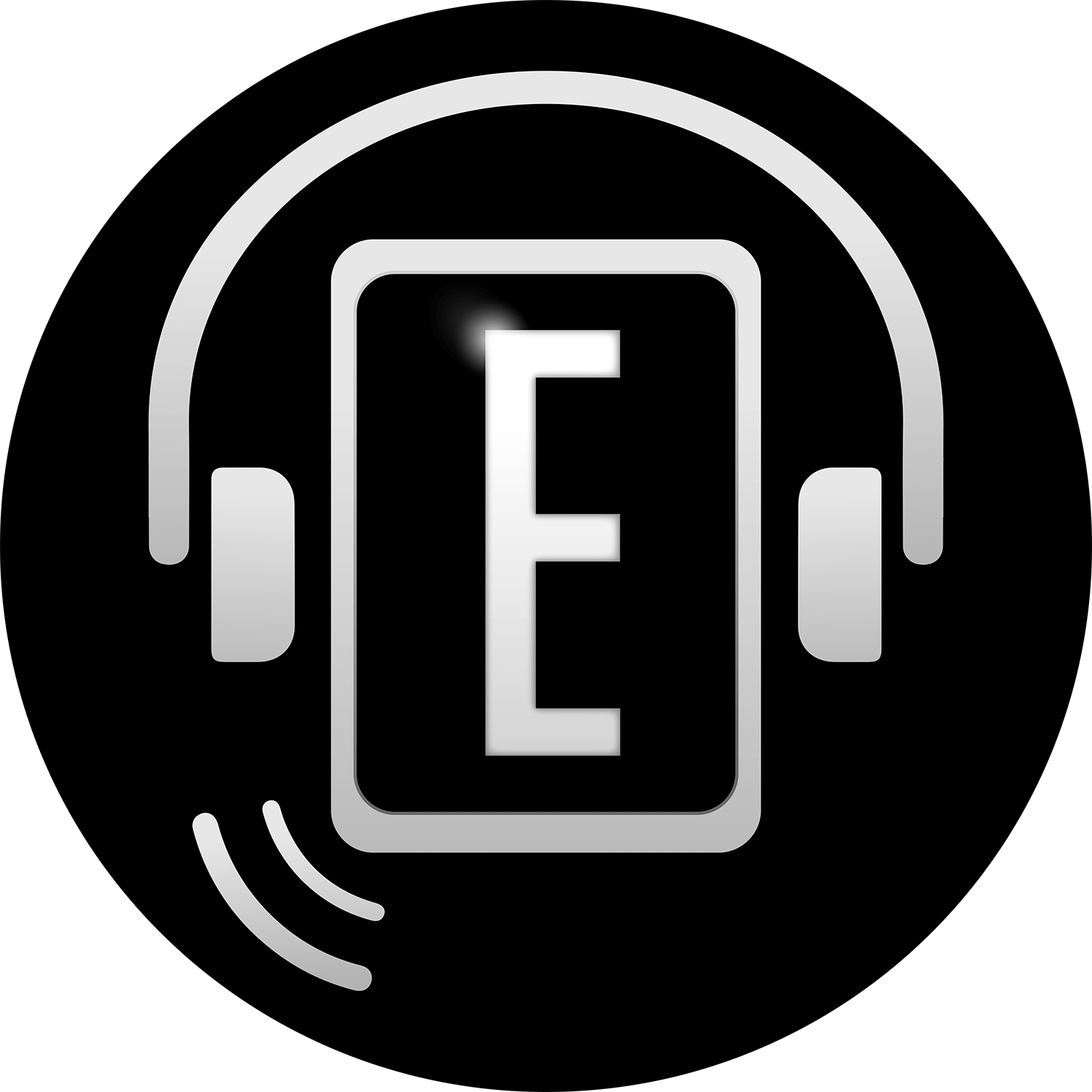 Good e-Reader Radio
Michael Kozlowski
Good e-Reader Radio covers the latest occurrences in the audiobook, e-Reader, e-paper and digital publishing industry.