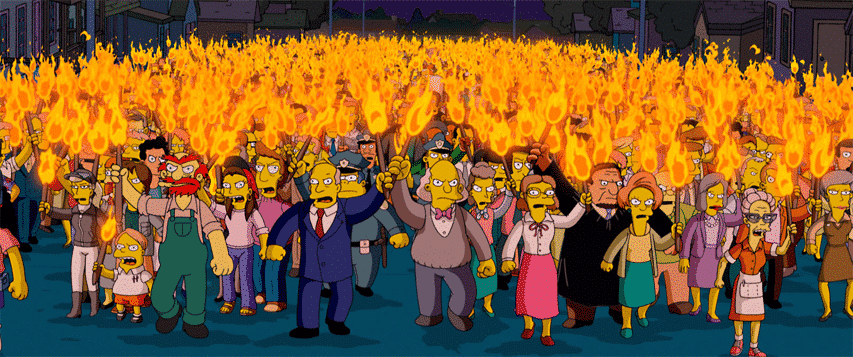 GoodEReader.com has reported on several new features that will be included with the new Kindle Fire tablet, especially some of the features that Amazon plans to include with the $79-per-year Amazon Prime Membership. One of those members-only perks will be access to Amazon's own lending library for ebooks, the Kindle Lending Library.
Originally, Amazon approached several major publishers and attempted to negotiate a flat-rate payment model for use of some of their major titles in this lending program, but a significant number of publishers turned them down. However, several bestselling titles from those publishers have appeared in Amazon's advertisement graphic on their website and in the lending library catalog, causing some anger among the publishers who had originally opted not to be included in the lending library payment model.
In an article that appeared in the Los Angeles Times' book section, "Jacket Copy", the breakdown of the legalities was explained through a quote from the industry magazine, Publisher's Marketplace:
"As publishers and agents have started to realize with exasperation today, a number of titles in the Kindle Lending Library program — including some of the bestselling, prominently-promoted titles on the program's home page — are part of this new initiative without the consent or affirmative participation of the publishers and rights holders. Not only that, but at least some come from companies that directly turned down Amazon's initial offer over the past few months to license a broad selection of backlist for a flat fee. Multiple participants were only told by Amazon yesterday (or found out themselves this morning) that this was happening. How could such a thing be possible, many people are wondering?"
An explanation of how Amazon can pull this off is simple. Once a retailer agrees to sell a book, the retailer can set the price, even choosing to give it away for free if it so chooses. As long as Amazon paid the publisher for the title, it can give the book to its Kindle Lending Library members for free as long as it can salvage its economics from giving away books.
At the risk of taking sides on this issue, it would appear that Amazon attempted to work out a system of compensation for the publishers, although admittedly the terms of those agreements were confidential; nothing has been mentioned so far about how the authors were to be compensated, either. Unfortunately, this does appear to be—on the surface, at least—another attempt to do anything necessary to avoid working with Amazon, but as the retailer has proven in the past, it will go forward with its plans regardless of who tried to prevent them.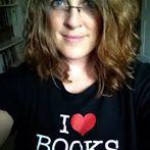 Mercy Pilkington is a Senior Editor for Good e-Reader. She is also the CEO and founder of a hybrid publishing and consulting company.