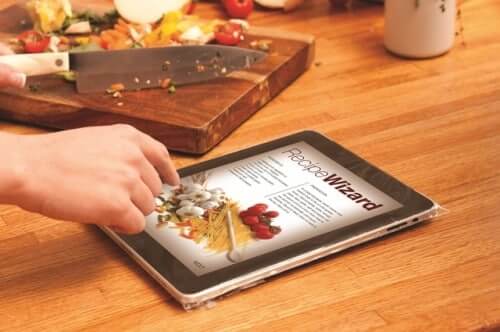 Publisher John Wiley & Sons released its digital sales figures for several areas of its professional & trade paperback divisions this week and the numbers could speak volumes about the reading habits and the buying habits of consumers for both digital and print.
When GoodEReader covered the rising popularity of independently published enhanced ebooks earlier this year—that is, tablet-based books that embed full-color graphics, videos, and even audio soundtracks into the ebook—an interesting trend appeared. Of all the indie authors who were interviewed about their enhanced ebooks, all of them were science fiction authors. After a lot of speculating and looking at other titles in retailers' digital catalog, it was surmised that the authors with the technical know-how to create and publish their own enhanced ebooks were probably people who had a strong interest in computers and technology; therefore, that level of interest spilled over into their creative work.
Now, with Wiley's sales figures, we see a very interesting development again. From an article for paidContent.org, the numbers in the professional & trade books division were $9 million in sales for the second quarter, which is eight percent of the division's total revenue and more than double the ebook sales from the same quarter last year. However, despite the rise in total sales, by genre the numbers were higher than last year for both business and technology books, but had a noticeable drop in sales for cookbooks and travel books in digital format.
Obviously there can be a lot more contributing to the drop in sales—a weaker economy means less consumers taking farther-reaching vacations, for example—but if the trend that came about with the enhanced ebooks is solid, could this mean that people who buy books about business or technology embrace e-reading while readers who purchase travel guides or cookbooks are less apt to choose digital over print?
Ever since the initial popularity of digital reading, there has been a lot of speculation as to the longevity of both print and of digital; the consensus for some time has been that both formats have their place in reading. Sales figures such as these from Wiley show that consumers' choices may be more polarized to one format over the other than we had originally realized, but it does lend some truth to the belief that there are consumers out there for both formats.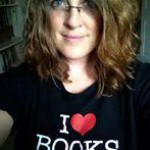 Mercy Pilkington is a Senior Editor for Good e-Reader. She is also the CEO and founder of a hybrid publishing and consulting company.