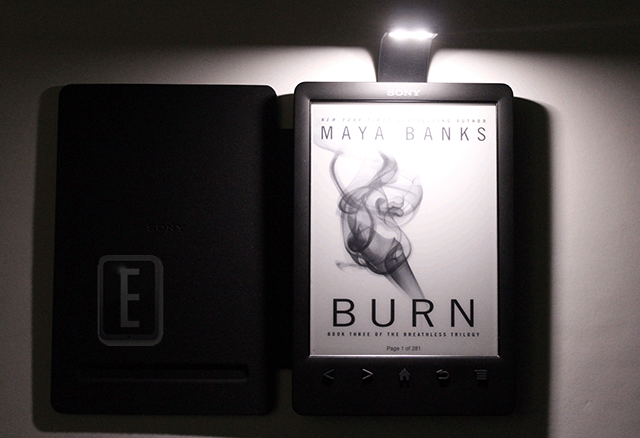 Sony has confirmed that they don't have any intention of selling their new PRS-T3 e-Reader in the United States. The company simply cannot compete against Amazon, Barnes and Noble, and Kobo with their online bookstore and price. The USA market is rife with constant price slashing in a bid to curry consumer favor. It is basically unprofitable to focus on the US, and Sony instead will focus their efforts on Canada, Europe, and Japan.
In a statement of confirmation, the Sony PR Department mentioned, "Sony will not be offering the Reader PRS-T3 in the United States. In response to the region's market changes, Sony will be focusing instead on mobile and tablet devices, including the Xperia Tablet Z and Xperia Z smartphone. Digital reading and eBooks remain an important priority for Sony. Reader Store will still help book lovers find and read their next story, anytime and anywhere, and customers can continue to expect new and exciting features and discovery tools. Reader Store will continue to support previous Readers as well as other compatible devices via the free Reader apps for PC, Mac, Android and iOS."
In recent years, Sony has divested themselves out of focusing on e-Readers. The last few models have largely been the same device, with marginal hardware and software enhancements. Consumers who live in the US can still buy the Sony PRS-T3 exclusively from Shop e-Readers.