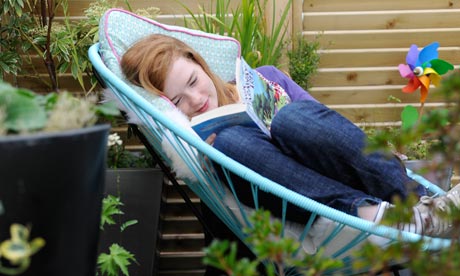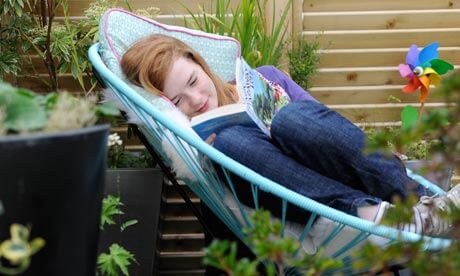 Young people in the UK think that reading on paper provides a more holistic experience, especially when engaging with images and text which can't be replicated in digital. A new report states that the 16-24 generation is still firmly in favor of print books, with 73% saying they prefer print over eBooks.
A new eye opening survey talked to 900 young people and three-quarters of the respondents said they prefer the print format and only a paltry 27% prefer e-books and 31% said they don't buy e-books at all.
Luke Mitchell, director of Voxburner, said the research found people in the 16-24 age group think e-books are too expensive. "They told us they like to touch books and see the creases in the spine, but for bargain-driven young people the conversion to e-books will most likely be determined by price," he said. "In our research, 70% said that £6.99 was a reasonable price to pay for a paperback but only 10% were prepared to pay the same for an e-book."
The survey really drives home the point that there is a big disconnect between the prices of print books vs eBooks. When it comes to paperbacks, 37% of young people said they would pay £5.00-£7.00 and 35% said they would pay £3.00-£5.00. However, they are less willing to pay as much for eBooks, with 43% saying they should cost less than £3.00 and 27% saying they should cost between £3.00 and £5.00.
One of the big reasons young people are concerned with the price of eBooks is the clear lack of ownership. When you purchase the digital variant, you are merely licensing the title and it is not actually yours to keep. The printed version can be yours forever, for relatively the same price.
What devices are young people in the United Kingdom using to consume the digital versions? 39% use an e-reader such as a Kindle, 37% use reading apps on their smartphones and 36% prefer a large screen tablet device.
I think that this survey is tremendously valid, even though only 900 people answered the questions. Considering it was an online survey, it should drive home the point that young people are tremendously savvy when it comes to the digital life, but do not see a clear reason to read for pleasure on their electronic device. Online retailers like Amazon, B&N and Kobo tend to devote their marketing efforts not to teenagers or young adults, but with older readers who have the disposable income to buy a few books a month. I have yet to see a clear and decisive marketing campaign that is exclusively targeting young readers.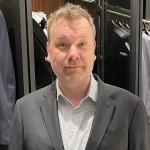 Michael Kozlowski has written about audiobooks and e-readers for the past twelve years. Newspapers and websites such as the CBC, CNET, Engadget, Huffington Post and the New York Times have picked up his articles. He Lives in Vancouver, British Columbia, Canada.