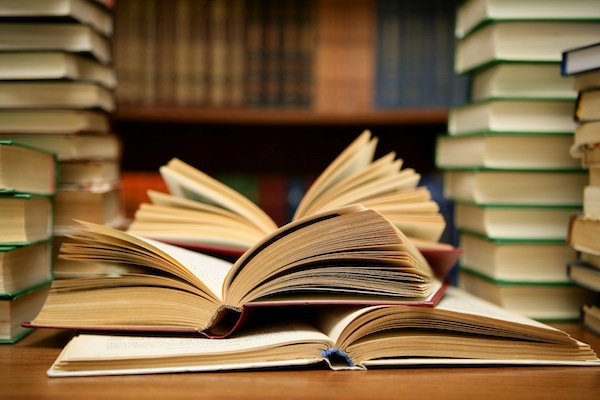 Getting inked to a major publishing company is something all authors dream about doing. First time authors normally have no clue on what the average advance is for their debut book or the first edition in a series. Many authors have come out recently to give an indication on what they are making.
Wendy Higgins who was recently signed to Harper Collins said "The day my first agent told me the publisher was going to make an offer I remember his exact words. My agent said, "Now, don't go thinking you're going to be able to buy a beach house." He then told me to try and stay grounded and focus on my family. So I braced myself. And he was right. There would be no beach house purchasing.
Shortly after my offer was made I came across a conversation on Goodreads that made me laugh. Some readers were discussing upcoming books and they mentioned one new author who was given over $100K for her book. The reason this was funny to me is because I knew that author and I knew her deal was about the same as mine. I got a $10,000 advance for my first book. Not horrible for a brand new author, but not $100K either. The average author does not get a huge advance like that."
New York Times bestselling author Rebecca Brandewyne weighed in on how much author advances are "An author signing a first contract can expect to receive an advance of anywhere from $1,000 to $10,000, on average, per book. Naturally, there are exceptions to this rule. However, it would be unwise and unrealistic with regard to your financial planning to assume you will be that rare, unknown author who garners a multimillion-dollar advance. So, let us say the author receives a $10,000 advance, for a single book. That means the author would subsequently need to earn $10,000 in royalties from the sales of that book before receiving any additional income from it."
Rachelle Gardner is a Literary Agent with Books and Such, she mentioned "A typical first-timer advance might be anywhere from $5,000 to $15,000 per book. Most publishers offer the advance they project your book will earn back in the first six to twelve months after publication. Of course, many books don't earn out during that time, but if you don't earn back your advance in the first year, your publisher might not be falling all over themselves to publish you again."
Jeaniene Frost is the New York Times, USA Today, and international bestselling author of the Night Huntress series. She weighed in by saying "Across the board for fiction in all genres, including both small and large publishing houses, the average advance for a new author for a first book is $5,000.00 to 10,000.00. Out of that, if the author has an agent, 15% commission is shaves right off the top. Then, as an author, you're often encouraged to get a website. The average starting cost of a basic website, if you're not technically-inclined yourself, is $1,000.00 (and can go way up from there). After that, you have the cost of self-promotion, which can include attending a conference, investing in promotional items, or doing a mailing.
As we can see from many authors and agents the average first time author is projected to earn around $10,000 for their new book. After you pay your agent and invest in promotion, there isn't much left over. Authors have to ground themselves and realize what the industry pays for people who aren't on television and are not famous.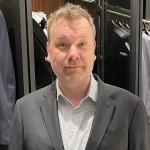 Michael Kozlowski has written about audiobooks and e-readers for the past twelve years. Newspapers and websites such as the CBC, CNET, Engadget, Huffington Post and the New York Times have picked up his articles. He Lives in Vancouver, British Columbia, Canada.