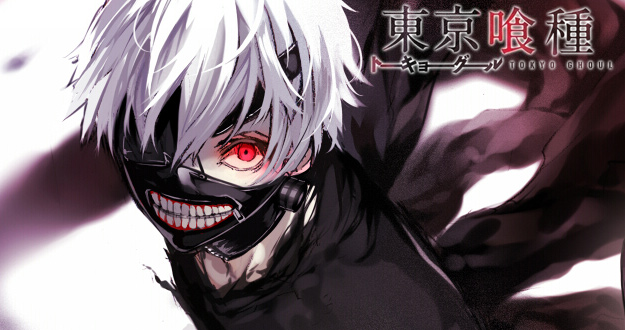 Rumors are emerging about a new upcoming Tokyo Ghoul video game titled "Tokyo Ghoul Masquerader". This is the first video game to Sui Ishida's hit Manga and Anime series Tokyo Ghoul. It is said to release on the PS Vita as an adventure role-playing game, developed by Bandai Namco. It is to note however, last year Ishida had posted a teaser video game storyboard for April Fools Day. Luckily, this release seems much more credible, as additional information is scheduled to be released this Thursday, in Shueisha's Young Jump magazine.
Overseas fans may be disappointed as the game would only have been approved to distribute in Japan, let alone a date or even so much as a price tag. It may take quite some time before an English version is released into the international market.
Last month, Bandai Namco had released a teaser for it's new smartphone game "Tokyo Ghoul Carnaval". It is set to be released sometime this year.
Tokyo Ghoul was given a second season for it's anime "Tokyo Ghoul √A" which had been released on January 8th by Pierrot, who also animated Naruto, Naruto Shippuden and the Legend of Korra.
The series had also previously been awarded the "Complete Manga Prize of 2014", overtaking one of the great three "Naruto".