Description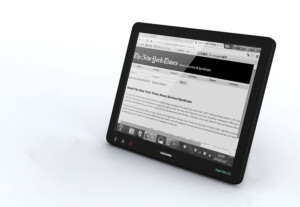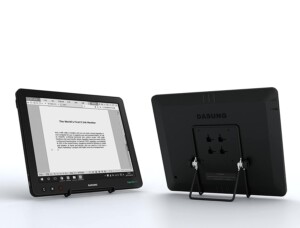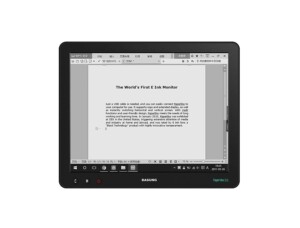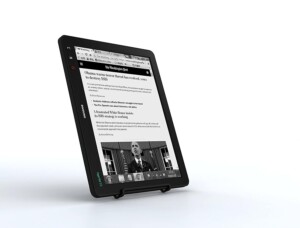 PROTECT YOUR EYES – The Dasung Paperlike Pro helps protect your eyes from Computer Vision Syndrome (CVS). The world's first e ink monitor measures 13.3″ with a resolution of 800×600 to 1600 x 1200, the highest e-ink resolution yet. The monitor doesn't emit a harsh backlight that can lead to eye issues, headaches, and insomnia. With Dasung e-ink monitor, your eyes will be protected while writing code or browsing the internet. It can be a replacement for computer glasses that ease eye strain.

EASY SETUP – The Paperlike Pro is easy to set up. When you purchase the e-paper display, it includes a HDMI and USB cable that plugs directly in to your computer or laptop. The HDMI connection transmits the display, while the USB connection powers the monitor. Also, the Paperlike Pro works with Windows, Mac (OS X 10.11 or higher), Linux and Ubuntu.

NO GLARE – The Paperlike Pro is perfect for outdoor environments or high glare situations. With Dasung's Carta e-ink monitor, gone are the days of tilting or shading your monitor at the perfect angle to view the screen. This creates better sunlight readability and more productivity with your e-ink monitor while outdoors. The Paperlike Pro also works great in the dark, or low light situations. There are 4 different display modes that you can toggle between to meet your specific preference.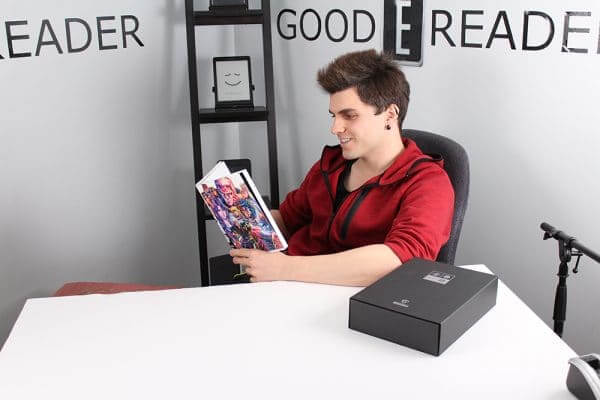 Peter is the director of ecommerce at Good e-Reader. His primary task is to make sure that everything runs smoothly and everyone receives their purchases quickly.