Description
Manage everything from one place.
Setup and manage all your Joan displays centrally from one easy-to-use, secure Web Portal.
Device management
Set up and configure your device. Decide on a language, work hours, and name rooms.
Advanced analytics
Analyze peak hours, most popular meeting rooms, who books the most meetings, and other workplace data.
Maintenance cost optimization
Zero installation cost with Smart magnetic mount and minimal management.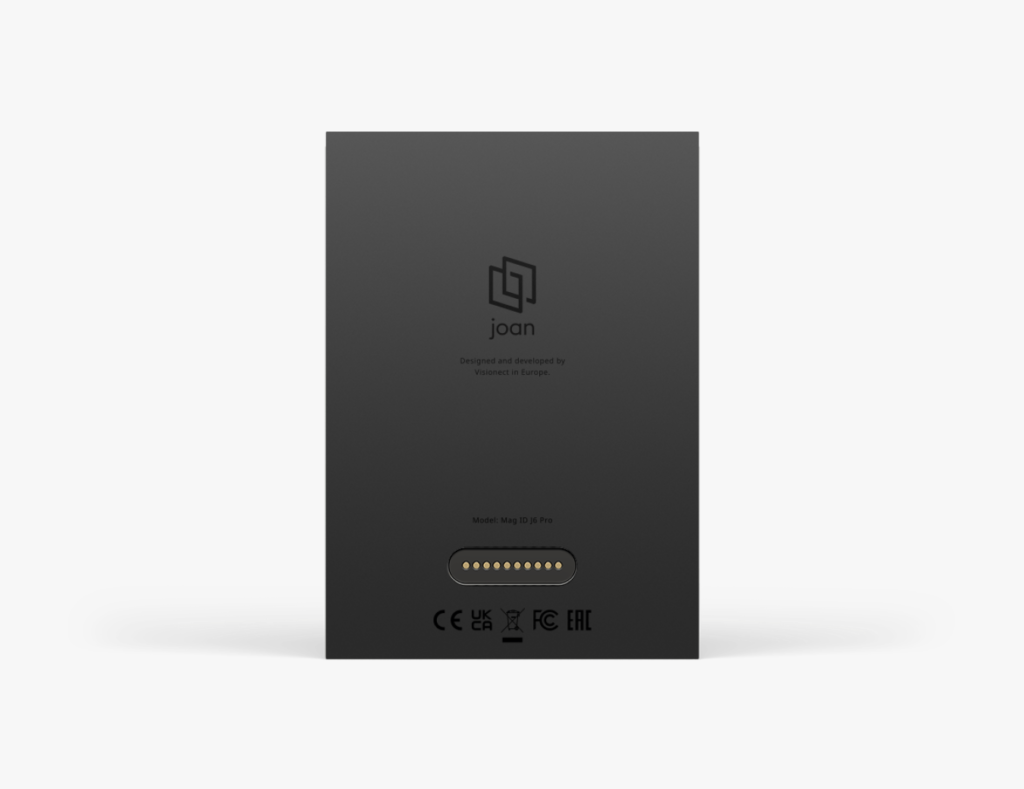 Smart magnet
Magnetic mount is assigned to a specific meeting room. Any Joan 6 Pro attached to that magnet will automatically show the specific room information.
Committed to sustainability
Joan uses 99% less energy than LCD screens and its battery can last for months or even years on one charge.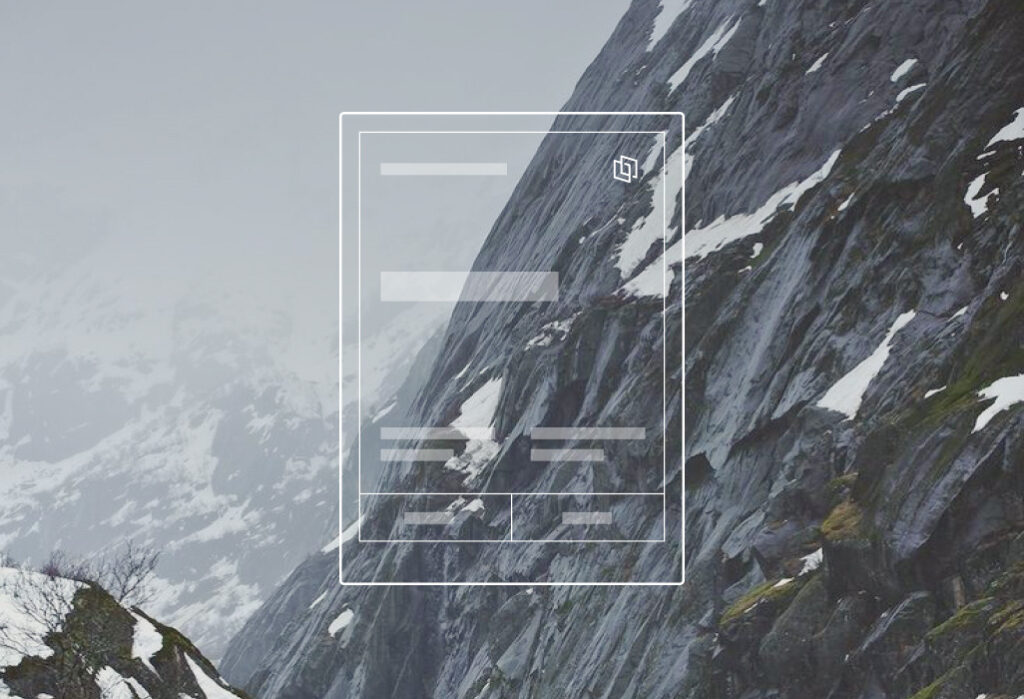 Learn more about Joan 6 Pro
From technical specifications to product details. Here's everything you need to know about Joan 6 Pro.
Advanced encryption
Joan 6 Pro supports 2.4/5 GHz Wi-Fi dual band standard, and WPA2 Enterprise support. It works on a TLS 1.3 encryption.
Extra-long battery life
Advanced e-ink technology ensures that Joan's battery lasts for weeks (or even months) on a single charge. Recharge it overnight via micro USB (included in the box).
Place & Play
Joan 6 Pro is easy to deploy and ready to use in minutes. With no need for additional software, so you just place it down and start playing.
Sophisticated design
Joan's clear, purposeful, and minimalist design delivers maximum efficiency and unmatched product experience.
Sustainable materials
Made of non-polluting materials and energy-efficient production that requires minimal amounts of water.
Minimal carbon footprint
Joan uses 99% less energy than LCD screens and its battery can last for months on just one charge.