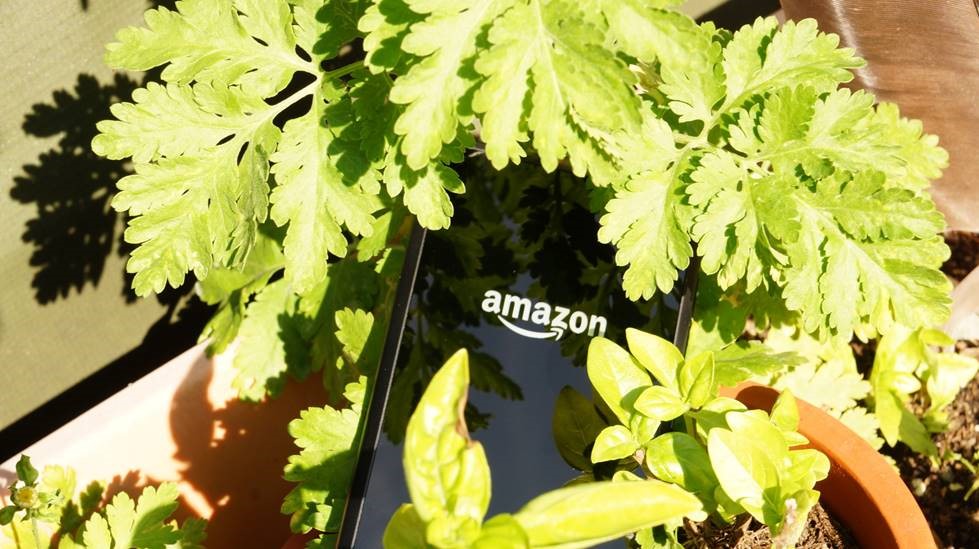 Amazon announced their quarterly results today and the company as a whole has lost $544 million. One of the big proponents to the massive decline in profitability was the Fire Phone.    During their earnings conference call for investors, Amazon representatives suggested that they'd be taking a $170 million loss on the phone. This writedown would be "primarily related to Fire phone inventory" as well as "supplier commitment costs."
According to Chitika and comScore, the Fire Phone was in use by less than 35,000 US citizens several months after the official launch. One of the big reasons was the exclusive telecom partner, AT&T. It is currently impossible to get a data and voice plan with any other service provider, which limits the audience.
In order to boost Fire Phone sales, AT&T has just launched a promotion where if you buy the phone, they will give you a Kindle Fire HDX 7 tablet. This is the model that came out last  year and has since been supplanted by the Kindle Fire HD7.
Can you imagine if Samsung, Google, LG or Blackberry released new phones and only sold them in the US and UK? These are two of the most saturated markets in the world and even these large companies would be on the boarder of profitability. This is what Amazon has done with the Fire Phone, instead of reaching out to a global audience they only sell it in those two countries.
I think Amazon should abandon their ambitions in being an integral part of your pocket.  They simply cannot give users a compelling enough reason to forgo Google Play and rely on an abysmal secondary app market.