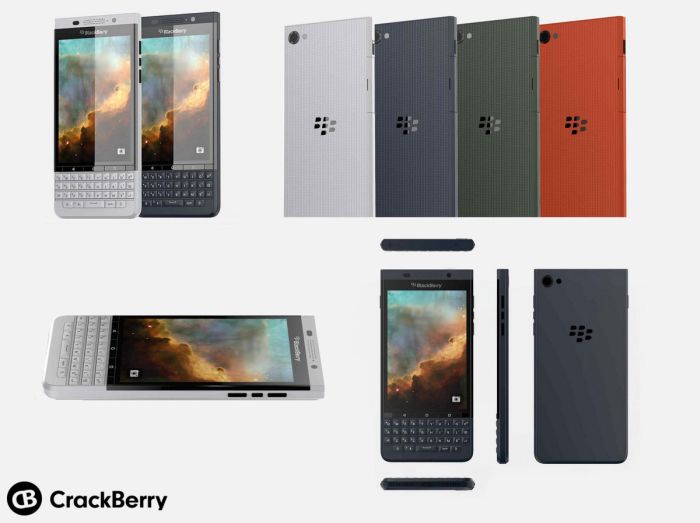 Blackberry has enjoyed critical success for their first ever Android phone. Amazon was selling it for a few days before people completely cleaned out existing stock and telecom carriers in Canada are sold out in most urban centers. Meanwhile in the US AT&T has a virtual monopoly, but not for long since Verizon announced their intentions on offering the Priv as well. Blackberry is already developing a second Android phone, this one is code named Vienna.
The Vienna phone has a full QWERTY keyboard, similar to the Blackberry Bold line of smartphones. What I like about this design is that it does not have the same square screen as most Blackberry phones, instead its long and rectangular, something that it has more in common with other higher end smartphones on the market.
Not much is known what is underneath the hood, but it should have comparable specs to the Priv.