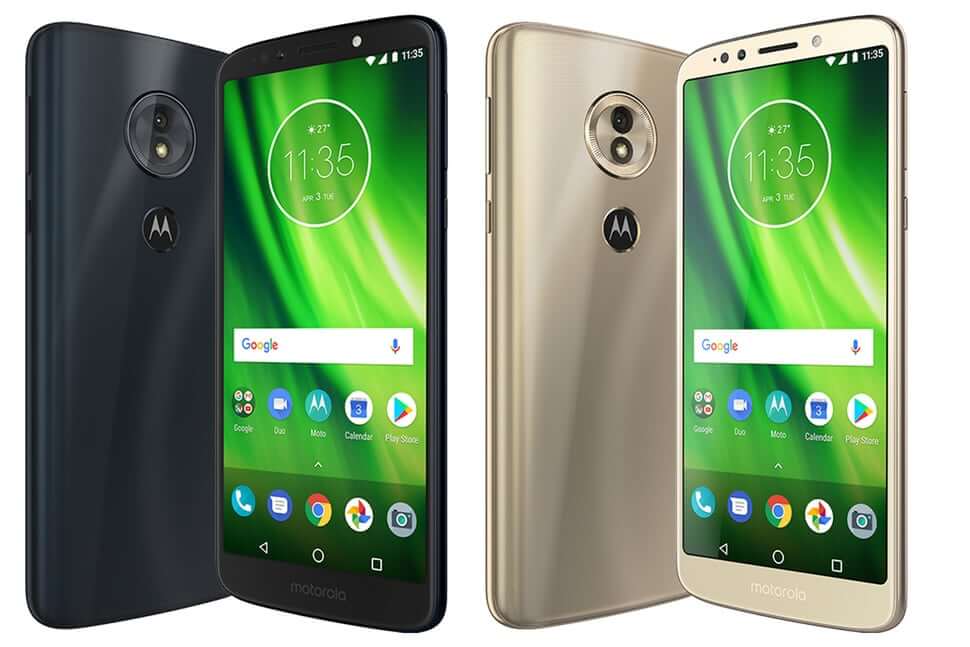 At the turn of the new millennium, Motorola was a powerful force in the developing digital technology market. 2004's RAZR was the best-selling clamshell ever, and the company reported net sales of $5,180 million for the year. Since that time, however, they have seen a considerable downshift in market worth and public viability, with their business having diminished to the point where they now stand as a shell of their former self.
The Rise to Power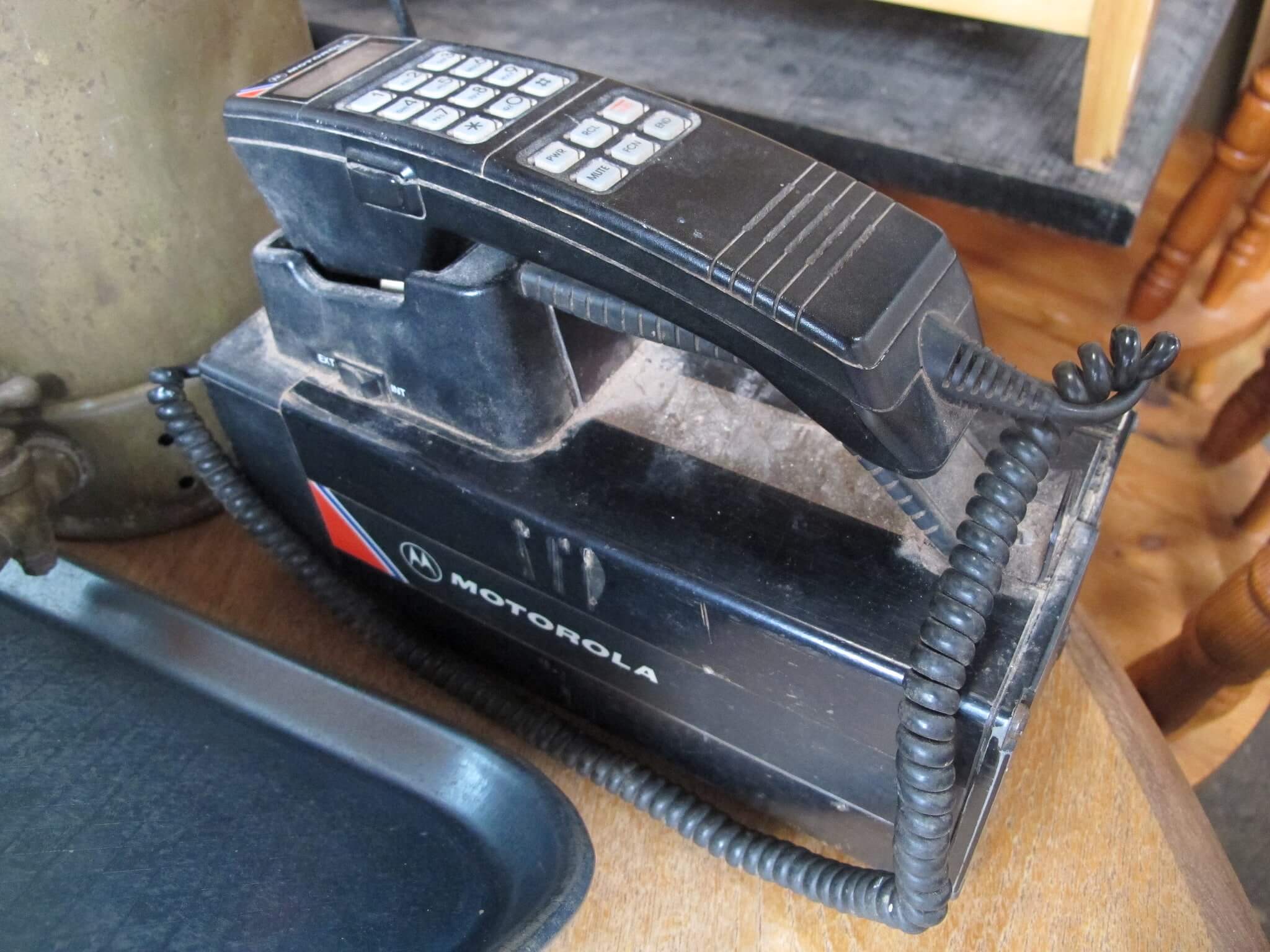 Founded all the way back on September 25 of 1928, Motorola made an early name for itself through the sales of forward-thinking products like battery eliminators. For those unaware of the technology, these powered a circuit without the need for battery power sources, making them an early precursor to common objects of today like phone chargers for vehicles, and even corded e-reader power supplies.
As such a progressive company, it made sense for them to follow the latest trends when it came to public desires and modern utility. It was this attitude which led to the creation of the first portable two-way radio, which was called the handie-talkie, in 1940. So profound was their interest and effect on the world of communication that when man first received words from the moon in 1969, they were delivered via a Motorola radio transponder.
This trajectory continued into the 1980's with the release of the Dynatac 8000X in 1983, the world's first commercial portable cellular phone. Weighing in at 1.75 lb., standing 13 in. high, and costing $3,995, this device effectively created the mobile market as it exists today.
Their last true tech hurrah came in 1995 with another world first, the two-way pager. With the world beginning to enter the digital age proper, Motorola was poised to again find its place as one of the biggest in the world, with their stock price reaching an all-time high in 2000 at $292.9772 per share.
Motorola's Fall From Grace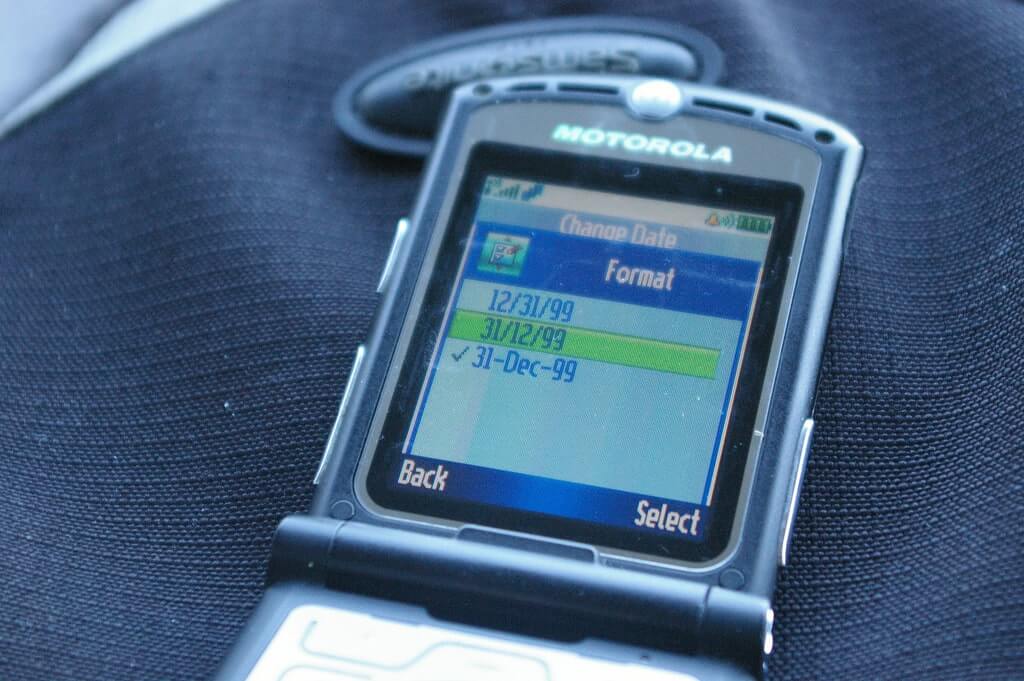 Pride, as the saying goes, goeth before destruction. Apparently content in their position as technological world-leaders, the failure of Motorola would arguably come from their intransigence when it came to the newly established smartphone market.
At the turn of the millennium, Motorola existed as one of the largest mobile phone manufacturers in the world. Despite the winds of change of so many technologies shifting the way of the increasingly digital, and even with other major mobile developers making great dividends when it came to digital adoption, Motorola remained confident in their position, waiting until 2010 to join the smartphone party, as reported in an infographic about the worst business decisions of all time. This would affect their public image, which would in turn then come back to bite them financially. Losing $4.3 billion from 2007-2009, Motorola also found themselves hitting their lowest stock-price in history, dropping down to as low as $12.9 in 2008.
Regaining Ground Opportunities in the e-reader Market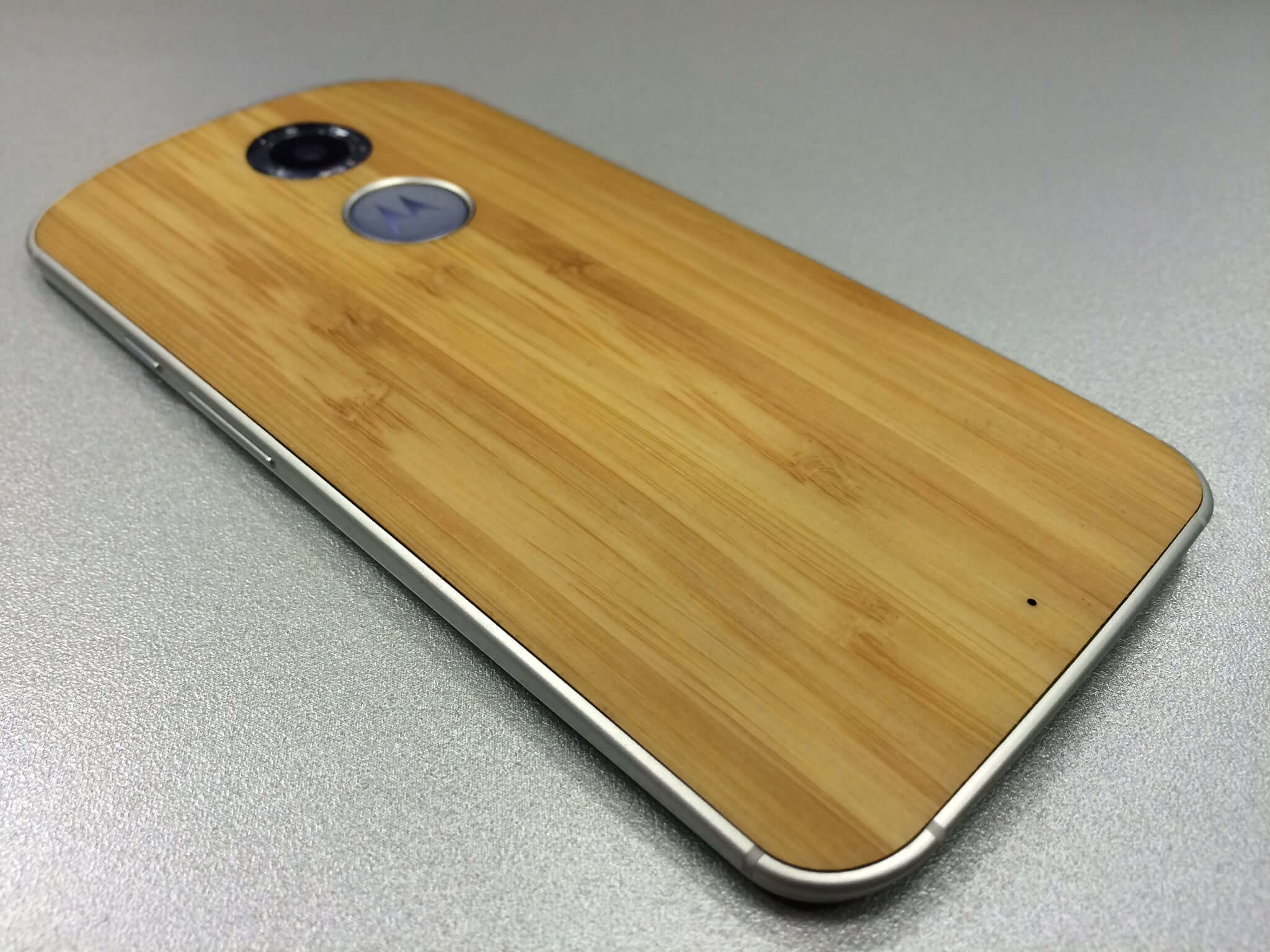 While talk is one thing, suffering the negative attention of shareholders is another entirely. Seeing their business, approaching a century old at this point, soon to go the way of the business dinosaur, Motorola understood that the solution was to either adapt or to die.
With Motorola being acquired by Google in August of 2011, the new giant in the game had a sure course in mind when it came to the aging colossus. Cutting their line of devices down to just a couple of key entries with the Moto X and Moto G, Motorola, under Google's guidance, pushed phones into the market which stood fantastically well among the now established pack. These weren't the first of their kind, as so many Motorola releases had been in the past, but they did offer powerful processors, great flexibility, and at a highly competitive price. This is where the new potential area of e-readers comes into the equation. As much as we love our e-readers, there is undoubtedly a little stagnation when it comes to e-ink and e-reader tech. In a way, this makes sense. They can do what we want, and we what want is quite simple, so there is no reason to fix what isn't broken.
The key areas of potential advancement here come from Motorola's proven track record in giving people what they didn't know they wanted, and the increased involvement of the greater population with e-reader devices. These devices no longer have the stigma which was so often seen by paper-loyal traditionalists, and the surrounding technology has cheapened to an unprecedented degree.
Going Forward
What we imagine, at least on our end, are e-readers which far exceed current suitability when it comes to a range of written media. In this books could only be the start. With a little effort, Motorola could create cheap devices which work effortlessly within modern Wi-Fi systems. In turn, these could translate what is often incredibly visually chaotic media like online news into something far more palatable to the end-user.
This is only one example, with their resources and the imaginative minds within their R&D departments, Motorola could easily define the e-reader market in an entirely new way. Will they, though? Only time will tell.

Markus lives in San Francisco, California and is the video game and audio expert on Good e-Reader! He has a huge interest in new e-readers and tablets, and gaming.