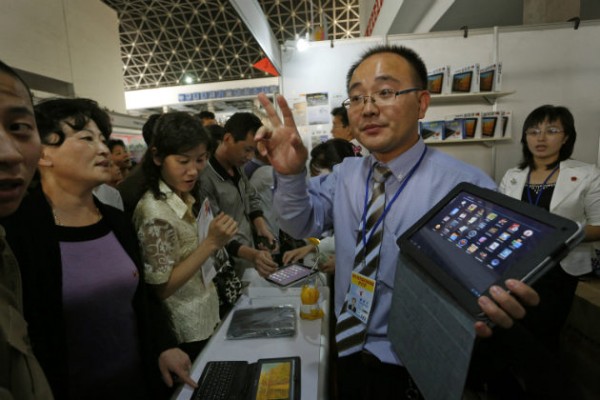 The US has a colorful history of exporting some of its pop cultural icons to oddly rave reviews in foreign markets. The French love Jerry Lewis, Germany loves David Hasselhoff, and North Korea loves…Margaret Mitchell's Gone with the Wind?
Yes, the new Android-based tablet Samjiyon won't have internet capabilities but will come pre-loaded with hundreds of reference and fiction titles, according to an article for the Washington Post by Andrea Peterson, who surmises that the North Korean culture just resonates with the concepts in the book:
"The e-book comes with an introduction that explains that the book is 'particularly useful for understanding how modern capitalism spread to all of the United States' because it shows how the exploitation of black slaves was the economic foundation of the American colonies and describes the Civil War as 'a struggle between the bourgeoisie of the north and the landowners of the south,'" states Peterson.
She goes on to explain that the novel is a cultural indicator in the country, despite the fact that the movie is banned for public viewing, but used in English-language instructions for higher level diplomats.
The tablet itself is priced at around $250, meaning that most of the population can't afford one and that it is a widely recognized status symbol. While the software and apps are reported to have a very North Korean market feel, the hardware itself is rumored to be of Chinese origin. The device debuted at the PyongYang trade fair around this time last year.
Mercy Pilkington is a Senior Editor for Good e-Reader. She is also the CEO and founder of a hybrid publishing and consulting company.