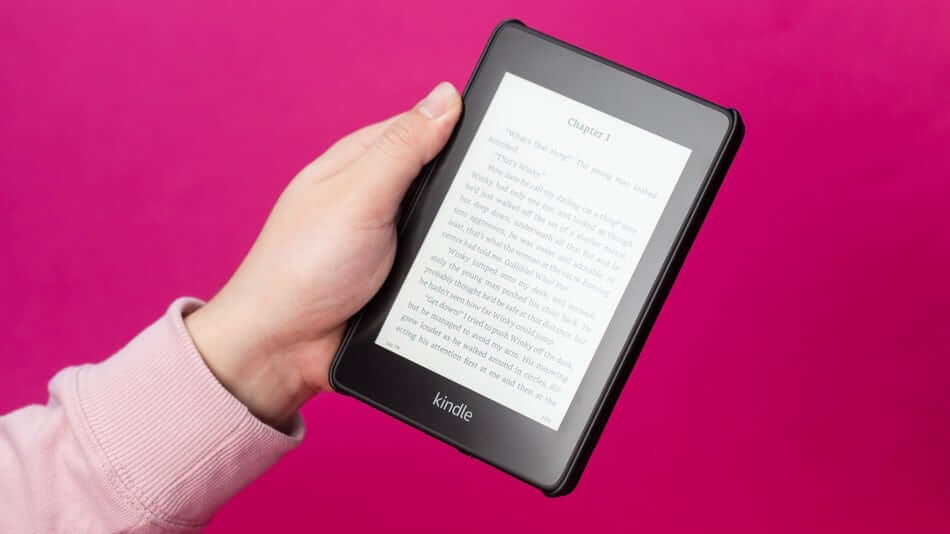 When you are into e-readers and begin to compare some of those on offer it soon becomes apparent that there are far too many to choose from and just like any other goods or services offered online using a guide or comparison site can be really useful.
We all want the best, and just like we would compare the top 10 online casinos searching for the one that suits our own personal tastes and requirements for bonuses and promotional offers, customer care services, banking options etc: – we also want the best screen resolution, portable size and durability in our e-reader.
The Amazon Kindle Paperwhite is possibly the Kindle that reigns supreme with its crisp 30pi panel supported by solid backlighting this little gem is also waterproof (IPX8-rated) and boasts 8GB of storage. Costing less than half as much as a tablet the Paperwhite will set you back around £100 but you can find deals if you look.
The New Paperwhite is also thinner and lighter than the 3rd generation Paperwhite with a display that is flusher to the body and even if it is not the best Kindle ever you won't be disappointed.
As for content Amazon's Prime reading service has a new contender. Scribed Originals is a new way to connect readers with exclusive content from bestselling authors including famous names like Mark Seal, Roxane Gay, Paul Theroux and Peter Heller amongst others.
Available in e-book and audio-book Scribd hope to expand the limits of what a reading subscription service can be.
Amazon has also pushed out a new firmware update to many Kindles (actually every model released after 2013's Paperwhite 2) and one of the biggest features has to do with translations which allow the reader to translate a particular word or body of text into a different language.
This means the Kindle now supports Afrikaans, Icelandic, Catalan, Welsh and Swedish. There is also a new keyboard layout that supports those other languages.
The new Kindle (costing around $89) has lighting built in which is a first for the cheapest device.
There are however, other e-readers out there with the Nook GlowLight 3 made by Barnes & Noble features a long battery life. Unfortunately, it does suffer with a laggy interface which can at times get in the way of reading. The water resistance of the Nook GlowLight Plus gained brownie points but again the sluggish performance did not sit well with readers.
There is also the Kobo Aura One that is water resistant and houses an automictically adjusting light. The weakness of this device is that its book selection just does not stand up to Amazon's and the keyboard also lags.

Markus lives in San Francisco, California and is the video game and audio expert on Good e-Reader! He has a huge interest in new e-readers and tablets, and gaming.