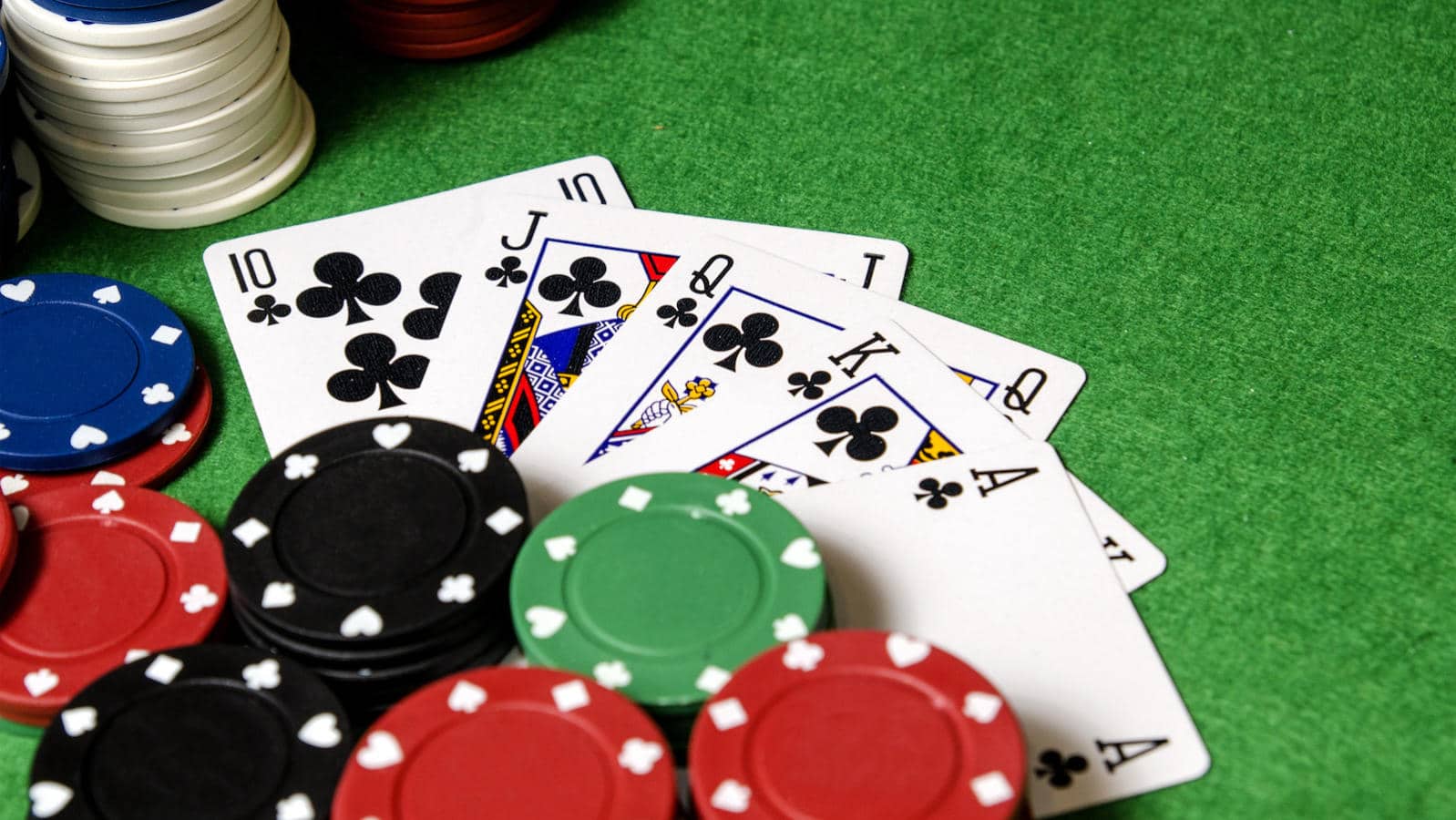 When gamblers aren't practicing their art, a lot of them are looking to hone their skills or read up on certain aspects of wagering to further their chances of winning and to learn more about their passion. Luckily, there are many gambling e-books available to download and read on Amazon, with all areas and topics covered. With so many to choose from, we've picked out a few of the best to download and read today.
Beat the Dealer: A Winning Strategy for the Game of Twenty-One
Edward O. Thorp, the author of this book, is known by many as the father of card counting, and for good reason. In this book, readers can expect to learn the basics of the game, which will form the foundations of the proven winning strategies provided within.
Thorp also shows players how they can overcome casino counter measures, how to spot cheating and tables which illustrate his key concepts. In many ways, this is the bible for blackjack players, a fascinating read and a great resource.
Pot-limit Omaha Poker: The Big Play Strategy
Pot-limit Omaha is said to be one of the most exciting forms of poker to play due to it offering more action and bigger pots than Texas Hold'Em. As with any card game, knowing the basics and developing strategies are key, and when a book can help you out in both areas it's more than worth a read.
Inside you'll find The Big Play Objectives, The Power of the Big Draw, Straight Draws and Starting Hand Construction, Playing the Position Game and Limit Omaha Hi/Lo & Pot Limit Omaha Hi/Lo. All of which are crucial to being a successful player.
Learn How to Win at Online Blackjack 'Classic' in under 10 minutes
When people play blackjack it's important to understand the rules of the game. It's a lot more convenient to play this way, and with so many doing so, David Nickerson has produced a book to help people win more often.
His methods and tips aren't farfetched, claiming to be able to produce huge wins overnight, they help a player to steadily increase their pot in 14 well thought out and concise steps. The key to being a gambler is understanding that there isn't a magic formula, it's all about taking small steps, and this is what this book teaches. It also will give you some great tips on how to play slots online
Gambling 102: The Best Strategies for All Casino Games
Casinos are full of many games, which include poker, roulette, blackjack and baccarat. Now, most people entering their casino of choice will probably have a grasp on the basics, but what about the strategies that increase a player's chances of winning?
Well, Gambling 102 does that, and unlike many other books, it covers all casino games. It's a one stop solution if you want to get good at multiple games, simply by implementing easy to understand strategies. It's a must read for anyone who takes gambling seriously.

Markus lives in San Francisco, California and is the video game and audio expert on Good e-Reader! He has a huge interest in new e-readers and tablets, and gaming.