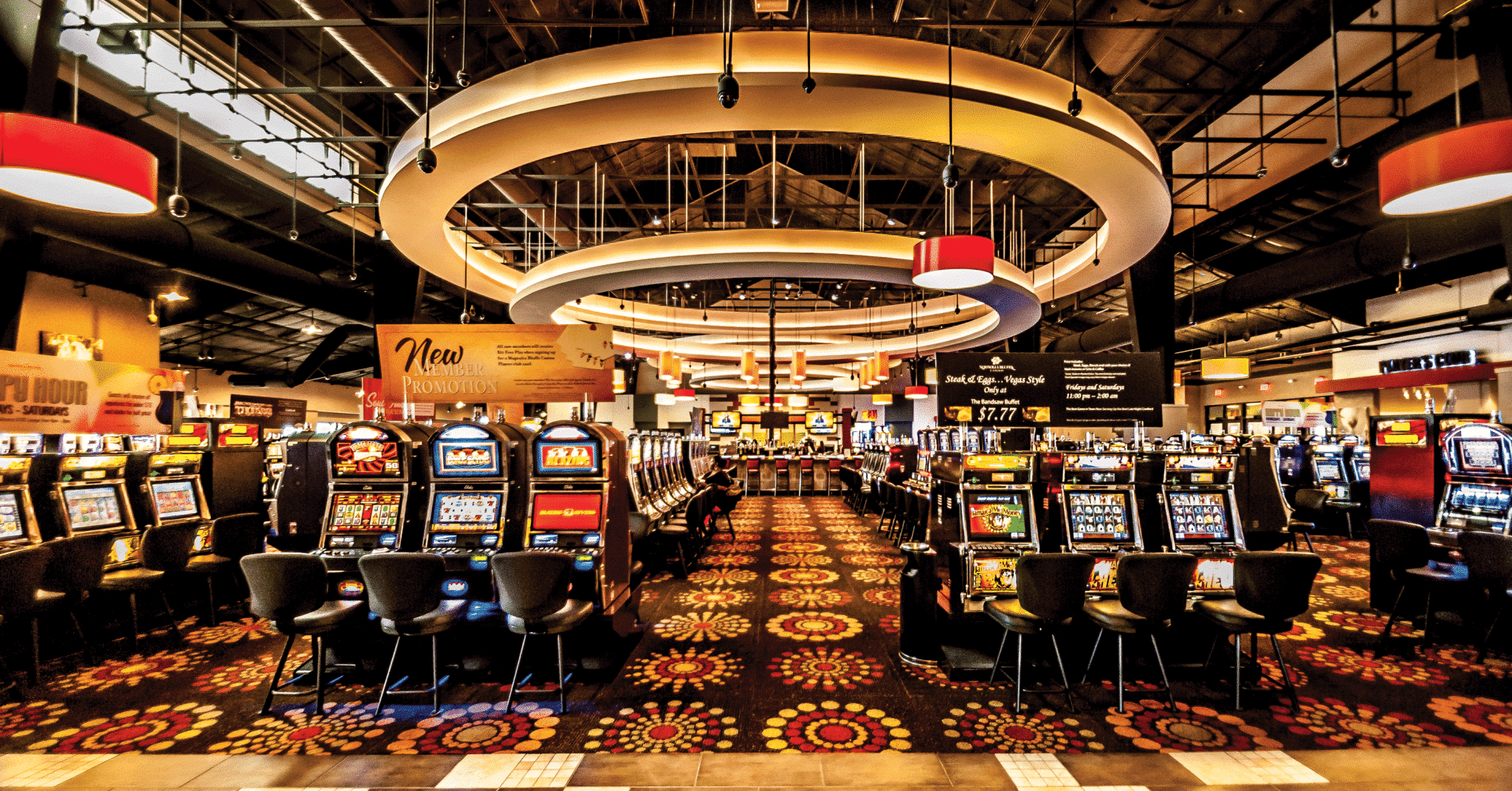 If you want to make sure your time spent at your favourite online casinos is worthwhile then there are a few ebooks that are really useful to own whether your game is Baccarat, Blackjack, Roulette or playing on the best mobile slots.
Getting accustomed to the world of online casinos can be a little daunting for some people, so it makes a great deal of sense to read up on the games you are interested in so that you get a feel of the game instead of going in blind, the last thing you want to do if there is going to be real money involved.
Anything that is jargon free and easy to understand is great for the complete novice and just like The Computer Guide for Dummies, there is also Casino Gambling for Dummies written by Doyle Kevin Blackwood.
The author is a casino expert in his own right and offers a wide selection of casino tips and up-to-date strategies as well as breaking down the rules explaining them thoroughly. The book advises players on how to avoid big losses and is very hands on full of insider secrets and tips on how players can maximise their winnings and minimise their losses in the most popular casino games.
One author that chooses to share his own experiences with the readers is Angus Dunnington, the author of Gambling Online. Mr Dunnington describes his playing sets in the online casino environment guiding you through his play enabling you to understand the games thoroughly.
In the last few years the gambling industry has changed considerably, especially the explosion of interest in online gambling. Gambling Online provides a comprehensive survey of the online gambling scene which includes all the developments in the last few years pointing potential new players toward the games they might find the most rewarding.
The Unofficial Guide to Casino Gambling written by Basil Nestor is a fascinating read. Every year millions of people lose a great deal of money on what seem to be simple online casino games mainly because they lack information.
This book takes a look at riverboat and dockside gambling and the boom in Indian Reservation gambling destinations as well as bingo halls. Not only does the reader find out about the most popular games but they can also read about the very latest technology that drives online casinos. Games are explained in detail and odd are analysed alongside more useful information and interesting facts any casino game lover will enjoy.

Markus lives in San Francisco, California and is the video game and audio expert on Good e-Reader! He has a huge interest in new e-readers and tablets, and gaming.