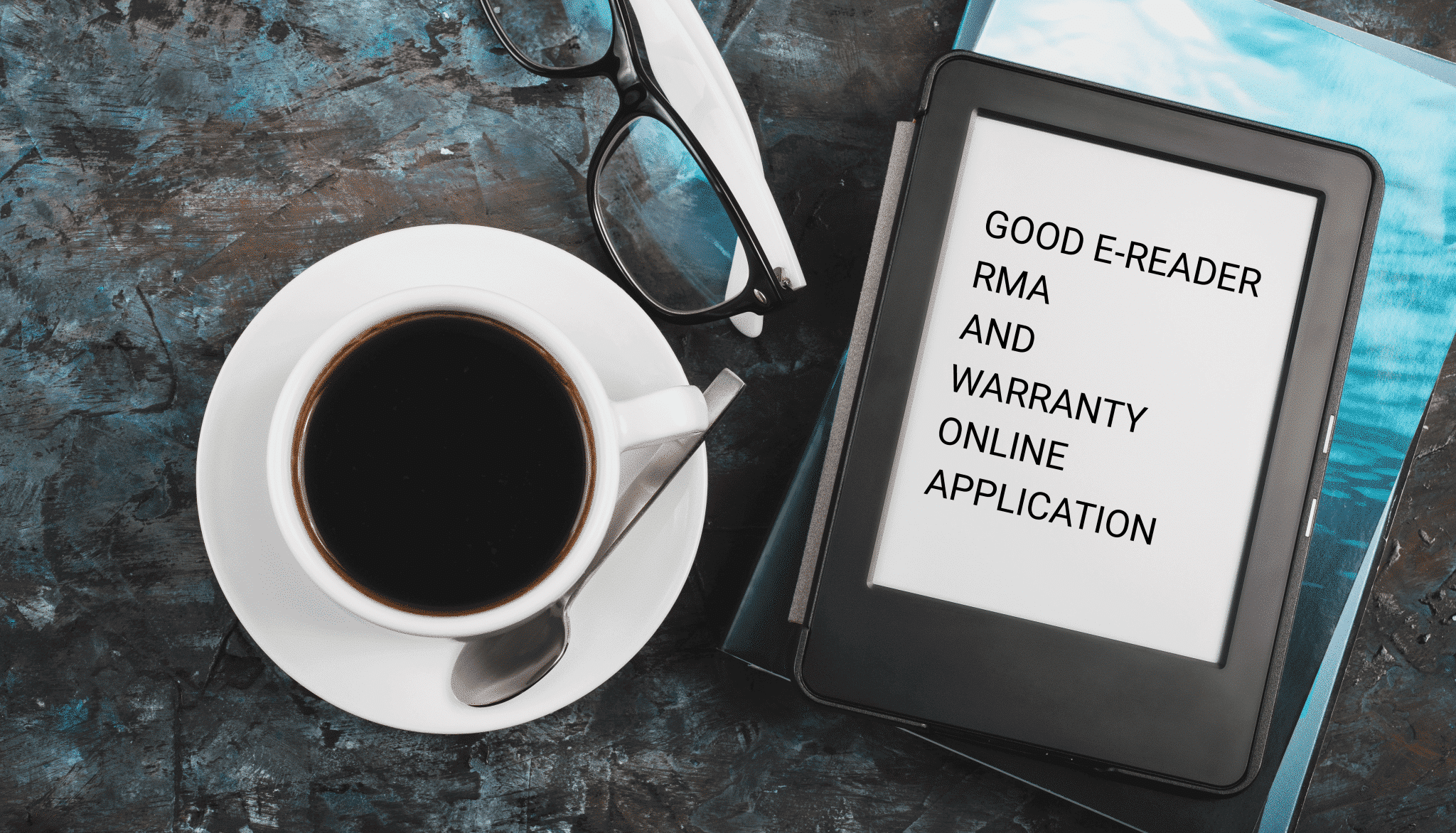 Good e-Reader provides a satisfaction guarantee for all products sold in our online store for Canadian and United States residents. You can return your opened products to our Canadian or US offices for a refund, minus a 15% restocking fee. Please fill out the below application process to begin the return process.
International customers outside Canada and the United States have a complimentary 14 day return policy for factory sealed and unopened devices. You may fill out the application send your device back to us and once the unit has been received, we will provide a full refund, minus a 15% restocking fee.
All e-readers available in our retail store have a one year manufacturer's warranty. This covers things like screen defects, broken USB cables or housing issues. If your device is damaged, you can return it and have a new unit sent out to you, when we receive the old one and verify the damage.
Shipping an item back to Good e-Reader is the customers responsibility. Customer needs to ship the unit back to Good e-Reader with a courier company, such as your local post office, FEDEX, UPS, etc. On the label it needs to be clearly written that it is a return. Please do not ship expedited.
Simply fill out our RMA or Warranty Application Form and one of our staff members will review your case file and get back to you shortly. You will receive a series of automated emails that will let you know the status of your application.