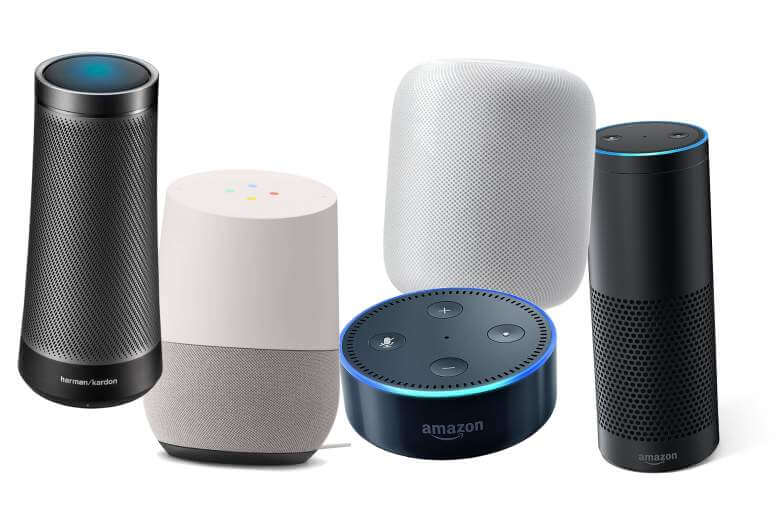 Smart Speakers like the Amazon Alexa and Google Home are taking over. In just a few short years 16% of US citizens have one and it is severely decreasing the amount of time people are watching television, listening to the radio or just enjoying an audiobook.
NPR and Edison Research conducted a survey recently found that one in six Americans owns a smart speaker of some kind. 7% of Americans reportedly bought at least one speaker between Black Friday and Christmas.
Amazon continues to dominate the Smart Speaker category. More than two-thirds of Smart Speaker owners report having an Echo, Dot or other Alexa-based product. One quarter of Smart Speaker owners report having a Google Assistant product such as Google Home or Google Home Mini.
Based on this survey, Smart Speaker adoption is occurring on pace with the rapid adoption of smartphones a decade ago. Apple's iPhone was introduced in Summer 2007. Three years later, Spring 2010, 14% of Americans owned a smartphone. Amazon's Echo, the first smart speaker on the market, was introduced in November 2014. Today, three years later, 16% of Americans own a smart speaker.
"Voice-activated speakers are perhaps the most dynamic sector not only in the audio space but in consumer electronics in general," said Tom Webster, Sr. VP at Edison Research. "In addition to all of the search-based conveniences and the home automation capabilities, they are increasing access to all manner of digital audio. Our research is finding very different behaviors within 'Smart Speaker-enabled homes' once people acquire these technologies."