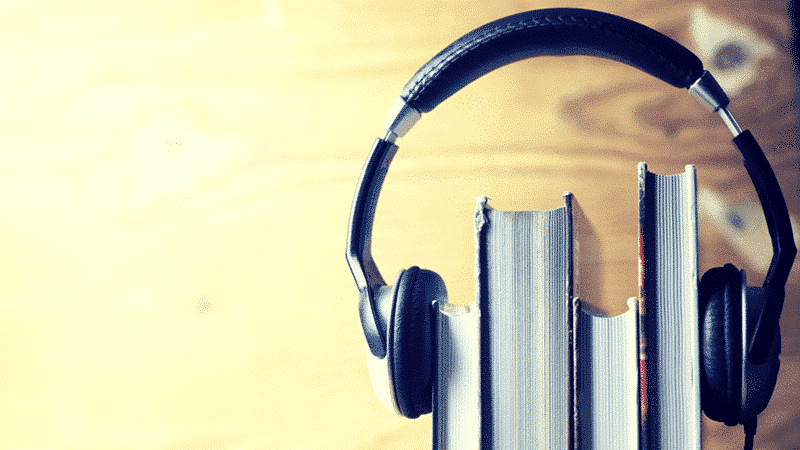 Reading a book is a challenging task, even for book lovers. Now a day, reading also does not incorporate into the busy schedule. It is also an undeniable fact that reading is necessary to be educated. Technology has reconciled the conflict with the inception of audiobooks. People love listening to audiobooks. That is why; the industry of audiobooks is growing rapidly.
Comply with the Modern Lifestyle
Now a day, everyone is running out of time. Therefore, it is not possible for many people to sit for hours to read a book. Audiobooks comply with the modern lifestyle. One can listen to the favorite book while running on the jogging track, exercising in the gym, and traveling in a car.
Audiobooks Keep Reader Focused
Different streams of thoughts are running in the mind of modern man. That is why reading a print book has become a difficult task than it used to be. Listening to audiobooks is a proper solution to the problem. Listener focuses on the words and understands the story, poem, or narration. People believe that voice makes the characters alive. The individual feels that all the characters of the book are performing on the stage.
Turn the Young Generation from Useless Stuff to Useful Literature
The young generation has become addicted to headphones. They are listening to favorite songs, jokes, TV Shows, etc. which do not give them anything productive except temporary entertainment. Audiobooks are fine temptation to divert their attention and habits. Now, some schools have understood the importance of audiobooks. They have made it compulsory for students to listen to the audiobooks.
Learn New Vocabulary
Some people raise objections that audiobooks are destroying the time-honored literature. Nevertheless, their objections are useless. Audiobooks contain all flavors of printed books. It is not futile to say that audiobooks have some additional benefits. Students listen and learn new vocabulary. Audiobooks are very productive for students who want to become an essay writer.
Entertaining Method to Learn
Many students do not develop the reading habit because it seems them boring activity. Thanks to technology that has offered an entertaining mechanism to learn. You can perform multiple tasks, including the cleaning, folding laundry, and wash dishes while listening to their favorite book.
Save Time
Time has become the rarest commodity for a modern man. Reading a printed book consumes a lot of time. That is why; many people do not even try to read any book. You can complete audiobooks within a limited time. The reader does not feel tired or bored while listening to the book.
Enjoy the Trip
Reading good books and visiting the natural places, both are your passions. You may not take the pleasure of good books on tour. Do not be panic; now you have audiobooks. No matter, you are in hilly area or jungle, or town, you may enjoy the books.
Learn Accurate Pronunciation
Speaking accurate pronunciation is a big problem for international students. That is why; many students do not speak in the class. They suffer from the inferiority complex. Audiobooks are very helpful to learn pronunciation. Students should have access to audiobooks in the classroom.
Increased Comprehension
Researchers believe that one can memorize the story when he/she listens to it. A person does not have to invest energy to decode the word with audiobooks. These books are productive in terms of memorizing the content of the story.
Build Confidence
Students are independent in the class to use audiobooks. Ultimately, they learn quickly and speak accurate words. The phenomenon builds their confidence. They perform impressively in the school and out of school.
Multiple advantages of Audiobooks make them a favorite choice of many people. That is why; people prefer audiobooks to printed books.

Markus lives in San Francisco, California and is the video game and audio expert on Good e-Reader! He has a huge interest in new e-readers and tablets, and gaming.