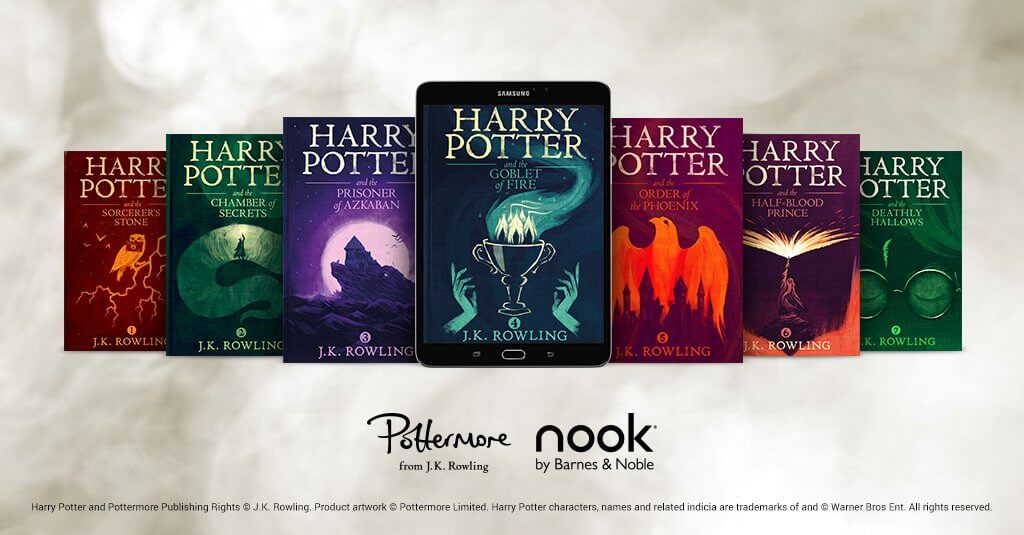 The Barnes and Noble Nook Audiobooks app has just been infused with a little bit of magic. The entire Harry Potter audiobook saga is now available on the platform and the average title is retailing for around $39.
There is currently no bundling program where you can buy the entire series and save a little bit of money, so you will have to purchase each title individually.
Barnes and Noble has a preview system available for users and you don't even need to be logged in to use it. This is solid, because if gives you a chance to see if narrator Jim Dale tickles your fancy.