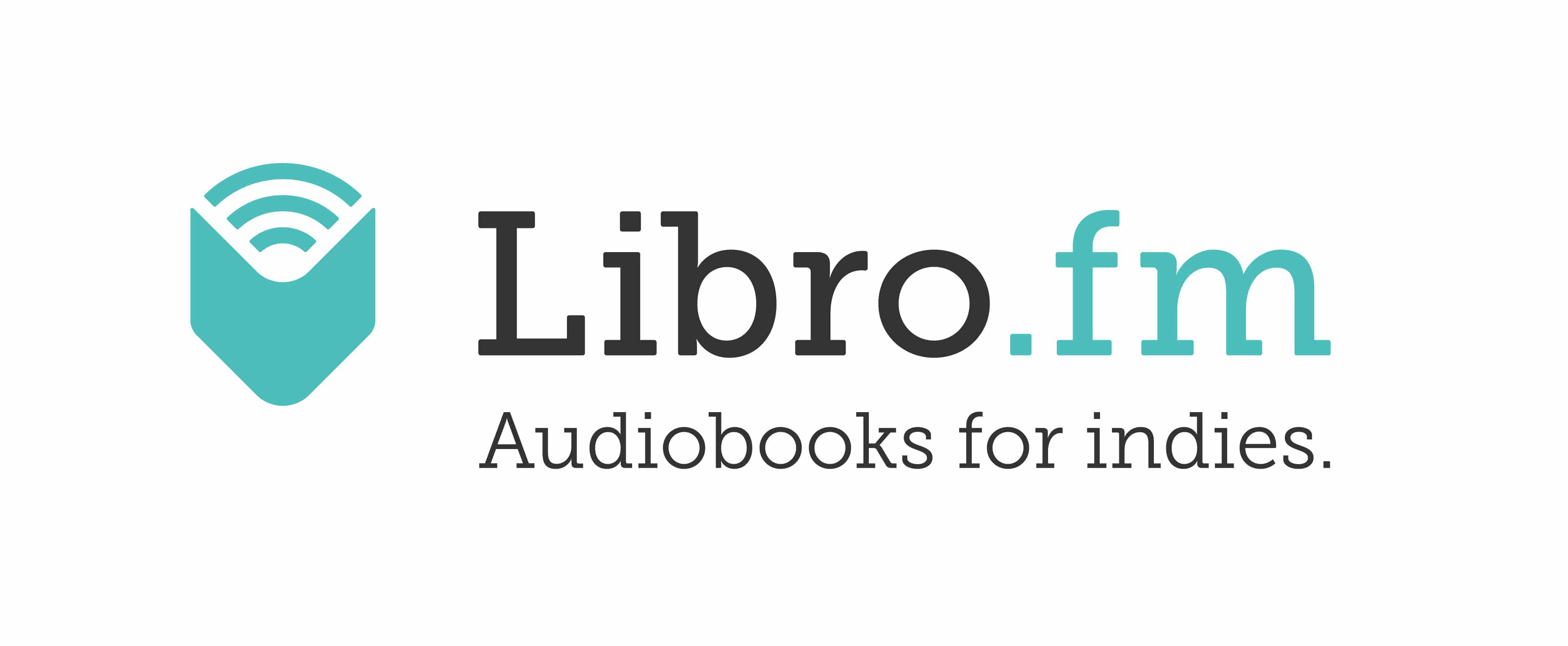 Libro.fm is a small audiobook company that first burst upon the scene in 2013. They have been selling their digital content directly to consumers but they are pivoting their business to allow independent bookstores to generate revenue and are going to soon be announcing a huge deal with the American Booksellers Association so 2,000 stores across the USA.
Mark Pearson is the co-founder of Libro.FM and is based in Seattle Washington. I asked him what prompted his company to focus on indie bookstores "First off, we consider Indie bookstores to be the heart and soul of our communities. Booksellers are known and loved by their customers and are better curators than any algorithm. But we noticed that while sales of digital audiobooks are growing at a rate of 30 percent a year, independent bookstores had no way to participate in the growth of the market. So we listened to bookstore owners, authors, and publishers to help shape Libro.fm as the first audiobook company which directly supports the independent bookstores we love.
Secondly, Libro.fm is fiercely independent, just like our indie partner stores. Our DRM-free model fits our independent nature; it allows you to listen to audiobooks anytime, anywhere, on any device. And while our Libro.fm team is small, we have a big team of booksellers giving us constant feedback on how to become better."
When a bookstore signs a deal with Libro.fm they receive a link on the indie section of their site. The stores have the ability to curate their own audiobook lists, but most just stick with the default landing page. Whenever a customer buys an audio title from the bookstores page they earn an affiliate fee, but Libro.fm is not diclosing the revenue share model to the public.
Libro.fm is unlike most audiobook companies out there. Barnes and Noble, Scribd and many others source their catalog from Findaway, but Libro works directly with publishers and has a library of 60,000 audiobooks, including all the latest New York Times best sellers. They also built their iOS and Android app from scratch, in-house.
Sometime in the near future Libro will be signing a deal with the American Booksellers Association. This is the first time the organization will have the opportunity to deal with audiobooks. In the past, they had agreements with Google Books and Kobo, but e-book sales were dismal because of most people doing business with Amazon.
Audiobooks is the wild west right now, with many companies trying to different things to see what pops. It will be interesting to see if thousands of indie bookstores will promote audiobooks within their retail locations. The one thing the format has going for it, is unlike e-books there is not a strong perception that audio cannibalizes print sales.