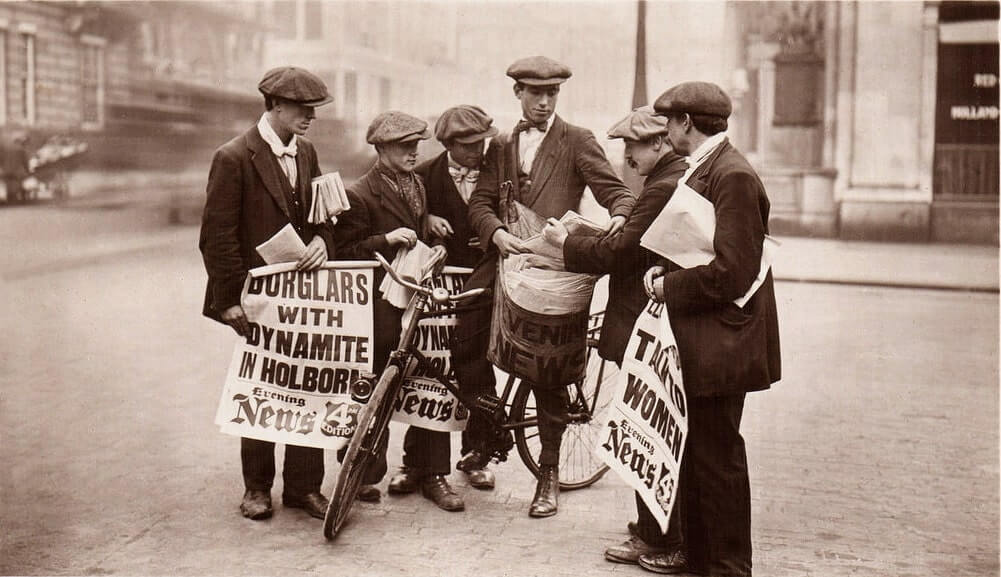 Good e-Reader is the leading online news source for eBooks, e-Readers and Digital Publishing. Every week we publish over 80 news items that cover the entire industry, sometimes it's hard to keep up!
Subscribing to our newsletter gives you all of our articles published on Friday, Saturday and Sunday and delivers them into your Email INBOX Monday Morning! This way you can start your week off with all of the major news items that you might have missed over the weekend.
If you would like to join in on the fun and sign-up for our Newsletter you can enter your email address on the field below.  In the future we will be doing exclusive e-reader giveaways in the newsletter. We often get free review units for us to write about on our blog and you guys can benefit by just subscribing. It is completely free and always will be.