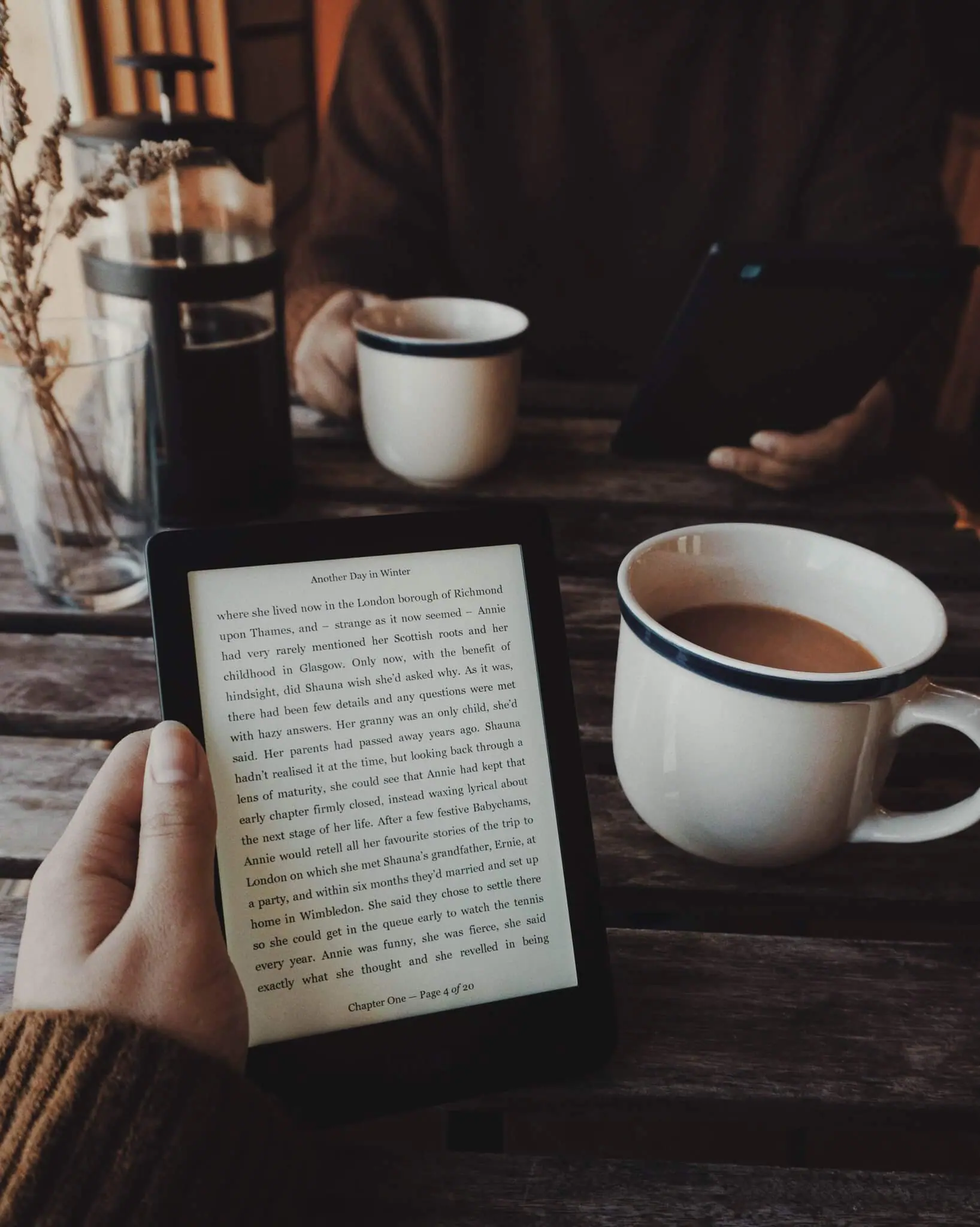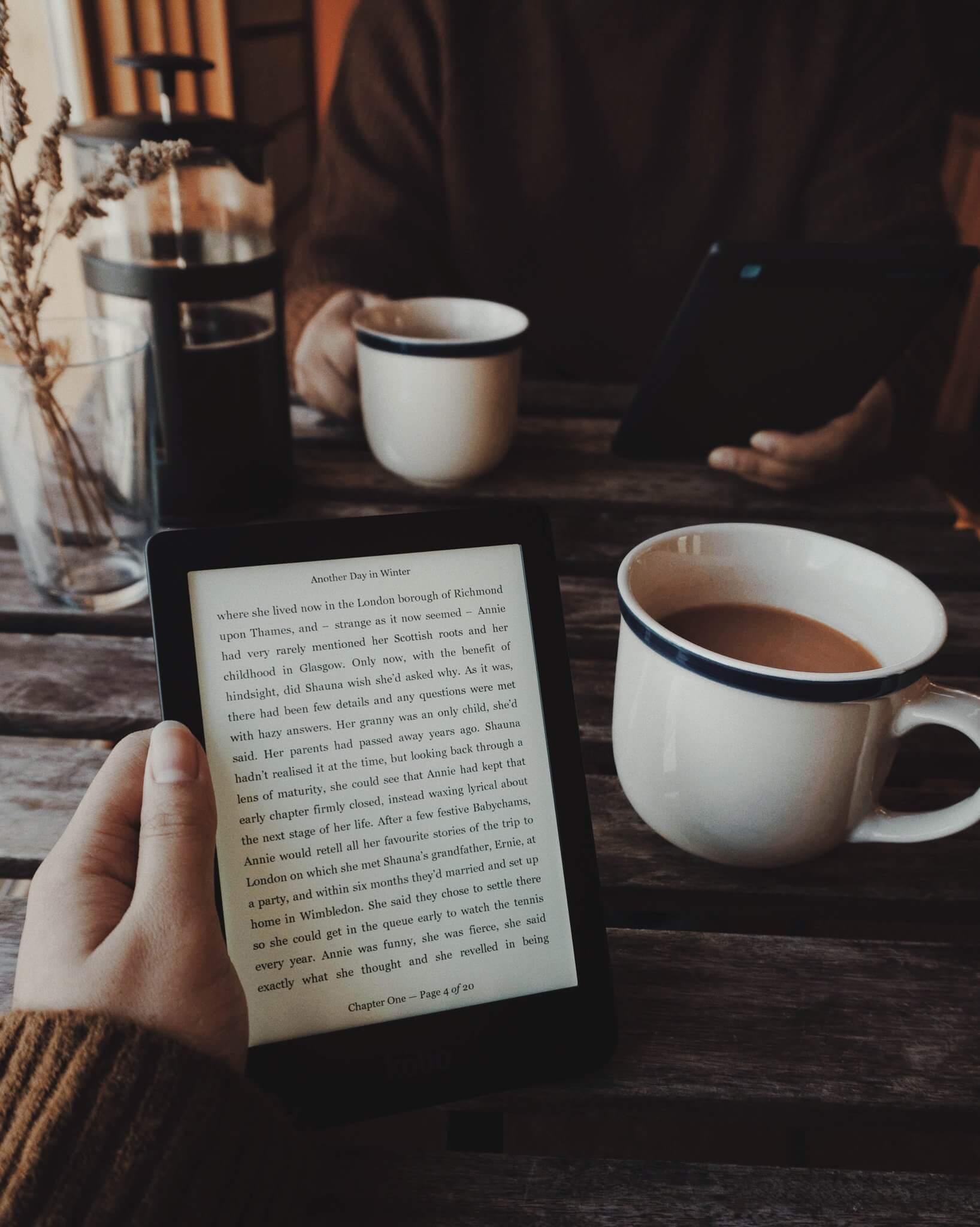 Good e-Reader is the leading digital publication that chronicles the audiobook, ebook and e-reader industry since 2007.  We are famous for our comprehensive e-reader reviews and we basically review every single device in the world.
Signing up for our newsletters will give you a sense on how digital media have disrupted traditional media and all of the ramifications that  have ensued. You will be kept informed on the latest occurrences on audiobooks, ebooks, comics, manga, magazines and newspapers. Industry coverage is also covered in our newsletter, such as the big 5 publishers, startups and unlimited subscription services.
Our newsletter keeps you abreast of everything that we cover on a daily basis, carefully curated. Join in on the fun and subscribe below.