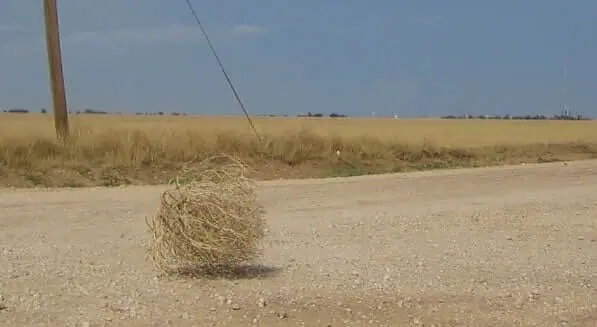 iSupply and IHS recently released new statistics that paint a very doom and gloom scenario. The report mentioned that by the end of the year only 14.9 million units would have been sold, this is down 36% percent from the 23.2 million units shipped in 2011. They go onto say that the entire industry will plummet a further 27% in 2013 and only 10.9 million units would be sold.
The entire e-reader industry right now is in a state of flux. The core technology found in this years crop of devices has not really changed since 2010 with the advent of e-Ink Pearl. We see a slew of new models on the market that let you read in the dark, which was a compelling reason to upgrade from prior models. In talking with many customers that have purchased readers in the last few years, they are looking to upgrade to something better.
So what is around the corner? Next year we can expect the first crop of readers to use e-Inks Triton 2 technology that will bring a full color experience. This will allow thousands of colors to be displayed and kick up the refresh rate, which was very evident in the 1st generation models found in the Havon and Jetbook Color. Pocketbook is already showcasing a new reader with Triton 2, and other companies have confirmed interest in it.
e-Readers are the type of device that people tend not to upgrade every year. People tend to stay loyal to their particular device and just spend money on buying more eBooks. I know plenty of people that have the Kindle Keyboard, Sony Pocket or Kobo Touch and are very satisfied.
The educational market is better suited for e-readers more then anything else. Schools and students alike are on budgets and most people can't afford a $500 luxury item like the iPad. e-Readers are very affordable with very solid entry level models costing only $150.00. Students can also house thousands of digital books in each reader and it is also lighter and more portable.
The e-Reader industry as a whole, may of peaked in 2011 in terms of volume of sales, but one thing that occurred this year was international expansion. Amazon, Barnes and Noble and Kobo have all opened up shops in 30 different countries to open up new online bookstores and make new retail partners. The primary focus of 2012 was international expansion to make room for a new wave of devices.
The industry really consolidated in 2012, which led to fewer products hitting the market, but sales in Q4 are at record levels. Q4 2012 is poised to grow 94% vs. the same quarter in 2011. Almost 4.3 million e-Readers are going to be sold this holiday season.
2013 will be a critical junction for e-Readers in general. With so many markets now open, the market is poised for growth that will outpace the 2011 figures. A combination of affordable new devices and color e-ink will really be appealing to people on the fence between an e-Reader or tablet. Many people want two month battery life and the ability to read in the sun. Others don't want the distractions that tablets bring to the table and just want to read something that is easy on the eyes.

Michael Kozlowski has been writing about audiobooks and e-readers for the past twelve years. His articles have been picked up by major and local news sources and websites such as the CBC, CNET, Engadget, Huffington Post and the New York Times. He Lives in Vancouver, British Columbia, Canada.