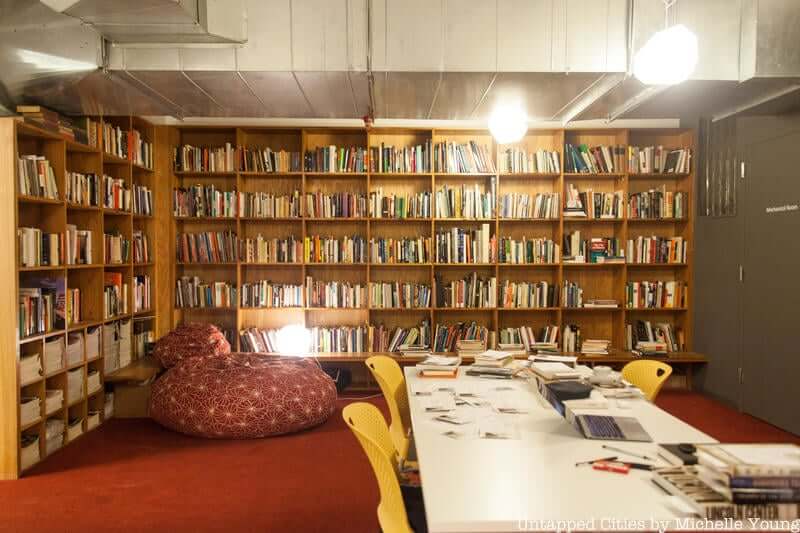 Penguin Random House knows that many physical library branches are closing and the only way people can access content is digitally. The world's largest publisher has announced that it is discounting audiobooks and ebooks across to the board through all of their wholesale distributors such as Overdrive.
Senior vice-president for library sales and digital strategy at PRH Skip Dye stated, "In this time of unprecedented disruption, Penguin Random House wants to continue and to expand our unwavering commitment to public and school libraries the best way we know how: by making our ebooks more accessible for educators and students, especially those engaged in remote learning, and to library patrons everywhere,.
The discounting begins immediately and will be in effect for a 90-day period and all of their adult and children's fiction and nonfiction ebook and digital audio titles are eligible for this program. If you are a library collection manager, I would contact the distributor that powers your digital collection and find out how deep these discounts get.