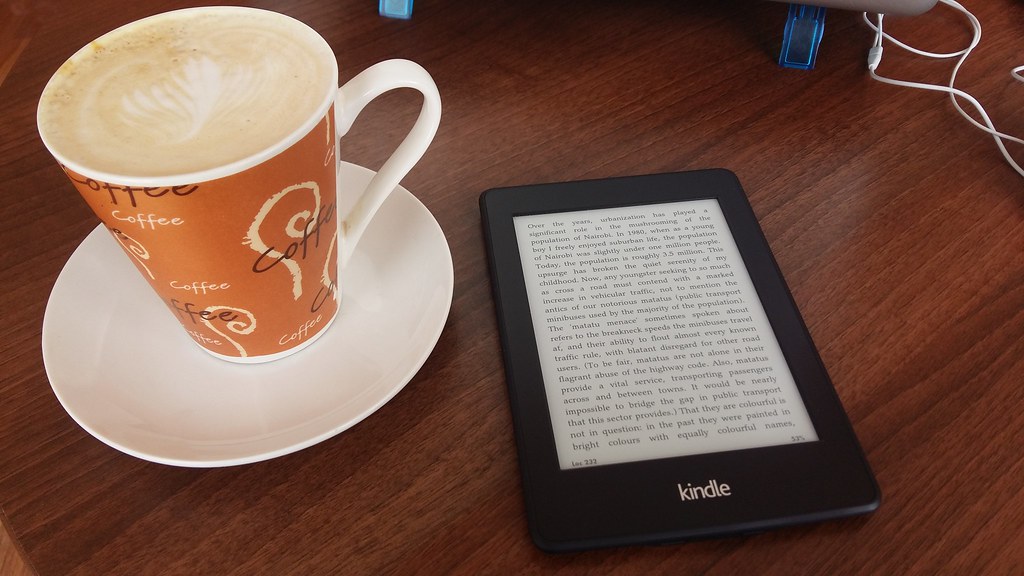 There used to be a stigma about self-publishing, not even 15 years. It was not uncommon for published authors to roll their eyes at anyone claiming the dubious title of "self-published author."
You know the type of self-published author I'm talking about. The guy that aspired to be an author since he was a child, never got the chance and decided to pay a publishing house a couple of thousand dollars to publish his terrible book.
Of course, no one bought the book. The aspiring author simply gave all the copies to friends and family. The rest were thrown in a dumpster.
Digital Publishing Changes Things
EBooks burst on the scene in the late 2000s and flipped the industry upside down. Suddenly, self-published authors were making money.
A lot of money.
Some of these authors, especially in the romance niche, made more money than their counterparts signed to major publishing houses.
More importantly, they made this money while remaining in control of every aspect of their business. Everything from writing to marketing was now in their control.
Don't you want to write for a few months?
No problem. It's not like they had a contract, and signing bonus, to fulfill. They could live off their income from previous books.
It's Not All Sunshine and Rainbows
Sadly, it's not all sunshine and rainbows for authors that choose to self-publish eBooks. Remember, the publishing house does quite a bit of advertising and hustling to sell books.
Think about it, has any published author ever had to add eBook links to their personal blog? Have they ever ran their own mailing list? Dealt with the perils of Amazon KDP? Hired artists to design a book cover?
They have never done anything like that. Published authors simply sign their contract, receive a signing bonus, and write their books.
Digital Publishing is Still Superior
Now, it might sound better to sign to a major publisher, right?
Just write books, receive a signing bonus, and collect royalty sounds like a nice living to most writers. What could possibly be wrong with it?
You're right. Nothing is wrong with it. However, the vast, vast majority of authors will never get signed by a publisher. They will never receive a signing bonus. Their books will never appear in Barnes & Noble.
For every Stephen King, there are at least 100 aspired authors that have never earned a dime. Even some of the ones that get signed by a publisher may still not earn enough to make a full-time living.
It's an extremely tough industry.
Digital publishing gives those authors more opportunity to earn a living doing the best job in the world – writing. Sure, it's difficult to earn money as a self-published eBook author, but writing isn't easy.
Anyone that tells you it's easy is lying to you. Period.

Markus lives in San Francisco, California and is the video game and audio expert on Good e-Reader! He has a huge interest in new e-readers and tablets, and gaming.