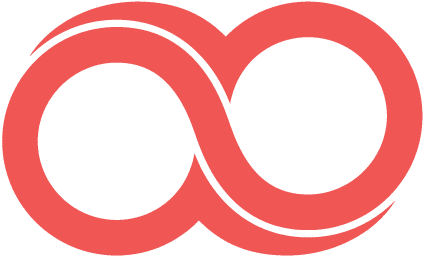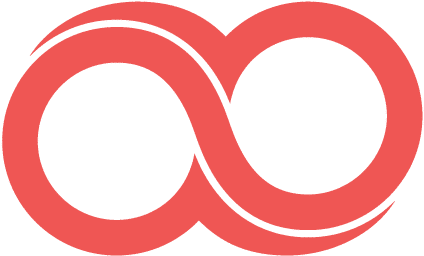 Joomag , one of the most successful digital publishing platforms on the market, originally opened its doors back in 2009. Thriving today with a staggering 500,000+ user base, the company's flagship creation tool, the Crater Editor, empowers publishers to create imaginative online publications regardless of their experience. Joomag's latest developments and emphasis on versatility and usability attract users from all around the world and has brought its services to a new, advanced level.
Catering to a primarily online demographic, Joomag lets users supplement their digital magazines with audio, video, photo galleries, and interactive plugins in addition to text. For example, publishers can use a Rating plugin and allow readers to rate content instantly. Users can also upload multiple images, combine them into a single photo gallery, and provide readers with a clean visual to complement the text. It's exactly this creative freedom that has allowed Joomag to reinvigorate the digital publishing landscape and maintain its success as a company.
Joomag offers a breadth of unique starting options to help publishers begin their digital publications. These include starting from scratch, uploading a PDF file, or choosing a predesigned template. To upload a PDF file, publishers simply drag and drop the PDF version of their online magazine to Joomag's platform. The file will then convert to a digital version in minutes. Selecting a predesigned template is a great option for those pressed for time or looking for inspiration. Recently, Joomag added over 100 new professional templates and categories to its platform including magazines, catalogs, menus, and much more.
A digital approach also means users can edit their publications in real-time. Once content is published, it can be subsequently updated at any time right from Joomag's platform. The Crater ™ Editor simplifies this process. Publishers can avoid the hassle of re-uploading an entire publication just to make a single edit. Instead, they can use a simple panel to add, remove, or delete any pages from their publication.
Comprehensive in every sense of the word, Joomag's platform is also replete with extensive branding solutions and capabilities. Users can fortify their unique brands, reinforce a unique brand identity that resonates with readers, build customer loyalty, and establish brand equity to assign more value to their brand name. By customizing the magazine viewer, for example, Joomag publishers can have their personal and/or company logo appear as their publication loads, near the upper-left corner of the viewer, or set it as the entire viewer background. The prevalence of mobile apps in the last decade, too, has necessitated increased branding efforts on behalf of online publishers. Joomag can build and brand custom iOS or Android apps for publishers who can then leverage them to engage with potential customers and open up new revenue streams.
Publishers using Joomag can take their branding strategies a step further by customizing their system messages and emails. Logos, texts, images, social media links, and more can be dragged and dropped straight to these messages and then sent instantly to subscribers. If readers are ready to purchase a magazine, publishers can include their logo on the checkout pages to further lend credibility to their brands. And with multi-branding support integrated into its platform, Joomag lets publishers with multiple magazines under their account brand each one differently.
It's truly an exciting time to be a digital publisher. With an increasing number of platforms adopting more streamlined approaches to publishing, publishers from every background can produce quality content that generates traffic and meaningful discussion. Print is far from dead, but companies such as Joomag make it difficult for traditional publishers to stay the course and stick with print exclusively. That's why Joomag, by providing the aforementioned features and solutions, is a firm believer in its personal motto: "if it looks good on paper, it'll look even better on Joomag."

Markus lives in San Francisco, California and is the video game and audio expert on Good e-Reader! He has a huge interest in new e-readers and tablets, and gaming.