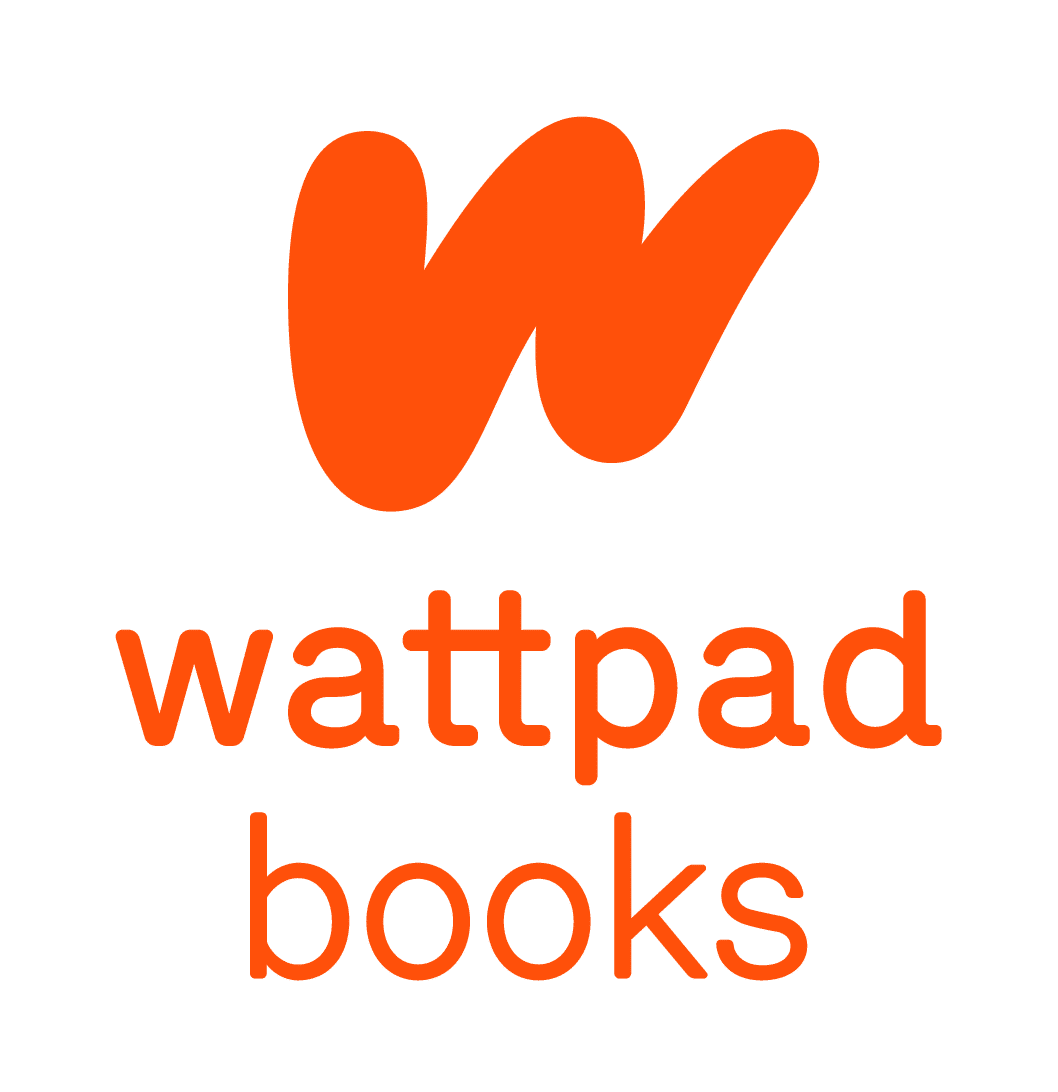 Wattpad has just launched a new publishing division called Wattpad Books. The titles will not just be available as ebooks, sold on a myriad of online retailers, but they will be available in physical bookstores such as Indigo Books and Music and Barnes and Noble. Wattpad Books' first list will appear in Fall 2019, with six titles launching this year.
"We bring something completely unique to publishing: an engaged global community, the most diverse set of writers on the planet, and the technology to find every type of hit imaginable," said Ashleigh Gardner, Deputy General Manager at Wattpad Studios, Publishing. "Wattpad Books is more than a new division for us, it's a validation and celebration of the creativity, interests, and world-building that happens on Wattpad every day
Wattpad Books' 2019 list features six young adult titles, spanning fantasy, romance, mystery, and other genres. Stories from Wattpad Books' 2019 list are international hits on Wattpad, collectively accumulating more than 100 million reading minutes in 2018. Wattpad Books 2019 list will feature:
The QB Bad Boy & Me by Tay Marley
Dallas Bryan has her sights set on a dance scholarship to CalArts, and nothing—or no one—is going to get in the way of her plans to escape Castle Rock, Colorado…until the star quarterback from the football team crashes (literally) into her life. Drayton Lahey, the bad-boy QB from football royalty, is completely wrong for Dallas—at least, that's what she tells herself. Still, the longer Dallas tells herself she doesn't need Dray, the quicker she realizes it might be time to forget what she needs and go after what she wants.
More than 26.3 million reads
Available August 20, 2019
Trapeze by Leigh Ansell
A tragic accident compels seventeen-year-old trapeze artist Corey Ryder to leave her aunt's circus behind. Forced to stand still when she's used to flying high, Corey will have to find her place living with the mother she's never met within the bubble that is Sherwood, California, as an unlikely friendship sparks between her and local golden boy Luke Everett.
More than 2.5 million reads
Available September 10, 2019
What Happened That Night by Deanna Cameron
Clara Porterfield has always been in love with neighborhood golden boy Griffin Tomlin, so why did her older sister, Emily, kill him? No one can understand except for Clara, who blames herself for revealing a secret she swore she would never tell.
More than 1 million reads
Available September 17, 2019
Cupid's Match by Lauren Palphreyman
In a world where everyone has their perfect match, seventeen-year-old Lila Black learns that not only are cupids real, but that her match is the banished god of love, Cupid himself. As arrows fly and myths become real, Cupid and Lila must resist one another or risk waking one very angry goddess.
More than 46.4 million reads
Available October 1, 2019
Saving Everest by Sky Chase
High school senior Everest has it all, he's a popular athlete from one of the wealthiest families in town. But inside, he's suffering—both depressed and suicidal—and looking for a way out. Back at school after an attempt to end his life, and now in therapy, Everest meets Beverly, a quiet, shy student open in so many ways he didn't expect. Friends first, they soon discover that true love, tenderness, and acceptance can change both of their lives forever.
More than 17.2 million reads
Available October 8, 2019
I'm a Gay Wizard by V.S. Santoni
When gay angsty teen Johnny and his goth best friend, trans girl Alison, perform a vengeance spell against a group of bullies, they suddenly find themselves whisked away to the Marduk Institute, a school for wayward wizards. While there, they'll battle the demons that show up in real life—and the ones you create yourself—to find love and acceptance. And unicorns.
More than 404,000 reads
Available October 29, 2019
Michael Kozlowski has been writing about audiobooks and e-readers for the past twelve years. His articles have been picked up by major and local news sources and websites such as the CBC, CNET, Engadget, Huffington Post and the New York Times. He Lives in Vancouver, British Columbia, Canada.