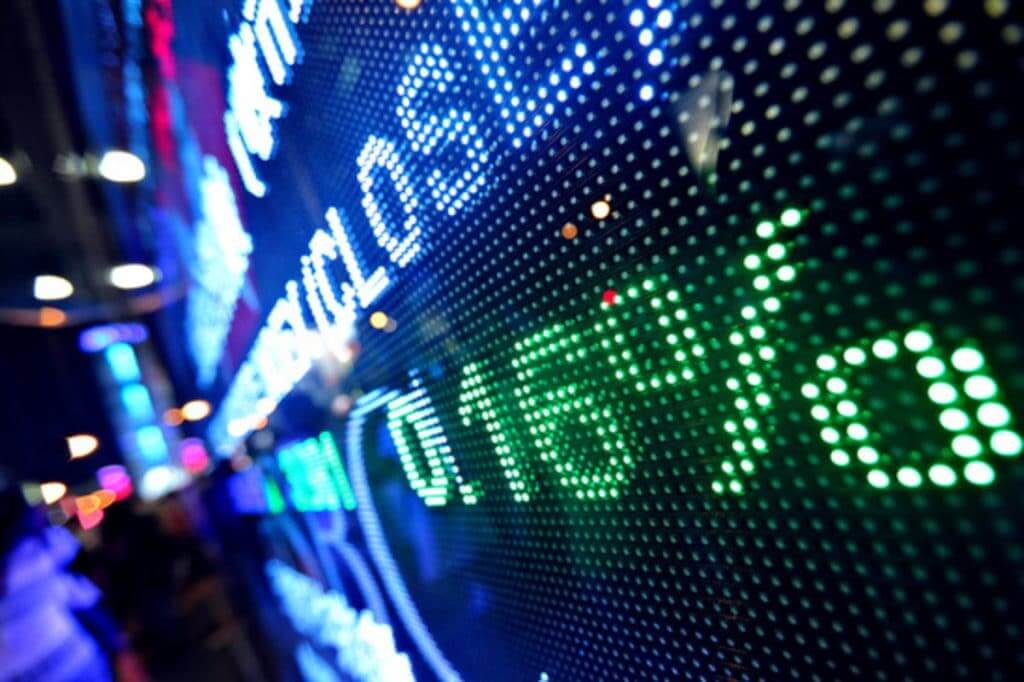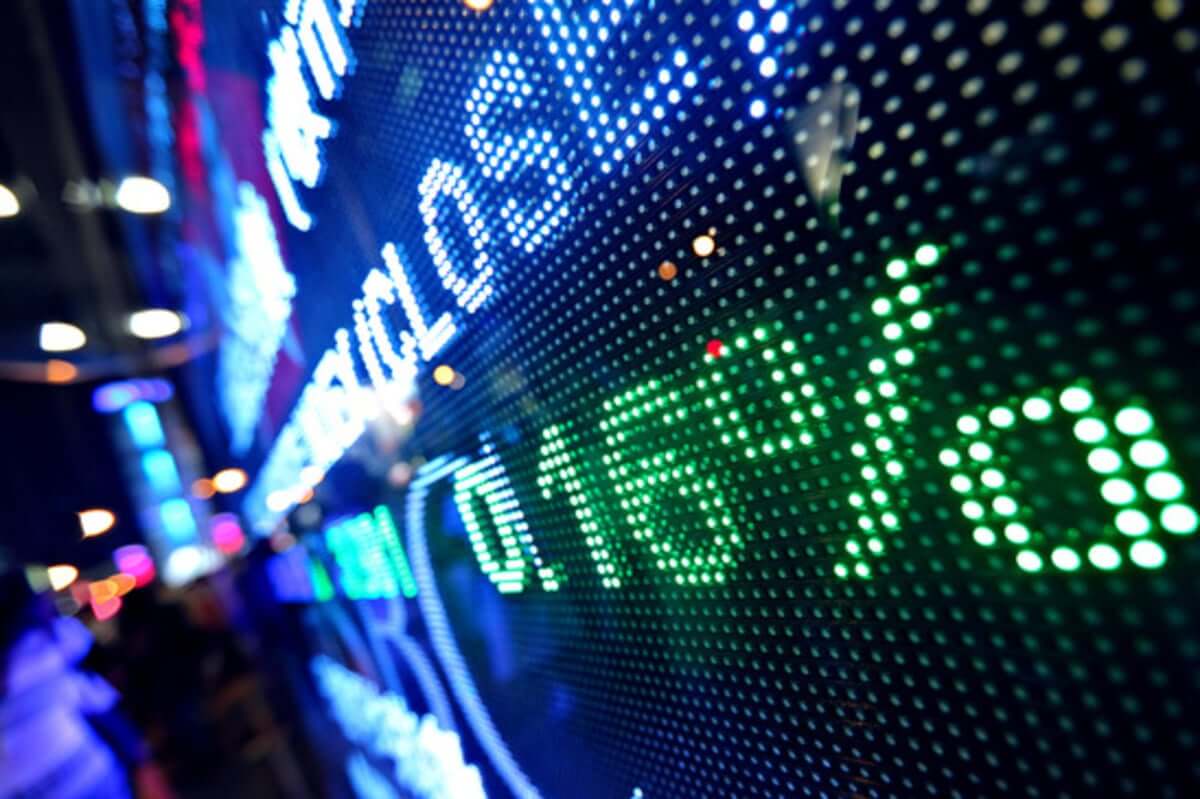 For many amateur traders looking to invest in the stock markets or in foreign currency exchanges , financial investments can seem like a daunting, often mind-boggling world. There's so much to consider: the mentality side of things in terms of your approach to risk, as well as the technical analysis of what you're able to visualise when keeping track of your entries on the move.
Do you want to start investing in Amazon, Barnes and Noble, Chapters Indigo, Rakuten or other companies involved in the e-reader or bookselling space? Want to double down on Disney before their next acquisition or if Netflix can weather the storm?
Thanks to the spread of the internet as well as mobile and tablet trading apps becoming widely available and popular in recent years, many have turned to trading and even more people are considering it. New developments in tech and open standards in app development bring new capabilities to trading apps that often set them apart from web-based equivalents, including trading push alerts, charts and advanced dealing options.
If you're looking to weigh up your options and discover whether dabbling in the stock market is for you – or even take your hobby further – these six popular eBooks will equip you with the basics of trading psychology, strategy and execution.
Day Trading the Currency Market
Authored by Kathy Lien, a chief strategist for the world's leading online currency broker, this book is a fascinating indication of a typical day spent trading forex around the world. It delves into potential strategies to test using fundamental and technical analysis and explains in layman's terms how the forex markets actually work, profiling some of the key currency pairs you'll look to trade each day.
Buffett: The Making of an American Capitalist
America's Warren Buffett is one of the most successful investors of the 20th Century, amassing a personal wealth of more than $80 billion on the stock exchanges. Today, Buffett remains an inspiration to traders around the world and many still follow his lead when it comes to investments. This portrait book provides an inside account of the life and times of Buffett, his investment strategies and much more.
Trade Your Way to Financial Freedom
Penned by the best-selling author Van K. Tharp, Trade Your Way to Financial Freedom is a great starting point for any budding financial trader, equipping you with solid trading advice and plenty of nuggets to help you tweak and refine your own trading strategies. It has recently been updated to incorporate a number of online trading charts and examples, as well as new interviews with leading names on the trading floor.
The Naked Trader: How Anyone Can Make Money Trading Shares
This straight-talking Brit is one of the biggest personalities on the trading scene. Robbie Burns, AKA 'The Naked Trader', has proven to be a very shrewd yet characterful entrepreneur, scooping tax-free gains of more than $2 million since the turn of the millennium. Even the trades he makes public for his readers to follow have made hundreds of thousands of dollars in the process. It's an inspiring read and an insight into the excitement and the pitfalls of the stock market.
The Intelligent Investor
The original version of The Intelligent Investor was published way back in 1949 by author Benjamin Graham, who was regarded by many as one of the finest exponents of 'value investing' – long-term trading strategies. More recently, critically-acclaimed financial journalist Jason Zweig has freshened up the book to incorporate the realities of the markets in the post-recession era.
Irrational Exuberance
The third expanded edition of Robert J. Shiller's Nobel Prize-winning Irrational Exuberance shines a spotlight on the trading conditions among investors since the global recession. While older editions of the book focused largely on housing and stock markets, this latest version includes bonds, spanning all of the key investment markets for beginner traders.
Hopefully, these titles will provide you with plenty of inspiration to devise your own investment strategies and achieve a sense of financial freedom that we all crave.

Markus lives in San Francisco, California and is the video game and audio expert on Good e-Reader! He has a huge interest in new e-readers and tablets, and gaming.