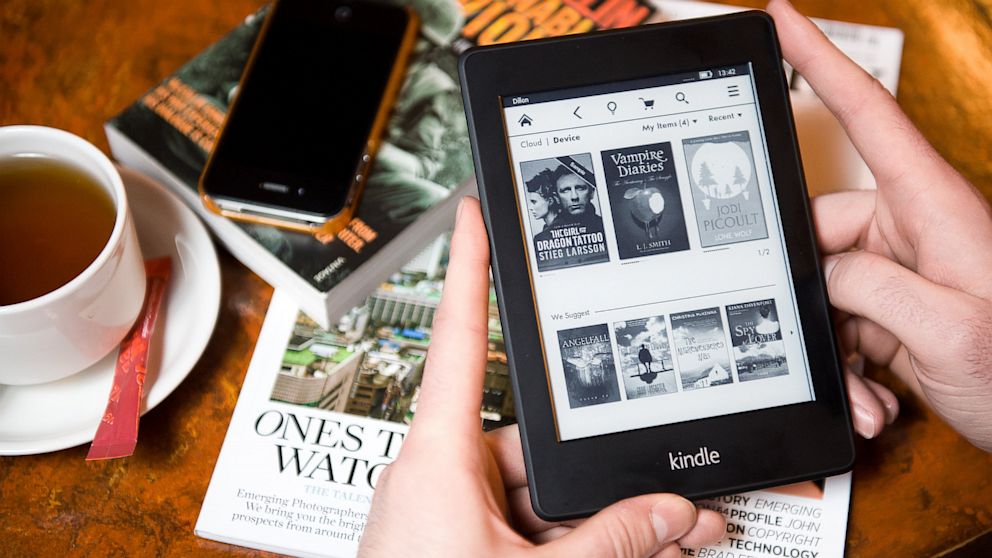 Amazon has announced a new program to debut this October that will severely disrupt the traditional bookselling industry. The Seattle based e-commerce giant intends on offering the digital edition at a severely diminished price when readers buy the physical book. Most eBooks will be available from $2.99 to free, which gives incentives to purchase both.
Matchbook will launch with over 10,000 titles, some of the many publishers involved include Harper Collins and Houghton Mifflin Harcourt. Amazon is actively courting publishers to opt into the program and bundle the books together.
"In addition to being a great new benefit for customers, this is an easy choice for publishers and authors who will now be able to earn more from each book they publish," said Russ Grandinetti, vice president of Kindle Content.
Self-published writers may be the ones to add more books to the platform very quickly via the synergy between Createspace, which physically prints books on demand, and Matchbook. Self-published authors will obviously see more value out of this than traditional publishing companies might.
Many industry analysts are reporting that readers tend to purchase one or the other. Philip Jones, editor of trade publication The Bookseller magazine said, "As far as I can tell most people read in one format, so they choose print or they choose digital and it's quite rare that they read both." I think this statement is misguided, and Matchbook draws parallels between the success of Amazon Autorip, which gives you free MP3's if you buy the physical CD, and Ultraviolet.
Consumers love options and some people may be on the fence whether they want to buy into the whole eBook revolution. Ultraviolet has seen a tremendous amount of success buy bundling their DVD and Blu-Ray movies with free digital editions. Barnes and Noble has experienced modest success in their Nook Video program by just doing business with Ultraviolet. You would be hard pressed to buy a disk and not have access to the digital edition. Obviously, not everyone will even use the digital edition once they purchase the physical disk, but some will. These people often go on to make more online purchases, whether they use iTunes or Google TV. Amazon is betting that the allure of a free or discounted eBook may bring more people to Kindles.
Amazon's chief executive Jeff Bezos told the BBC last year that his firm made no profit on Kindle hardware. Instead it aims to ensure shoppers come to its site to buy compatible eBooks and other goods from which it does make money.
Matchbook is going to put the traditional bookselling industry on notice if it even sees traction. Publishers and booksellers will feel a need to buy into alternative business models and bundle their content. This really drives home the buy once, read anywhere mentality that everyone is trying to promote.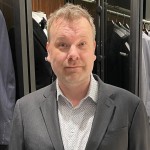 Michael Kozlowski has written about audiobooks and e-readers for the past twelve years. Newspapers and websites such as the CBC, CNET, Engadget, Huffington Post and the New York Times have picked up his articles. He Lives in Vancouver, British Columbia, Canada.