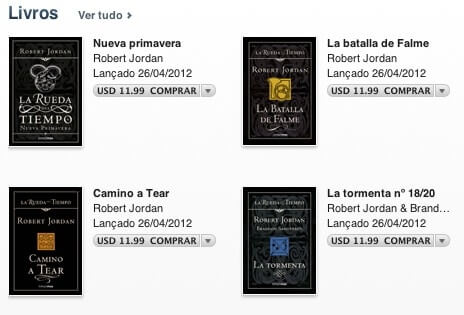 Apple is poised to make a mega announcement later today that has to do with iBooks and the new iPad Mini. One of the early announcements stems from the expansion of the iBookstore. It has officially opened in New Zealand, Argentina, Bolivia, Brazil, Chile, Colombia, Costa Rica, Dominican Republic, Ecuador, El Salvador, Guatemala, Honduras, Mexico, Nicaragua, Panama, Paraguay, Peru, and Venezuela.
This move into other foreign markets will finally allow everyone there to purchase paid ebooks. In most countries where Apple does not officially support, users can only download free ebooks and royalty free ones. Localized content is available for people who speak Spanish, so you may find some bestsellers by authors residing in your own country.
Stay tuned to Good e-Reader as we will be Live Tweeting all the essential news from the Apple event later on today.