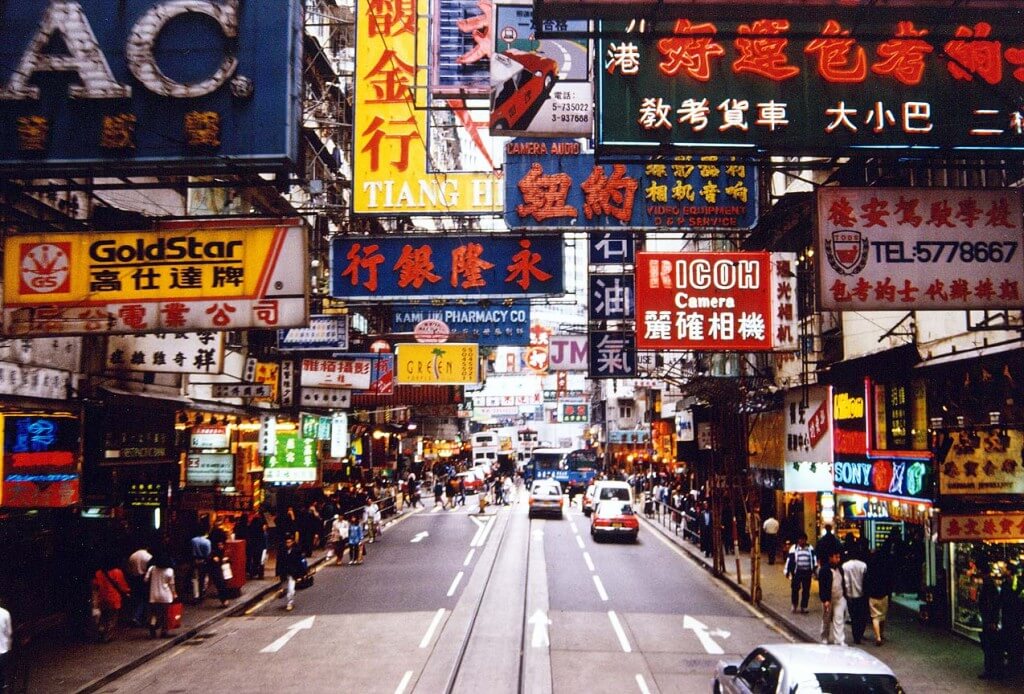 Hachette UK has made the internal decision to open up a new office in Hong Kong. It is mainly going to cover sales and marketing in all Southeast Asia territories excluding Singapore, Malaysia, and China.
"The establishment of an office in Hong Kong is part of our ongoing strategy to develop and manage our sales operations in all our markets," group commercial director of Hachette UK Richard Kitson said in a statement. "It follows the establishment of our office in the Middle East, our move, in Canada, to Hachette Book Group Canada, the consolidation of our sales operation in Ireland and the opening of our extremely successful company in India. With the market for English books in Asia flourishing, it is the perfect time to establish our own operation in the area."
It seems everyone is making the move to Hong Kong to cater to the large digital segment growing there. Kobo has recently entered Japan and online giant Amazon well be opening up shop soon. The bottom line is that Hachette is making this move to Hong Kong in order to make its books and authors more accessible. They want to be able to promote locally or in specific regions a new author or eBook and translate it into selling many copies.  This strategy may pay off due to the office being run by Paul Kenny who previously spearheaded Pan Macmillan.
Paul recently said in a press release that "It's incredibly exciting to take on this role for Hachette. Asia is, by far, the most dynamic market I've worked in. It's such a mix-rapidly changing, challenging and hugely enjoyable-and I love it. To then be asked to gather the range and depth of Hachette's lists together and represent them as a local face, is just brilliant."