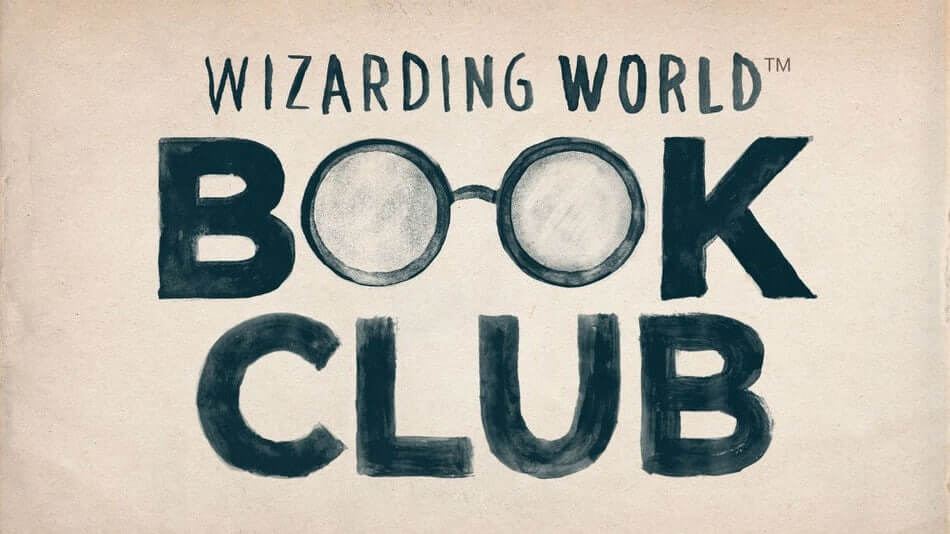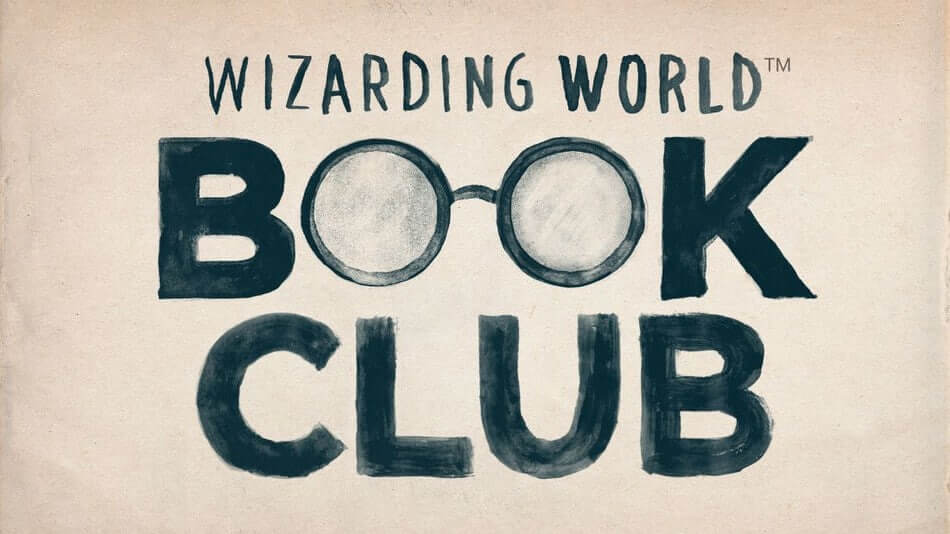 Pottermore has just launched the Wizarding World Book Club and it will be a tremendous social experience. This new initiative kicks off in June and primarily started due to the 20th anniversary of Harry Potter and the Philosopher's Stone.
Each week, a new theme from the Harry Potter stories will be discussed over on Pottermore's brand new Wizarding World Book Club Twitter account, @WWBookClub. You can also register with Pottermore  right now to read articles and original content penned by J.K. Rowling.
Pottermore has promised that more information on the new book club will follow within the next few weeks.