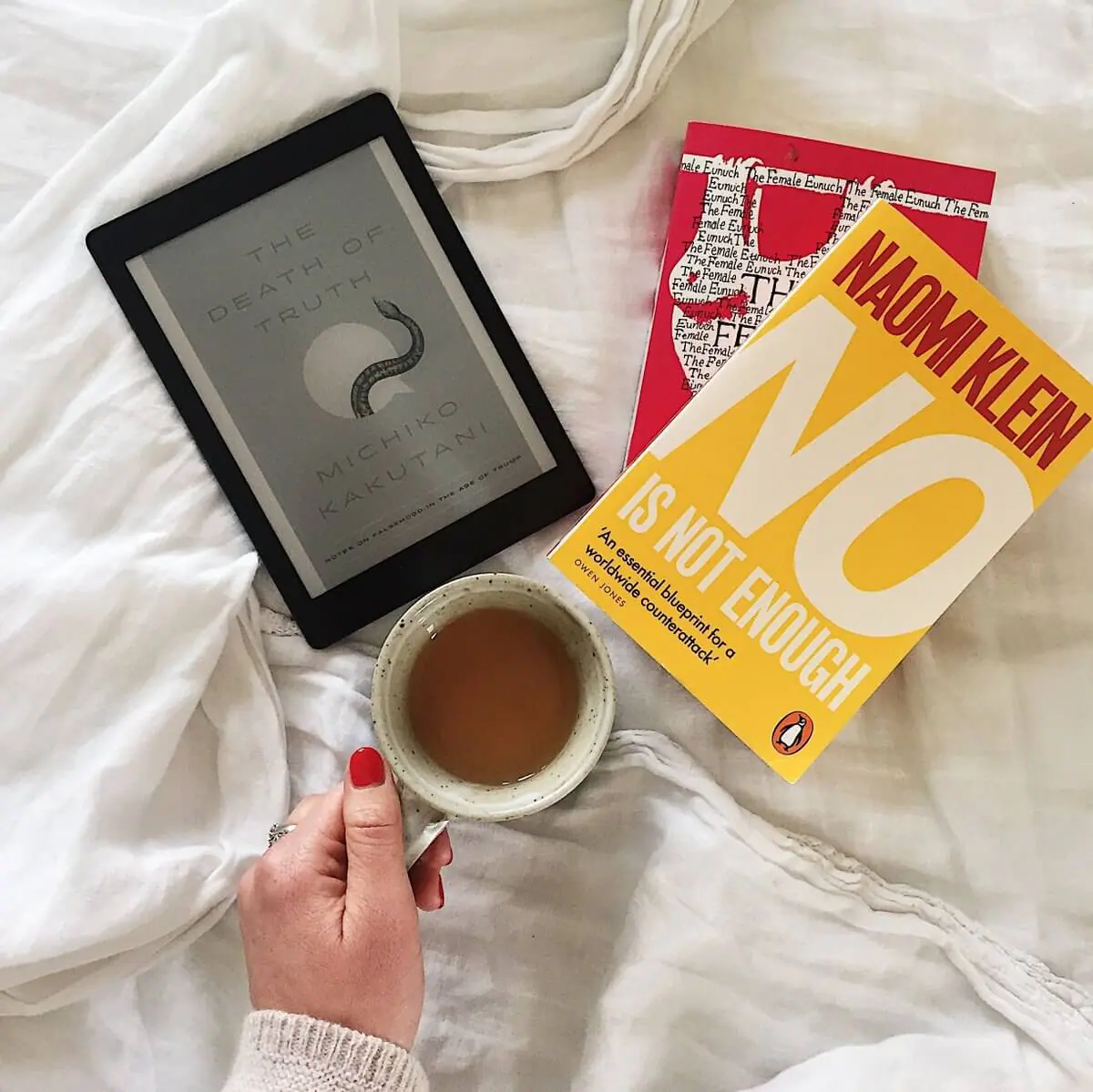 The average reader simply visits the Amazon bestseller list or checks out digital bookstores from Barnes and Noble or Kobo to find their next read. Sometimes users do not want to pay for audiobooks or ebooks at all and visit Overdrive or Libby on their smartphone or tablet. There are plenty of resources and websites out there that feature discounted content or limited time sales, but what ones are worth your time?
Here is the list of free resources and websites that allow you to track audiobooks and ebooks that are on sale or available for free. Some of them require no registration, while others do. There are even a few newsletters that get sent to you on a daily basis hyping literary genres that you have selected an interest in.
BookBub is a service that notifies you daily about book discounts and promotions. If you create a profile, you get informed if a book is offered for a promotional price. The choice of books offered is personalized to match your preferences. If you really like an author, BookBub will let you know each time his or her books go on sale. You do not purchase books from the website directly. What you get is limited time discount offers on various books. Millions of people are using this service at the moment, 5 million to be exact, and the numbers are growing. Signing up for this website is completely free. There's no hidden charges or unwanted emails offering other kinds of promotions. You can rest easy knowing the only interest BookBub has is trying to find you books.
Ereaderiq  is an easy-to-browse database of all of Amazon's free offerings at any given time, and it's update hourly—meaning you have a large, accurate list to browse for completely free reading material. You don't need to sign up or anything, you can just head over and start browsing. It has a neat alerts feature, where you can track other books on Amazon and get alerted to when their price drops.
Kobo – Kobo has a neat feature where you can browse all of their free ebooks. You can sort by the date in which the book was submitted, if you are only interested in brand new titles. There is also an option to sort by category and genre. If you have a Kobo e-reader or the Kobo app for Android or IOS, you can have them instantly delivered.
Early Bird books  brings you free and bargain ebooks that match your interests. You can sign up for free, read the books on any device, and the books are yours to keep. The tiles are mostly from Open Road Media, but they also advertise books from Rosetta Books and others. They have a number of retailers they deal with, such as Amazon, Kobo, B&N, Google and iBooks.
Riffle Books launched in 2016 and  gives you personalized book suggestions from expert readers (usually librarians, bloggers, or bookstore employees). The suggestions are done in a chat with a real, live book expert, so it's much more personal than algorithms. There is also a curated newsletter that get sent out three times a week.
Bookdealio is an ebook deals newsletter designed with authors in mind. Along with an ebook deal promotion, authors may add a link to their website or email newsletter sign-up form. The cost to run a 1-day ebook deal promotion is $70, +$30 for additional social promotion. To run a solo ebook deal campaign over 4 days to larger and larger lists of readers costs $250. Authors can also run a full-price title (ebook or paperback) for the cost of $250 for 2 weeks. The full-priced book slots sell quickly. Click here to check out a sample email.
Bookgorilla is focused exclusively on Kindle books and at sign-up you'll be asked to choose your personal reading preferences from the most detailed list of categories anywhere, and to tell them whether you want to see 12, 25, or 50 books in each email. The books included in the list are free or heavily discounted. You can normally find titles from Grisham, Patterson, Patchett, Evanovich, Conroy, Picoult, Shreve, and Grafton for $2 or $3.
The Archive  sends out a daily list with a massive amount of titles, close to 1,000 each day. Most of the books are from bestselling authors and major publishers, but the deals normally expire at the end of the day, so you have to be quick if you want to save.
Bargain Booksy is a website dedicated to finding discounted ebooks for readers. This audience is deal-centric, has overlap with couponers, and very active. This is a newsletter service, although they do have a rudimentary website. You can tailor the newsletter based on your favorite ebook provider, such as Amazon, B&N or Apple and list of genres. They send out one newsletter a day for discounted books that are $5 or less. 
Books Butterfly. The name and number of email messages that you get depends upon which one(s) and how many of them that you sign up for. They all appear in the "to" area of your inbox, in this format: "Free Kindle . . ., "Free Apple . . .," etc. They include the U.K. and Canada.
The Fussy Librarian is a service that has a newsletter component, but deals can also be searched for online.  They only provide discounted titles for the Kindle and Nook and does not have any other providers, such as Kobo or iBooks.  They bill themselves as first website to match readers not only with the genre of books they like but also their preferences about content. Do you only read mysteries without profanity, violence and sex? Then we'll tell you only about cozy mysteries. Read just memoirs and gory horror novels? No problem.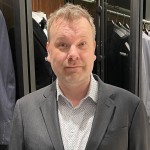 Michael Kozlowski has written about audiobooks and e-readers for the past twelve years. Newspapers and websites such as the CBC, CNET, Engadget, Huffington Post and the New York Times have picked up his articles. He Lives in Vancouver, British Columbia, Canada.