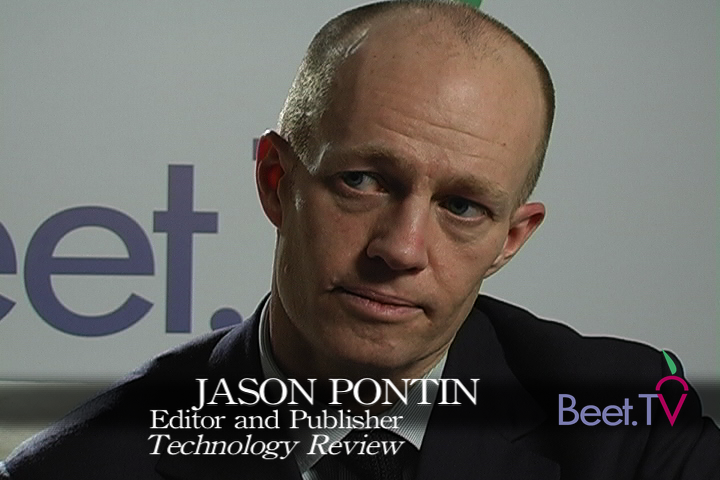 We have argued on many occasions that HTML5 is more scalable in delivering content to the customer, compared to apps. It is very hard for young start-ups and established companies to spend the money necessary to pay for constant upgrades and updating apps for a variety of platforms. Jason Pontin, Editor and Publisher of MIT's Technology Review, agrees with us and recently did an interview on Beet.tv.
Pontin said during the interview that the web-based HTML5 platform will be the "future" of digital publishing. He points to Technology Review, the Financial Times, and Quartz as having implemented a non-App strategy for publishing solution. He is right; relying on apps is foolhardy when you can constantly refine a singular solution.
Check out his interview below, it is fairly insightful on why publishers should gravitate towards HTML5 and not apps.