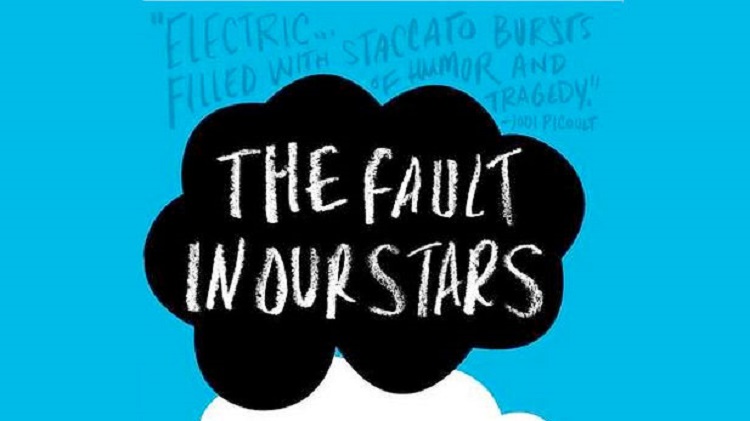 The Fault in Our Stars by John Greene was first published in 2012. The book though quickly rose to #1 on the Amazon.com and Barnes & Noble bestseller lists months before it was even released, because every pre-order would be hand-signed by the author. Due to the runaway success of the film and the blitz marketing campaign Fault in our Stars was the top selling e-book of 2014.
How can we be sure that Fault in our Stars was the true number one bestseller of 2014? The information comes from PubTrack Digital, a unit of Nielsen BookScan. Unlike the point-of-sale system used by BookScan to track sales of physical books, PubTrack Digital aggregates e-book unit sales supplied by publishers. According to Nielsen, publishers send data on their confirmed e-book sales made through about 40 major e-book retailers. Nielsen then aggregates the data to develop an e-book sales tracking tool. Participating publishers include more than 30 of the largest trade houses, including all the Big Five.
What were the other top selling e-books of 2014?  PubTrack Digital released the following list last week. If you are looking for a read and haven't bought into the hype train yet, all of these books sold very well.
| Rank | Title | Author | Publisher | Price |
| --- | --- | --- | --- | --- |
| 1 | The Fault in Our Stars | John Green | Penguin/Speak | $10.99 |
| 2 | Gone Girl | Gillian Flynn | Random House | $9.99 |
| 3 | Divergent | Veronica Roth | HarperCollins/Tegen | $9.99 |
| 4 | Insurgent | Veronica Roth | HarperCollins/Tegen | $13.99 |
| 5 | Allegiant | Veronica Roth | HarperCollins/Tegen | $15.99 |
| 6 | The Goldfinch | Donna Tartt | Hachette | $14.99 |
| 7 | Unbroken | Laura Hillenbrand | Random House | $11.99 |
| 8 | The Husband's Secret | Liane Moriarty | Penguin | $12.99 |
| 9 | If I Stay | Gayle Forman | Penguin/Speak | $9.99 |
| 10 | Orphan Train | Christina Baker Kline | HarperCollins | $12.99 |
| 11 | Gray Mountain | John Grisham | Random House | $9.99 |
| 12 | Big Little Lies | Liane Moriarty | Penguin | $12.99 |
| 13 | The Maze Runner | James Dashner | Random House | $9.99 |
| 14 | All the Light We Cannot See | Anthony Doerr | Simon & Schuster | $12.99 |
| 15 | Outlander | Diana Gabaldon | Random House | $9.99 |
| 16 | Fifty Shades of Grey | E.L. James | Random House | $9.99 |
| 17 | The Target | David Baldacci | Hachette | $14.99 |
| 18 | Sycamore Row | John Grisham | Random House | $9.99 |
| 19 | Personal | Lee Child | Random House | $12.99 |
| 20 | Divergent Series Complete Collection | Veronica Roth | HarperCollins/Tegen | $44.99 |